Returning customer: please log in
Please click

here

to register
Wholesale customer: please register
here
Retail customer: please register below
30ml HC Concentrated Dessert Candy Flavour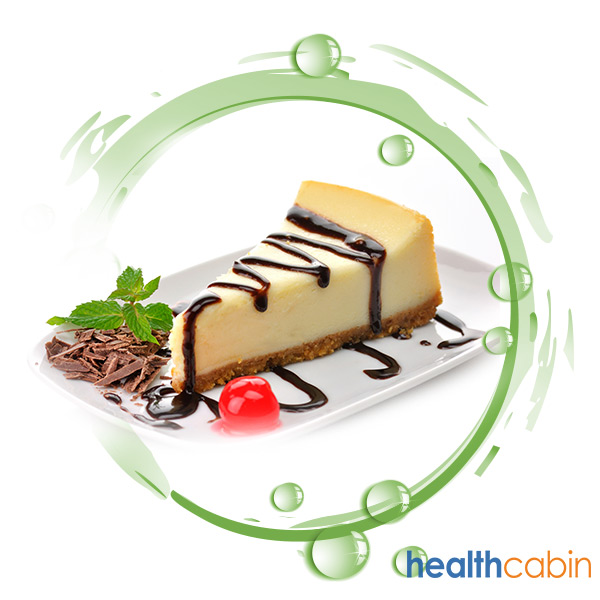 30ml HC Concentrated Dessert & Candy Flavour for DIY E-liquid
5.0
Cheesecake
Butterscotch
Bubble Gum
Chocolate White
Caramel Apple
Caramel Butter
Cappuccino
Cinnamon Danish
Coconut Candy
Honeydew
Waffle
Creamy Yogurt
Popcorn
Apple pie
Alpenliebe Candy
Buttered Popcorn
Salted Caramel
Salted Licorice
Popcorn 501
Waffle 501
Buttered Popcorn 501
Cookie
Vanilla Custard
11170
The flavorings are highly concentrated and cannot be used directly. Please use them with
Unflavored eLiquid
in different strength to DIY your own eliquid.
HealthCabin also carries the 120ml Upgraded Candy  Flavors:
A.
Creamy Vanilla Flavor
B.
Chocolate White Flavor
C.
Caramel Flavor
D.
Bubble Gum Flavor
Brand: HC
Unit: 30ml/bottle
Flavor: Bubble Gum/Cappuccino/Caramel/Caramel Butter/Caramel Apple/Chocolate Black/ Chocolate White/ Creamy Vanilla/Cotton Candy/Chocolate Cake/ Butterscotch/ Cheesecake/ Tiramisu/ Toffee/Caramel pear/Cookie/Bavarian Cream/Fruit Cake/Egg/Vanilla Custard/Popcorn/Apple Pie/ Oatmeal cookie/Pound Cake/Chocolate cream/Alpenliebe Candy
/Buttered Popcorn/Egg Custard/Cotton Candy/Mango Milkshake
Shipping weight: 60g
Package: PET bottle with childproof caps.
Shipping method: Please check here for details.
Oil water based: Bubble Gum/cappuccino/Caramel butter/Caramel Apple/Chocolate black/Chocolate white/Creamy vanilla/Cotton candy/Chocolate Cake/Butterscotch/Cheesecake/Tiramisu/Toffee/Caramel pear/Cookie
Bavarian cream
Water based: Caramel
Oil soluble: Fruit cake
Please Note:
We do NOT cover customs risk for orders including ejuice from Norway, Greece, Canada, Mexico, Brazil, Germany, Denmark, Hungary, Finland, Turkey, Estonia, Thailand, Singapore, Korea and Belgium. Thanks for your understanding!
Warranty:Please refer to Warranty Policy for details.
How to save money?
You can use shopping points. Please check instruction here.
Please check discount codes for orders over 50 USD and save money.
If you want bigger discounts, please check ourwholesale instruction.
Your satisfaction is Health Cabin's top priority. If for any reason you are in need of help or support, please click Help Desk on the top right corner and submit a ticket.We will reply to you asap.
Request sales representative follow up and reply asaps
Contact me to Email update when price drops
Email update for promotion
Request sales representative follow up and reply asaps
Contact me to Email update when price drops
Email update for promotion