Returning customer: please log in
Please click

here

to register
New customer: please register
Avatar VapeNut eCig Smoke Eliminator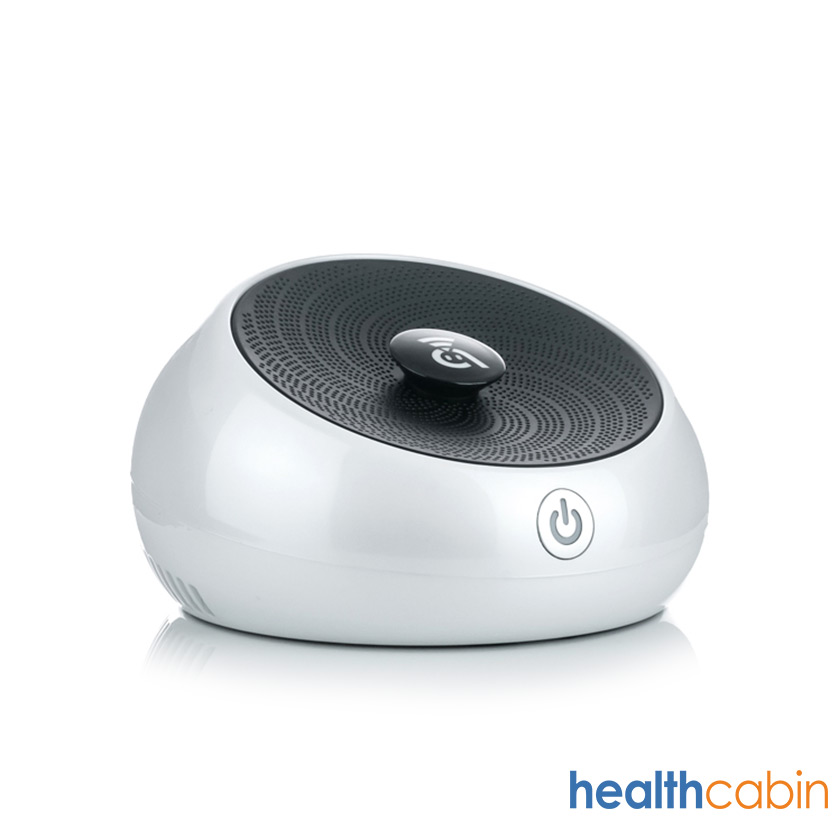 Avatar VapeNut eCig Smoke Eliminator
3.0

You may pick this
This is the product we choose for you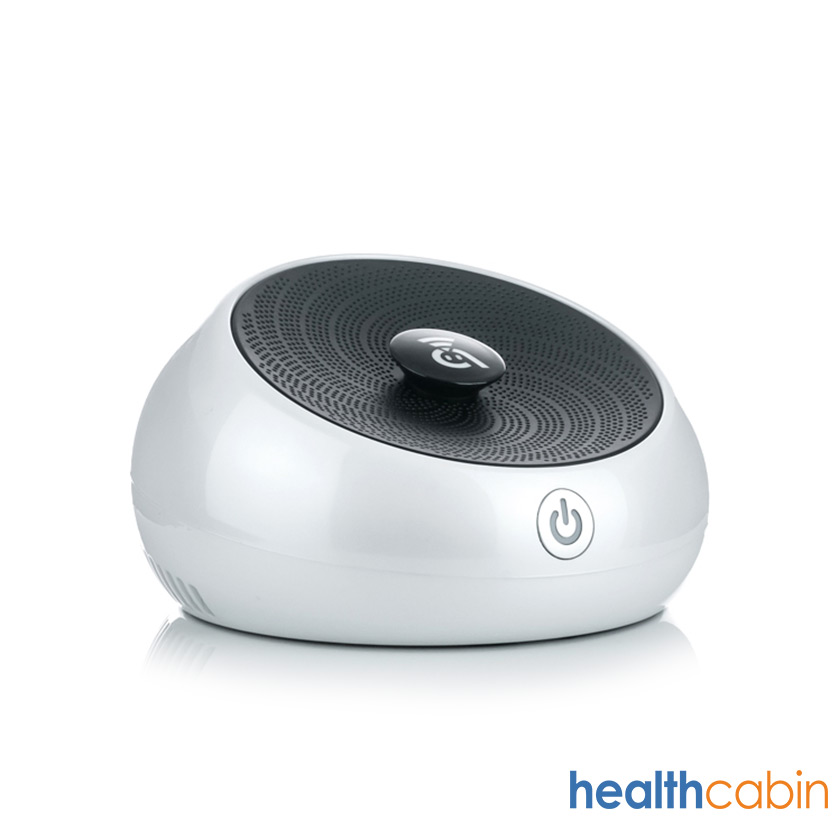 Avatar VapeNut eCig Smoke Eliminator

Style:
US Plug
Model:
Avatar VapeNut
Price:
$80.99
13130
Avatar VapeNut eCig Smoke Eliminator
Avatar VapeNut is a unique and incredible useful system that is specifically designed alongside Joyetech, Eleaf, and Wismec towards effective vapor filtration and elimination, making it one of the most useful systems for regular users.
The VapeNut features four modes that vary the speed and rate of filtration, with an intuitive and intelligent automatic mode that senses vapor concentration around the unit and automatically adjusts the filtration system higher and lower as needed.
This intuitive system makes the VapeNut a set it and forget it unit, with a high quality silent fan and air duct design that produces less than 50 decibels of sound.
The VapeNut also includes a car adapter that allows users to effectively power a unit within their vehicle for additional flexibility.
Features:
1. Intelligent vapor detection and elimination
2. Built-in sensor detects vapor in real time
3. Adjusts fan speed for vapor filtration
4. Four fan speed cycle
5. Manually adjustable fan speed
6. Silent fan and circular air duct
7. Circulating air turbocharger sytem
8. Replaceable high density vapor filter
9. LED light indication
10. Car adapter included
11. DC12V working voltage
Note:
1. Never, under ANY circumstances, place batteries, live electrical elements, or any other electrically active components into this device. Doing so may result in potentially life-threatening injuries and/or damage.
2. The wall adapter is US plug, customers may need plug adapters:
US to EU plug adapter
&
US to AU plug adapter
.
Brand: Avatar
Unit: 1 set
Size: 200 * 200 * 121mm
Wall adapter plug: US plug/EURO Plug
Package: Gift box
Shipping weight: 2259g
Shipping method: Please check
here
for details.
Each set contains:
1pc Avatar VapeNut
2pcs VapeNut vapor filter
1pc Wall adapter (US plug)
1pc Car adapter
1pc Quickstart user manual
Warranty: Please refer to
Warranty Policy
for details.
How to save money?
You can use shopping points. Please check instruction
here
.
Please check
discount codes
for orders over 50 USD and save money.
If you want bigger discounts, please check our
wholesale instruction
.
Your satisfaction is HealthCabin's top priority. If for any reason you are in need of help or support, please click
Help Desk
on the top right corner and submit a ticket.We will reply to you asap.
Request sales representative follow up and reply asap
Contact me to Email update when price drops
Email update for promotion
Request sales representative follow up and reply asap
Contact me to Email update when price drops
Email update for promotion