This blog post is to share the update info of healthcabin.net.
Update on 23rd Aug, 2018:
To offer a better shopping experience at healthcabin.net, we are happy to announce that there are some changes at our product pages today. Here is a brief introduction:
1. Display All Attributes.
Easy to pick your desired color or any other product attributes.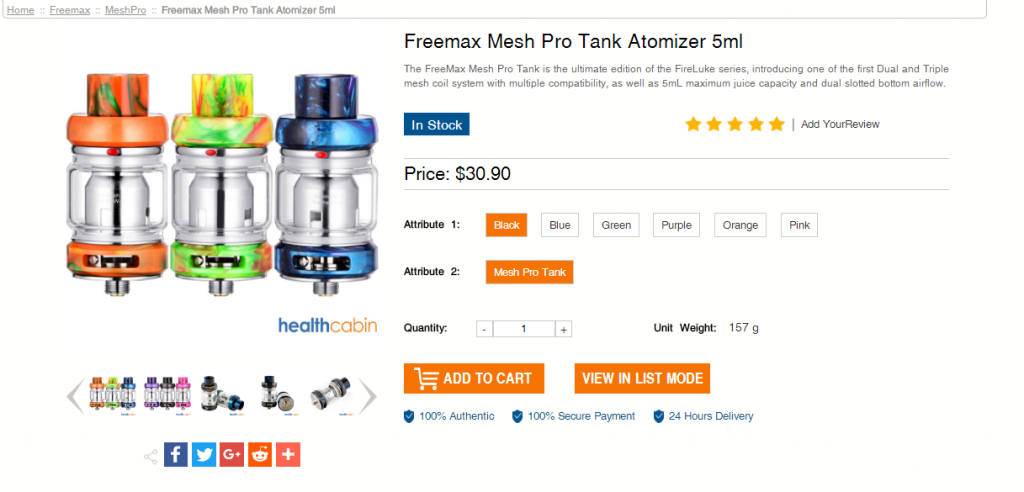 2. Updated List Mode.
View all available attributes at a glance. Wholesale customers are able to see our inventory & warehouse location.

3. Updated reviews
You can upload 5 images (png, jpg files under 2M) at most. And we have hidden your full name to respect your privacy.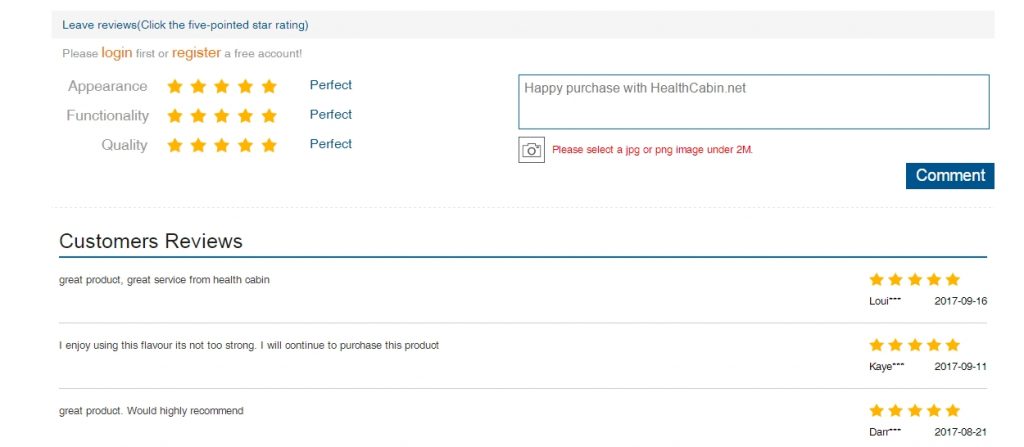 Please check &  view this update on your PC, mobile version will be updated later soon. Stay turned.