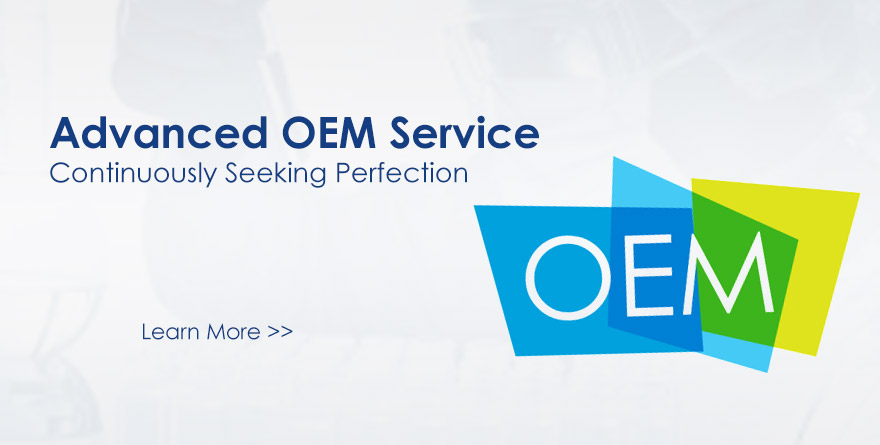 Dear customers,
Healthcabin now provides OEM Service.
We have been doing our best to satisfy the demand of our clients so far, and now we are also concentrating on offering advanced OEM service and seeking perfection.
You can find the most reliable and worthiest OEM service here.
The service detail is on the link above, if you have any interest or question, please feel free to contact us.
We sincerely welcome to cooperation.