Opinion – Tax Vaping and Tobacco Products the Same
Many smokers use vaping to wean themselves off cigarettes, giving the impression it's safe. Vapor comes in sweet flavors with packaging sometimes resembling juice boxes or youth designs.
So it shouldn't have been a surprise that in one year, 78 percent more high school students and 48 percent more in middle school report using e-cigarettes, according to the U.S. Centers for Disease Control and Prevention.
So, if the traditional anti-smoking education programs aren't clicking with kids, what will?
Simply, Smoking campaigns target youth based on data showing which populations of kids are more likely to use, or are already using, tobacco products.
lawmakers ought to tax vaping and tobacco products the same. The point of higher taxes on tobacco is to encourage cessation and prevent usage.
Vaping products were left out of the definition. While cigarettes come with a heavy excise tax, e-smoking products are subject only to the ordinary sales tax, making them an affordable alternative, particularly for kids.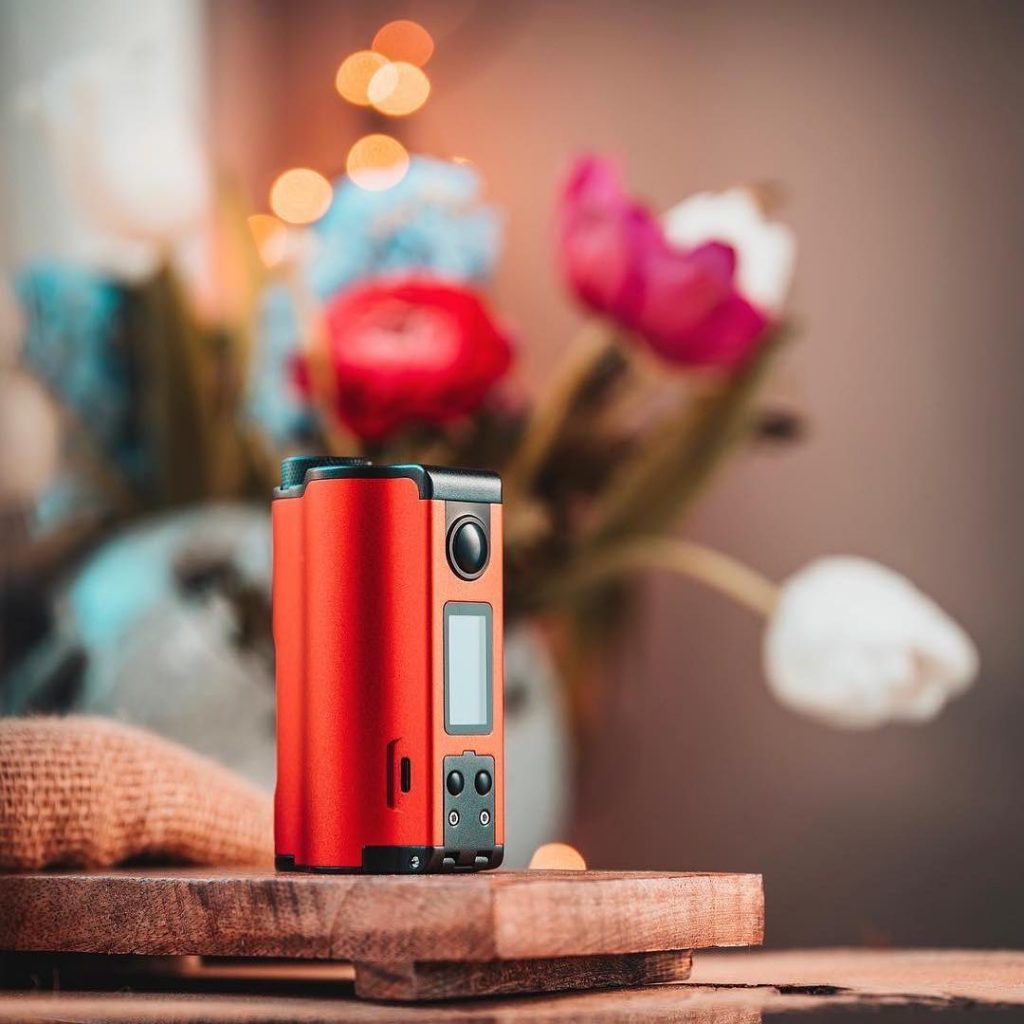 Currently, at least eight states and the District of Columbia have statewide taxes on vaping products, and three states have municipalities applying taxes to those products, according to the Tax Foundation. Taxation is either on a percentage of the wholesale value or by the unit of e-liquid.
States with taxes on vapor include Minnesota, California, Pennsylvania, West Virginia, Louisiana, North Carolina, Kansas and Delaware. States with cities levying taxes include Maryland, Illinois and Alaska.
For this to happen in Oklahoma, it would require a law to change the tax code.
Bisbee said higher cost has made a difference in cessation efforts. When the $1 per pack tax on cigarettes went into effect last year, calls to the state's tobacco helpline went up by 85 percent.
E-cigarettes aren't the same as traditional tobacco products but still deliver the key addictive ingredient, nicotine, sometimes at higher amounts than in cigarettes.
Consumers can purchase extra-strength cartridges for higher concentrations or increase an e-cigarette voltage to get a greater intake. Chemicals make the vapor, and the long-term effects aren't known.
Adults anecdotally say vapor has helped them quit smoking. But the devices are unregulated; merchants need no special licensing, and they are not approved as certified cessation devices by the FDA.
Resource: https://www.tulsaworld.com