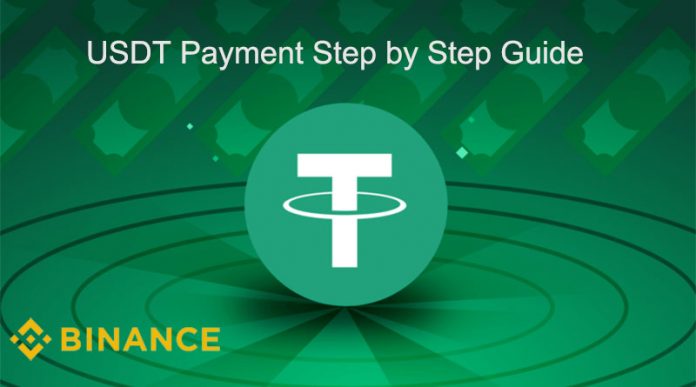 Friends, how much do you know about USDT Payment?
Tether (USDT) is a stablecoin, a type of cryptocurrency pursuing a steady valuation. Tether is used by investors who want to avoid the volatility typical of cryptocurrencies while holding funds within the crypto system.
The apparent advantage of using USDT for the purpose of payments lies in the stability of its value. Thus, whenever a person needs to make a purchase using USDT, they do not face the risk of their funds depreciating due to market fluctuations.
HealthCabin USDT account ID on Binance.com: TDRWqmYFFeDmgNmY1rf2RFbCZnqbNex7Zh
Our exchange rate: 1USDT=1USD*1.015
Please double check the ID before sending USDT.
So, if you want to pay USDT on Healthcabin, feel free to check attached guide.
With any questions, feel free to contact us.