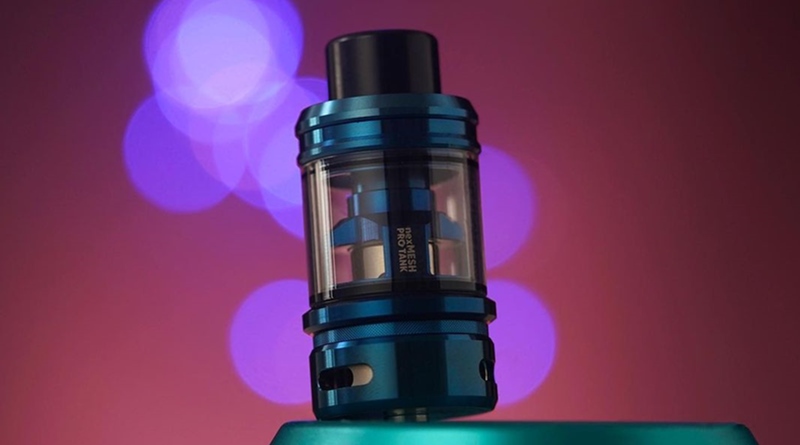 Hello folks, I was sent a nexMesh Pro Tank for review from healthcabin, this will not effect my personal impression in any way, shape or form.
1pc NEXMESH Pro Tank
1pc H12 Single Conical NEXMESH Coil
1pc H15 Dual Coil
1pc Bubble Glass Tube
1pc Accessory Bag
1pc User Manual
The optimized version of nexMESH Sub-Ohm Tank
The first mesh coil and parallel coil combo core in the world
With single coil head, featuring 4.5ml and 6ml e-juice capacity
With dual coil head, featuring 3.5ml and 5ml e-juice capacity
810 Delrin drip tip and 510 thread
Convenient top filling design
Adjustable bottom airflow control
Supports H15 Coil, H12 Coil, H11 Coil, H13 Coil
Provides DIY entertainment

I own a OG NexMesh tank and was curious to how the Pro stacked up, I've been vaping the Pro for a month now, every day and in my opinion it beats it's predecessor by quite a bit, just very good flavor.

The tank itself is machined very well, all the threads are smooth, o-rings are tight and no leaks, I love the big bubble glass 5ml bubble glass, makes for a sexy look, plenty of airflow, I had set at half.

The tank came with the H15 single mesh&parallel coil installed. You have to call this coil a hybrid, it has a vertical mesh and a vertical wrapped coil, .15 60-80W. The flavor was just decent for me and to get a good cloud, I had set it at 75W, and it was a hot vape, I got 40ml out of it before it crapped out.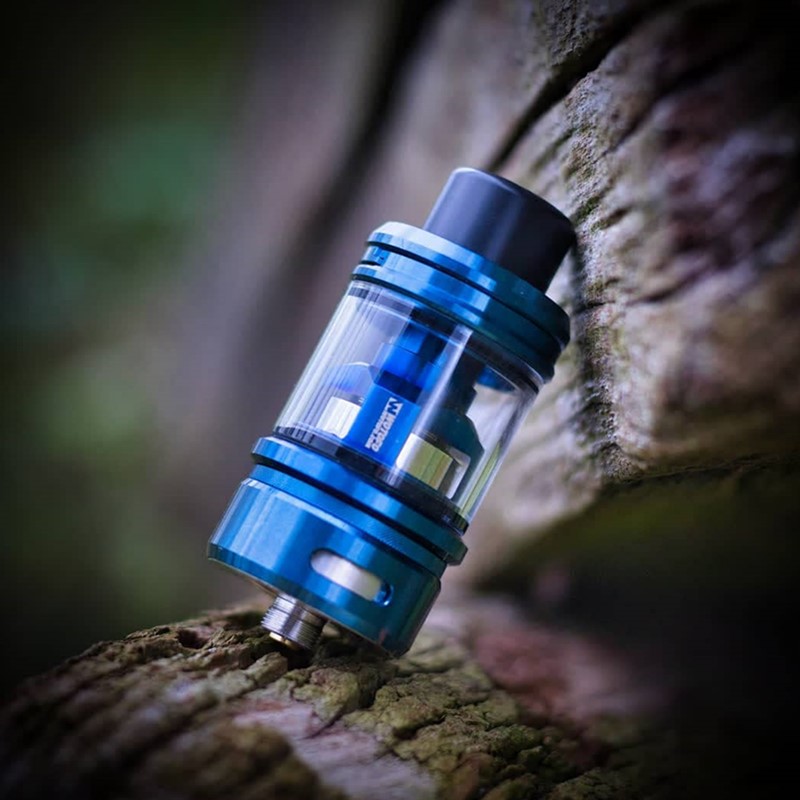 The additional coil that came in the kit was the H12 Clapton Mesh Coil, .20 ohm 55-75W, this coil is in the Big Leagues, just excellent flavor and cloud production, NexMesh hit it out of the park with this coil. I ran 60ml thru it before it crapped out.
NexMesh has two more coils available for the tank, H11 .20 60-70W and H13 .20 65-78W, both vertical mesh, I'm waiting for vape mail to try both. There is a buildable deck available also, the H17, so this tank covers the bases.

The Pro has a longer chimney than the Original, it helps with the flavor very much and cools the vape somewhat.
The kit has the tank with the bubble glass installed and comes with a second 4.5ml straight PCTG tube, extra o-rings, instructions.

There is a 810 drip tip on top and all of my 810's fit, no problem.

Really not much more that I can write, do I recommend this tank, yes I do, I've been vaping the hell out of it, it's a good one, a definite improvement over the original and a big selection of different coils to choose from, I'm going to try them all.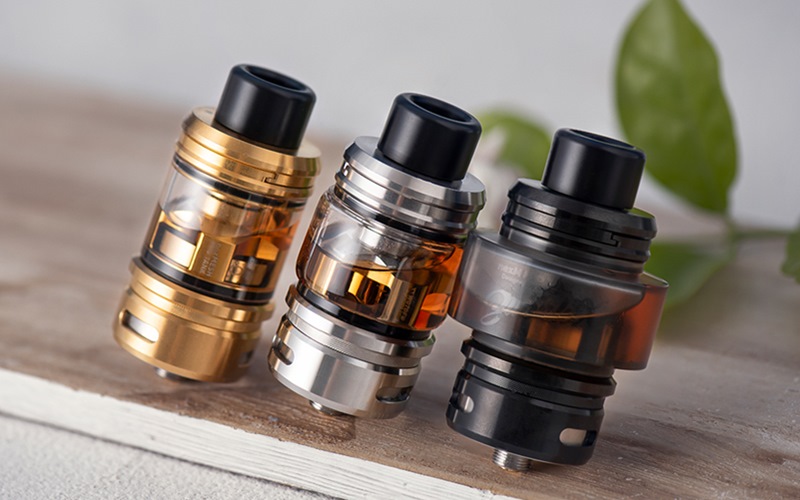 This review was written by Sheldon from vapingunderground, click to view original review.