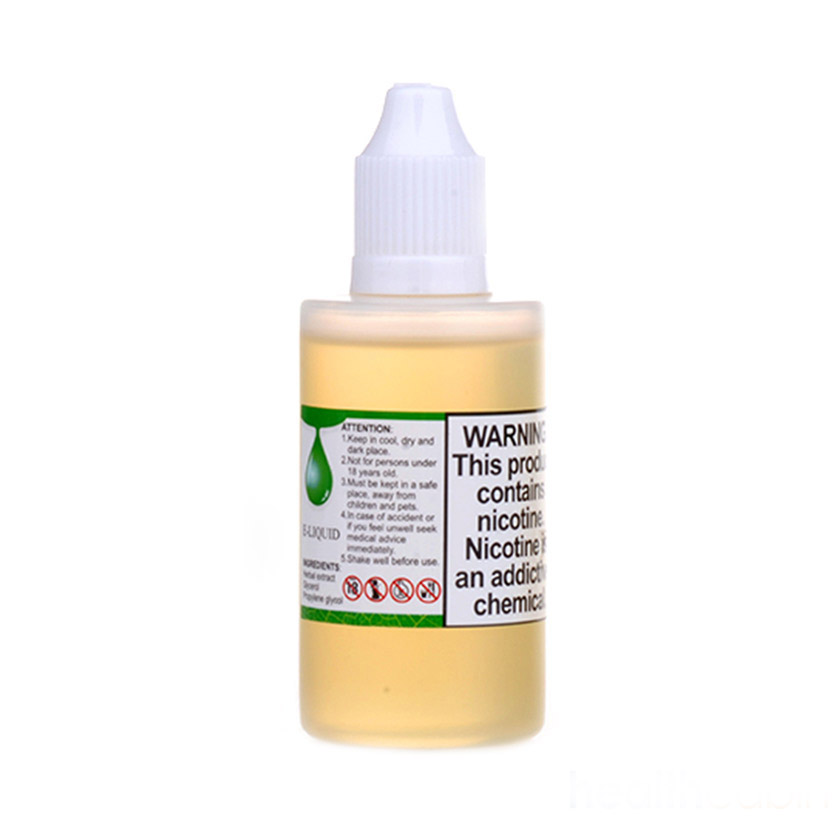 50ml Dekang Fruit E-Liquid (80PG/20VG)





You Got It.Coupon will be used during check out.
Attribute 1:
Strawberry
Banana
Blueberry
Watermelon
Grape
Apple
Raspberry
coconut
Juicy Peach
mango
pineapple
Fruit Punch
Cinnamon

More...
Attribute 2:
18mg
6mg
3mg
11mg
26mg
0mg

More...
100% Authentic
100% Secure Payment
24 Hours Delivery
Description
Product List
Customer Reviews (19)
Dekang has new package for nicotine ejuice, we will ship them randomly.




Brand: Dekang
Unit: 1 Bottle
eJuice base: 80%PG+20%VG
Strength:26mg/18mg/11mg/6mg/0mg
Shipping weight: 88g
Package: Non Childproof bottles
Shipping method: Please check here for details.

Flavor List:
Watermelon/Apple/Blueberry/Coconut/Grape/Juicy peach/Mango/Orange/Raspberry/Strawberry/Fruit mix/Cherry/Banana/KIWI/Cinnamon


Notes:
1. We do NOT cover customs risk for orders including ejuice from Norway, Greece, Canada, Mexico, Brazil, Germany, Denmark, Hungary, Finland, Turkey, Estonia, Thailand, Singapore, Malaysia, Korea and Belgium.
2. Recommended voltage for Dekang liquid: 3.6V-3.7V.
3. Store ejuice in a cool dry place, out of direct sunlight.
4. Nicotine is poisonous. NEVER DRINK or INGEST. Use at your own risk.
Warranty: Please refer to Warranty Policy for details.
How to save money?
You can use shopping points. Please check instruction here.
Please check discount codes for orders over 50 USD and save money.
If you want bigger discounts, please check our wholesale instruction.
Your satisfaction is Health Cabin's top priority. If for any reason you are in need of help or support, please click Help Desk on the top right corner and submit a ticket.We will reply to you asap.