Returning customer: please log in
Please click

here

to register
New customer: please register
5 Bottles of 30ml HC eJuice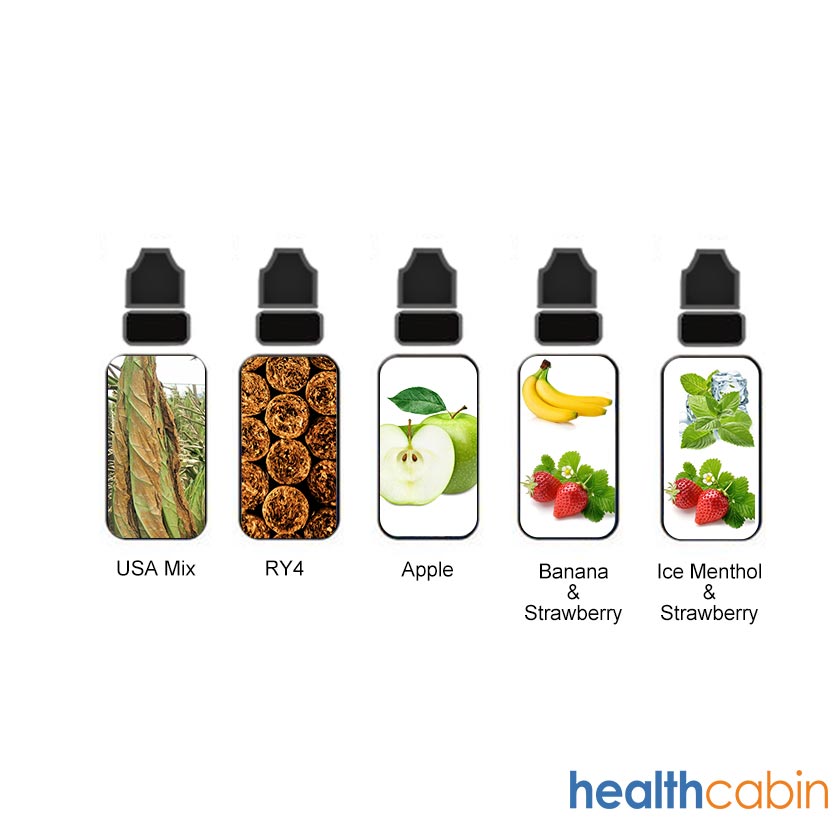 5 Bottles of 30ml HC eJuice
5.0

You may pick this
This is the product we choose for you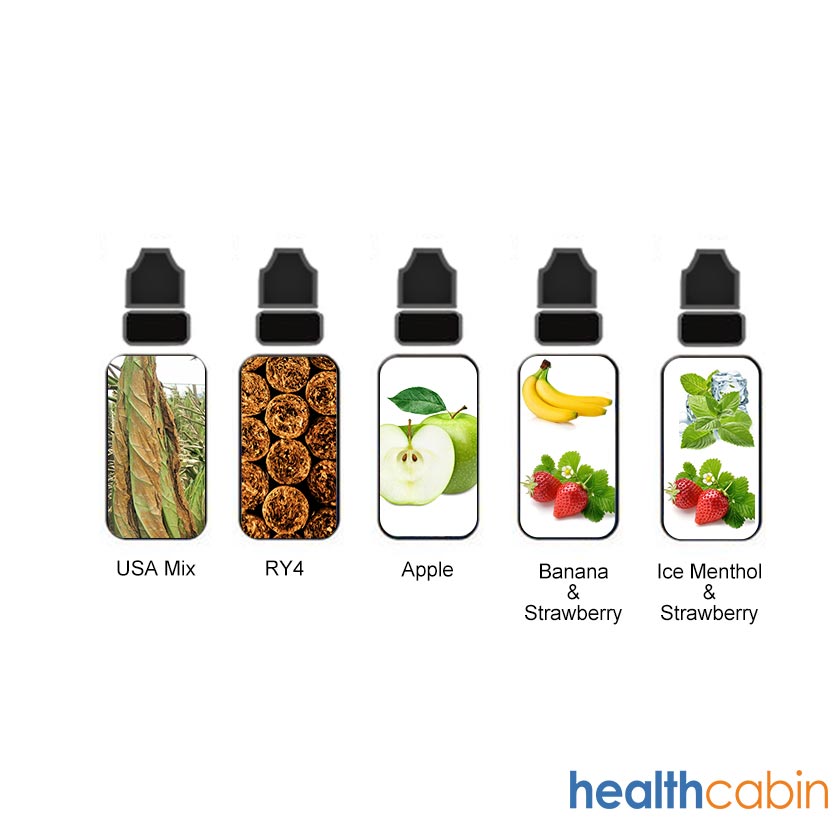 5 Bottles of 30ml HC eJuice

Strength:
6mg
Price:
$15.00
11767
Flavor details:
- Ruyan4#(RY4) 75PG/25VG
- USA Mix 75PG/25VG
- Apple 75PG/25VG
- Banana Strawberry Mix 40PG/60VG
- Ice Menthol Strawberry Mix 40PG/60VG
Brand: HC
Unit: 5 bottles/pack
Capacity: 30ml bottles
Strength: 0mg/6mg/11mg
Flavor: RY4/USA MIX/Apple/Banana Strawberry Mix/Ice Menthol Strawberry Mix
Shipping weight: 253g
Package: Childproof PET bottle with sealed package.
Shipping method: Please check
here
for details.
Warranty: Please refer to
Warranty Policy
for details.
How to save money?
You can use shopping points. Please check instruction
here
.
Please check
discount codes
for orders over 50 USD and save money.
If you want bigger discounts, please check our
wholesale instruction
.
Your satisfaction is HealthCabin's top priority. If for any reason you are in need of help or support, please click
Help Desk
on the top right corner and submit a ticket.We will reply to you asap.
Request sales representative follow up and reply asap
Contact me to Email update when price drops
Email update for promotion
Request sales representative follow up and reply asap
Contact me to Email update when price drops
Email update for promotion