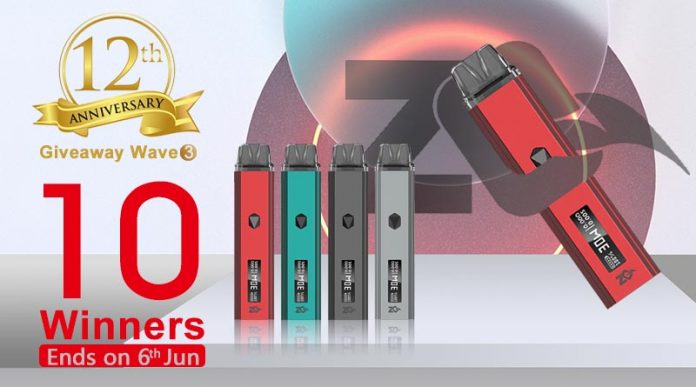 Healthcabin 12th Anniversary Sale with the biggest discount of the year is about to end, take the last chance to save!! But our giveaway is still ongoing, here comes Healthcabin 12th Anniversary Giveaway Wave 3, we are now partnering with ZQ Vapor to giveaway the brand new Xtal Pro Pod Kit with 10 winners in total! Ends on 6th June. Come and join us!
*Note: The colors will be shipped out randomly if you're lucky to win.
About ZQ Xtal Pro Pod Kit
ZQ Xtal Pro is an innovative product by ZQ Vapor, featuring its outstanding taste. Its unique Smart Airflow system lets you enjoy a velvety, smooth-as-silk satisfaction that can beat any kind of cigarettes. It combined Aspire's professional coil testing technology and the extraordinary integration of coil resistance, vapor, temperature. you can obtain clear details via a 0.69-inch OLED screen, the type-c port contributing to optimizing the charging efficiency. Which brings you an authentic taste of your favorite e-liquid.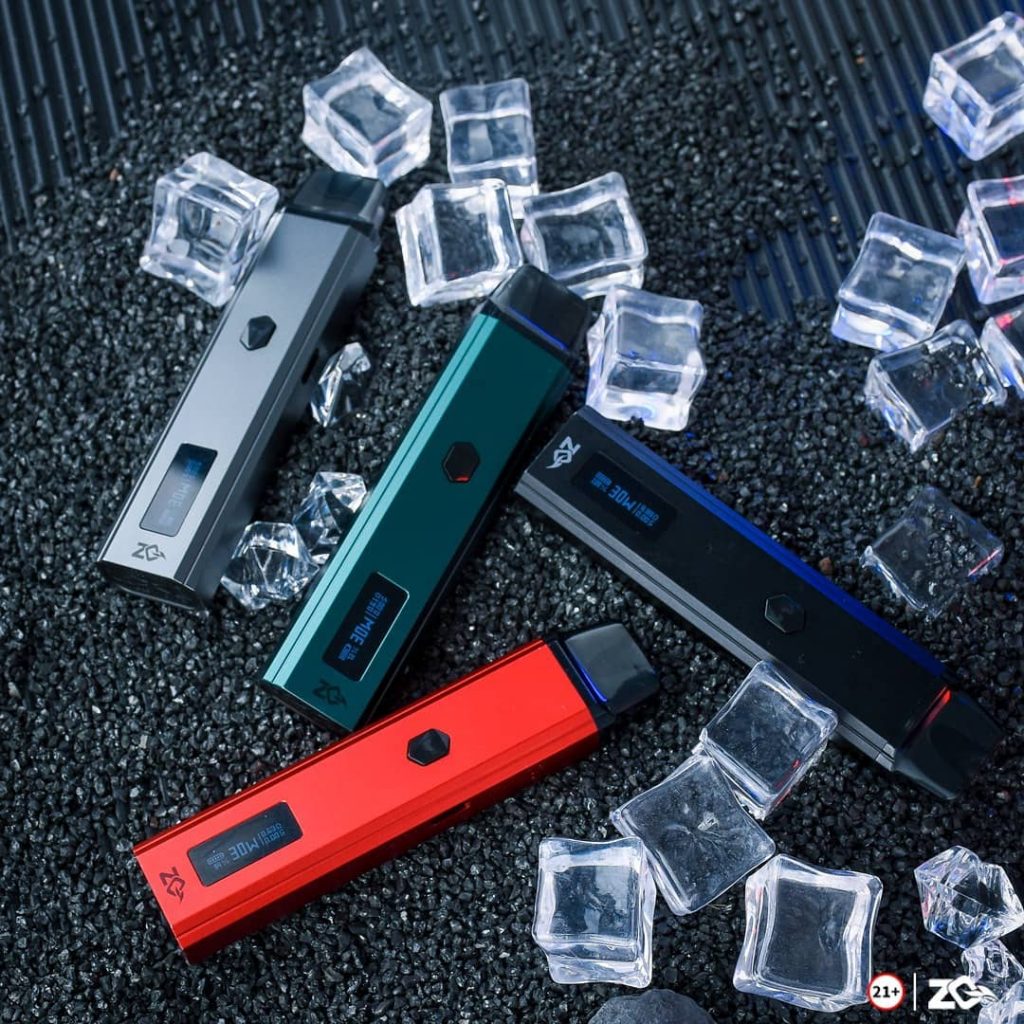 Join & Win
Finish the tasks below and win ZQ Xtal Pro Pod Kit home easily for free. Good luck to you all!!
12th Anniversary Giveaway – Wave 3