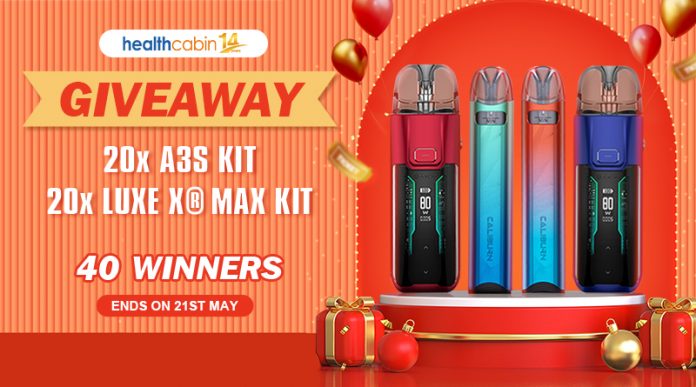 It's the 14th anniversary of HealthCabin, and we want to share the sweetness with you. 14 years is a long journey, we appreciate your continuous supports to HealthCabin. To celebrate this big day, we are now partnering with UWELL & VAPORESSO to giveaway the new Caliburn A3S Kit & LUXE XR Max Kit with 40 winners in total. Ends on 21st May. Wanna test them for free? Take the chance to join us and win them home!
Prizes:
UWELL Caliburn A3S Pod Kit – 20 Winners
VAPORESSO LUXE XR Max Pod Kit – 20 Winners
*If you are luckly to win, you will get one of the prizes randomly.
About UWELL Caliburn A3S Pod Kit
The CALIBURN A3S (please login to view this product) is easy to operate. Built-in 520mAh Battery, hold 2ml ejuice capacity with the side filling syetem, Without any button designed, the device is draw-activated, which is very friendly to vape beginners who pursue simplicity. With laser pattern finely printed on the smooth aluminum alloy device, it looks sleek and exquisite. During vaping, the logo-shape animated light matrix will flash. In your video, you can stress the simple and elegant design of the device.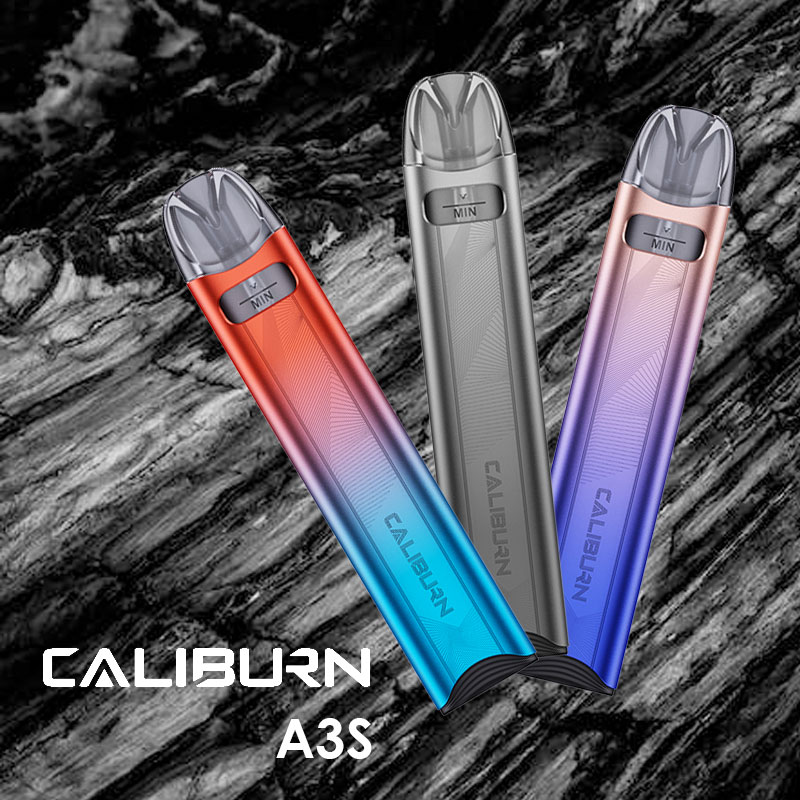 About VAPORESSO LUXE XR Max Pod Kit
Vaporesso LUXE XR Max Kit which innovative COREX heating technology, Luxe XR Max Kit power by built-in a 2800mAh battery with Max 80W output and Type-C charging. Supported by the COREX heating technology and AXON Chip, it can ensures faster heating, boosted flavor and bigger clouds. It adopts the 0.4ohm/0.2ohm Mesh LUXE X Pods with customized drip tips for MTL/DL experience. You can easily switch the pod to adjust the airflow from MTL to DTL. Its slim & crystal clear body with 3 layers of coating is durable enough to resist daily abrasion & dropping. Moreover, its auto lock function will lock the device after 8S pressing and secured mode to protect from accidentally misfiring.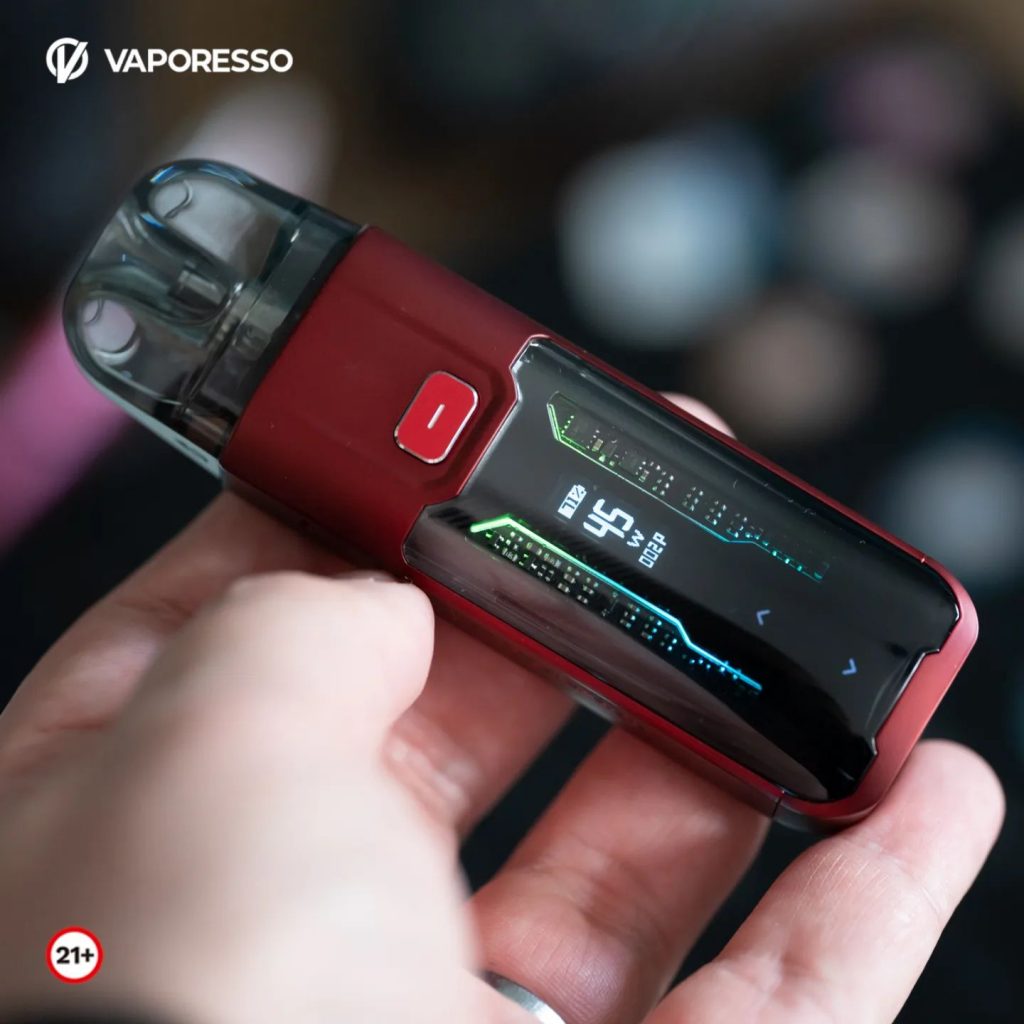 Join & Win
Finish the tasks below to win UWELL Caliburn A3S Pod Kit & VAPORESSO LUXE XR Max Pod Kit home easily. Good luck to you all!!
If you cannot load the contest table below, please click here to join.
14th Anniversary Giveaway