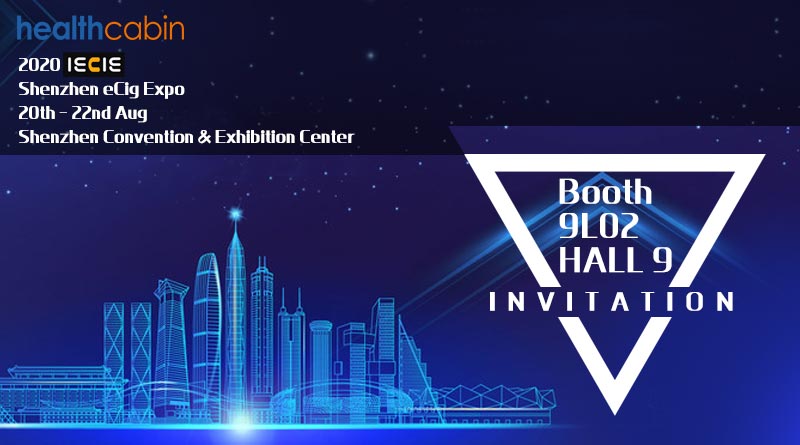 Informa Markets Creative decided to reschedule the physical event 2020 IECIE Shenzhen eCig expo to 20-22 August 2020, alongside with their new iconic virtual expo IECIE international eCig Virtual Expo also held at the same time. This virtual expo is estimated to attract 10,000 vape users across the world, bringing more than 2500 vape exhibitors to go virtually to engage business online through any devices. (PC, App, Wechat miniprogram). It's especially designed to allow private business video/text chatting, business arrangement with vape brands and new product live showcases and multiple features to audiences. Visitors can login the virtual expo from 20 July to August 20 to review all the vape brands profiles and product catalogs. Meanwhile exhibiting products preview and business meeting arrangements between visitors and exhibitors are also available at this period and all the private business meetings can be directly carried out inside the virtual expo in 3 days during 20-22 August.
Out of the COVID-19, it is not a good choice to visit SHENZHEN, but you can still join this biggest vape expo online.
We will do live stream on our Youtube channel and Instagram during the expo to show you the event, please join us and win tons of free newly released vaping products.
Learn more about the IECIE Expo, please click here.