Altria Has Taken a 35% Stake in Juul
Tobacco giant Altria invested $12.8 billion in Juul, taking a 35 percent stake in the e-cigarette maker that valued it at $38 billion as they begin to embark on a new path that relies less on traditional cigarettes.
The all-cash deal announced Thursday has drawn criticism for Juul, which has positioned itself as an enemy of Big Tobacco.
Altria CEO Howard Willard said in a statement. "We have long said that providing adult smokers with superior, satisfying products with the potential to reduce harm is the best way to achieve tobacco harm reduction."
He said it's Altria's biggest investment "toward that goal." The tobacco maker's shares fell 2.5 percent in morning trading.
Juul has about $1.5 billion in revenue, according to people familiar with the matter because the information is confidential.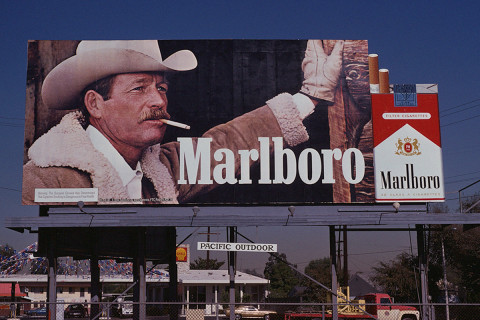 Marlboro placement
The deal ends 14 months of on-and-off negotiations. It marks a turning point for Juul and shows how much has changed for the company in a little over a year. It markets its vapor pods as an alternative to combustible cigarettes, which are responsible for killing about half a million Americans every year. But Juul, the leading e-cigarette maker, has come under criticism because of a surge in use by high school students.
The agreement holds Altria to a "standstill agreement" that prohibits it from acquiring more than a 35 percent stake or selling off its Juul shares within six years from closing.
Employee bonuses
The deal will also likely help Juul navigate some dicey regulatory waters. Altria also agreed to pay a $2 billion bonus to Juul. The e-cigarette company plans to share it with its 1,500 workers, averaging about $1.3 million each, people familiar with the matter said.
Altria forecast
Altria provided investors with some updated financial guidance in the announcement. It warned that its full-year adjusted earnings per share will be slightly below the low end of its long-term 7 to 9 percent adjusted earnings because of the debt it's incurred from its investments in Juul and Canadian cannabis company Cronos.
Resource: https://www.cnbc.com