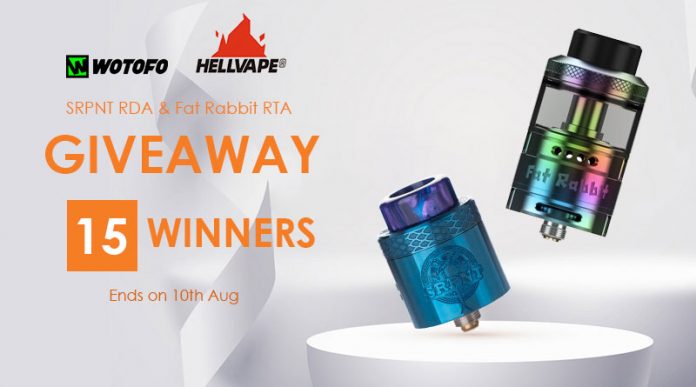 Dear Vape Friends,
Good day!
Here comes Healthcabin new round of giveaway in this brand new August, we've prepared something different. We are now partnering with both Wotofo & Hellvape to giveaway the SRPNT RDA & Fat Rabbit RTA, with 15 winners in total, you may get 1 SRPNT RDA or 1 Fat Rabbit RTA. Ends on 10th Aug. Are you ready to join us and test them for free? Take the chance!
*Prizes will be shipped out randomly if you are lucky to win!
About Wotofo SRPNT RDA
Meet the Wotofo SRPNT RDA, the upgraded new member in Wotofo Serpent family! Bold innovation in deck design that guarantees an excellent vape using 5mm ID Claptons. Besides 5mm ID coils, the deck is also structured to support 3mm ID coils for dual build. Accurate airflow control that offers just the right amount of airflow across the deck.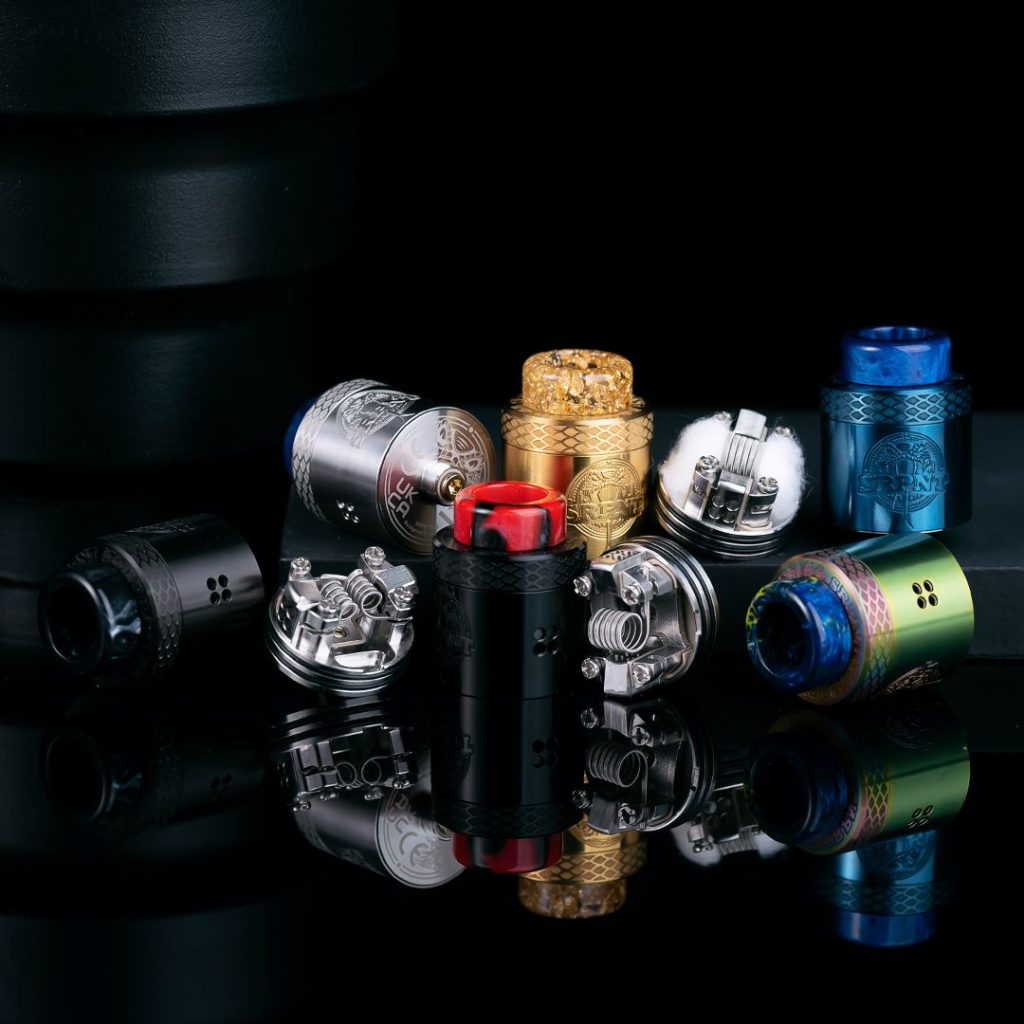 About Hellvape Fat Rabbit RTA
Fat Rabbit RTA is the newest RTA in Hellvape RTA series. It is fit for 510 Pin Device. Hellvape Fat Rabbit Vape RTA features 28.4mm diameter and 5.5ml capacity for beast vaping quality and massive cloud. The anti-condensation design with changeable 810 drip tip would improve your vape puff after puff. Dual airflow system offers various air intakes and flavors. Hellvape Fat Rabbit RTA adopts postless building deck to provide generous space for installing coil with ease. With quarter turn deck and top cap, you can install and fill e-liquid easily.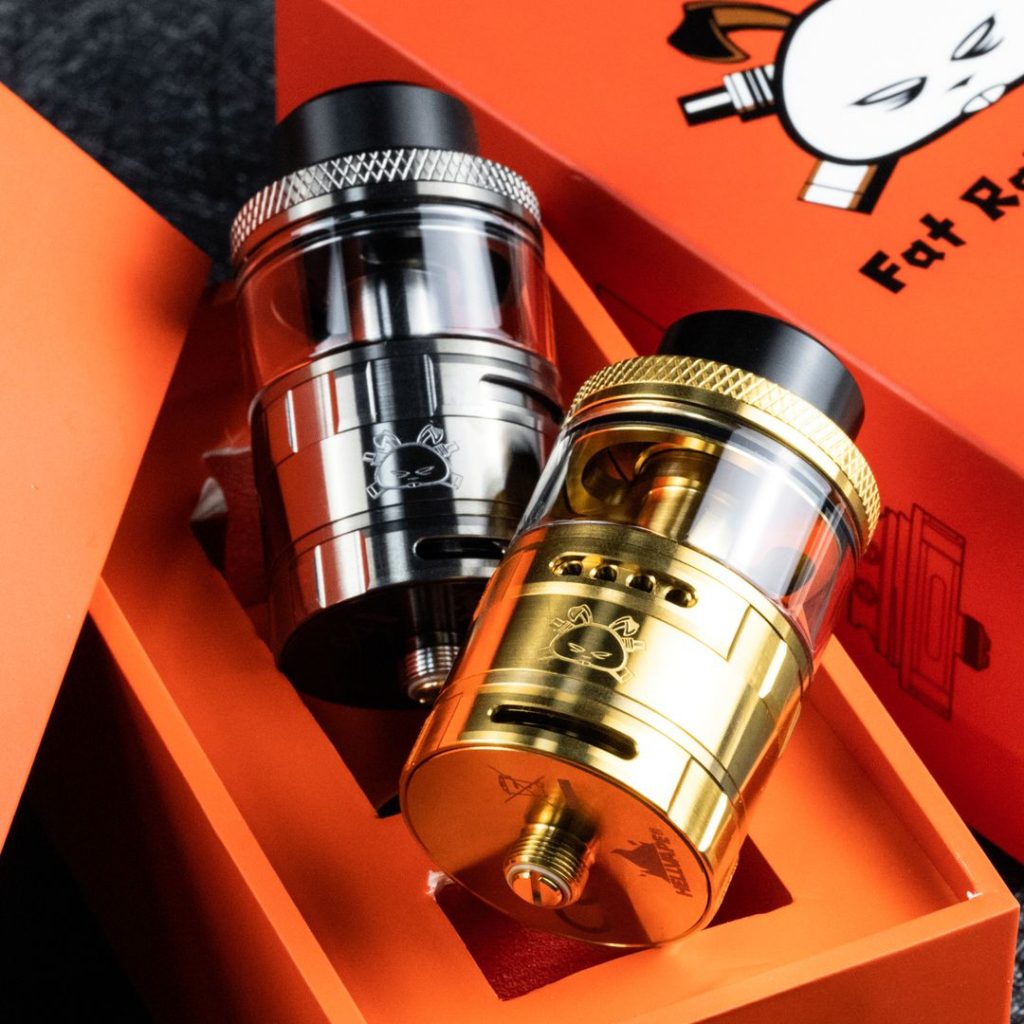 Join & Win
Finish the tasks below and win Wotofo SRPNT RDA & Hellvape Fat Rabbit RTA home easily. Good luck to you all!!
August Giveaway