BAT Pays INS Influencers to Promote Vaping Product
Anti-tobacco activists are accusing British American Tobacco of dirty tricks by paying social media influencers to promote a new vaping product.
The tobacco giant BAT have signed up Kiwis with large social media followings to promote their e-cigarette brand Vype by posting pictures of themselves vaping on Instagram.
But the move has sparked concern among campaigners who say the suggestive advertising was a potential health hazard.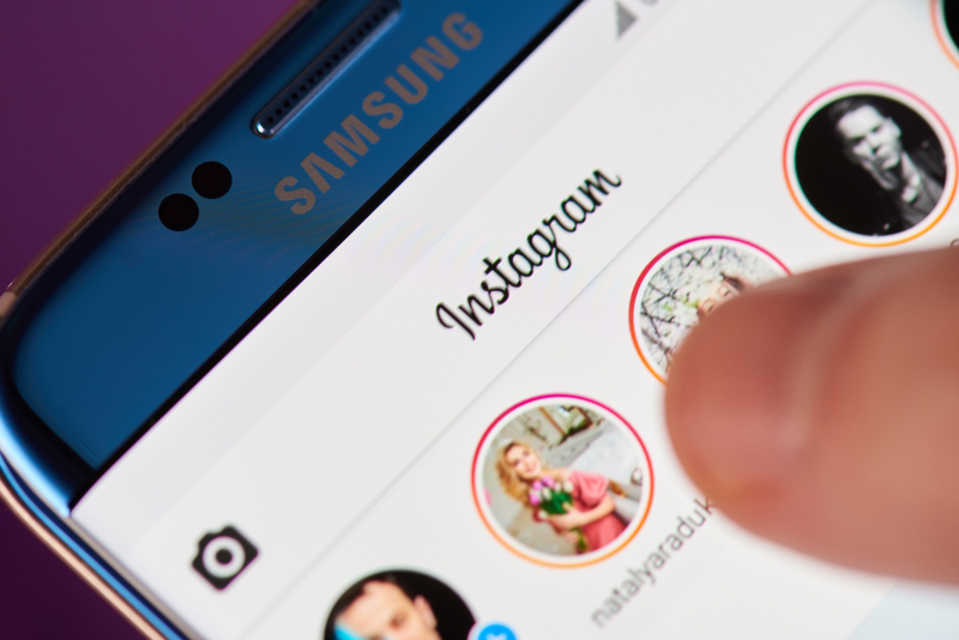 The Ministry of Health has said vaping advertising will be banned later this year when changes to the Smokefree Environments Act 1990 come into effect.
Professor of Public Health and Marketing at Otago University, Janet Hoek, said that Liddell's promotion of the product would be confusing for her audience and doesn't represent the positive use vaping is often given credit for – which is weaning smokers off of their addiction.
Although vapes contain no tobacco, the Ministry of Health states that the same restrictions do apply to vaping products under the Smoke-free Environments Act 1990, which is expected to be amended with stricter standards for vaping this year.
The BAT spokesman said they were confident the advertising was within the law.
In 2018 the Advertising Standards Authority (ASA) released a guidance note for influencers after some came under fire for not accurately displaying they were being paid for posting about brands.
Rules surrounding paid advertising and sponsorships through social media including labelling content through hash tags such as #sponsored or #ad.
The Ministry of Health said legislation act does not fully apply to vaping and smokeless tobacco products yet; but that will change when amendments to existing tobacco legislation come into effect later this year.
Resource: https://www.stuff.co.nz/