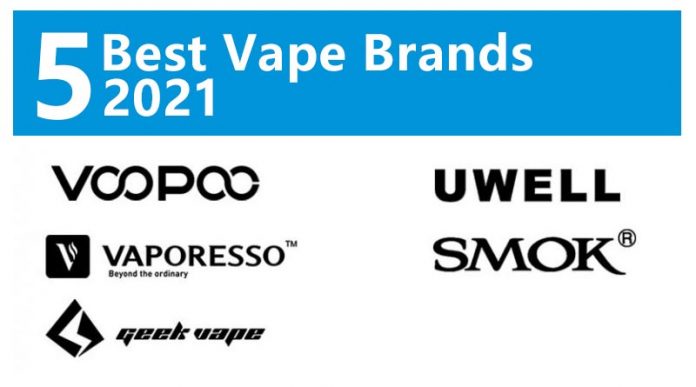 The vaping landscape has grown exponentially since going mainstream several years ago, and we have seen the ups & downs of the vape brands in this industry – many new brands are in the game while some were knocked out, some brands grow up quickly and make the business bigger than ever.
As a result, you have a number of options available when it comes to different vape brands. Even for the seasoned vapers, identifying the best vape manufacturer can be a challenge, so we decided to provide a curated look at your options for the best vape hardware brands in 2021 from the view of an experienced vape distributor. In this post, we will talk more about vape hardware brands, e-liquid brands will be discussed separately.
Best Vape Brands Criteria
Similar to the brands in other industries, we will define the value of a vape brand by using the traditional eight dimensions of quality defined by David A. Garvin, Professor of Business Administration at Harvard Business School that many industry leaders use as the quality measure.
Performance: Performance refers to a product's primary operating characteristics. This dimension of quality involves measurable attributes; brands can usually be ranked objectively on individual aspects of performance.
Features: Features are additional characteristics that enhance the appeal of the product or service to the user.
Reliability: Reliability is the likelihood that a product will not fail within a specific time period. This is a key element for users who need the product to work without fail.
Conformance: Conformance is the precision with which the product or service meets the specified standards.
Durability: Durability measures the length of a product's life. When the product can be repaired, estimating durability is more complicated. The item will be used until it is no longer economical to operate it. This happens when the repair rate and the associated costs increase significantly.
Serviceability: Serviceability is the speed with which the product can be put into service when it breaks down, as well as the competence and the behavior of the service person.
Aesthetics: Aesthetics is the subjective dimension indicating the kind of response a user has to a product. It represents the individual's personal preference.
Perceived Quality: Perceived Quality is the quality attributed to a good or service based on indirect measures.
Based on those criterias and HealthCabin's actual experience, here we list the best 5 vape brands 2021.
---
Top 5. UWELL

Uwell was founded in 2015, specialize in the R&D and production of vape products. They are eager to create a better new lifestyle for our customers, communities, and partners. Over the years, UWELL has insisted on pursuing technology with ingenuity, taking great flavor as the key point of product development and enterprise development. This is why UWELL has become symbol of QC in the industry and exists as a benchmark enterprise in the electronic cigarettes market. At present, UWELL products are selling well in Europe, North America, and Southeast Asia, while actively deploying in emerging markets such as Middle East, Russia, Africa, and South America. In the future, Uwell will continue to innovate and strive to become the most trusted electronic cigarette brand.
Best Uwell Products 2021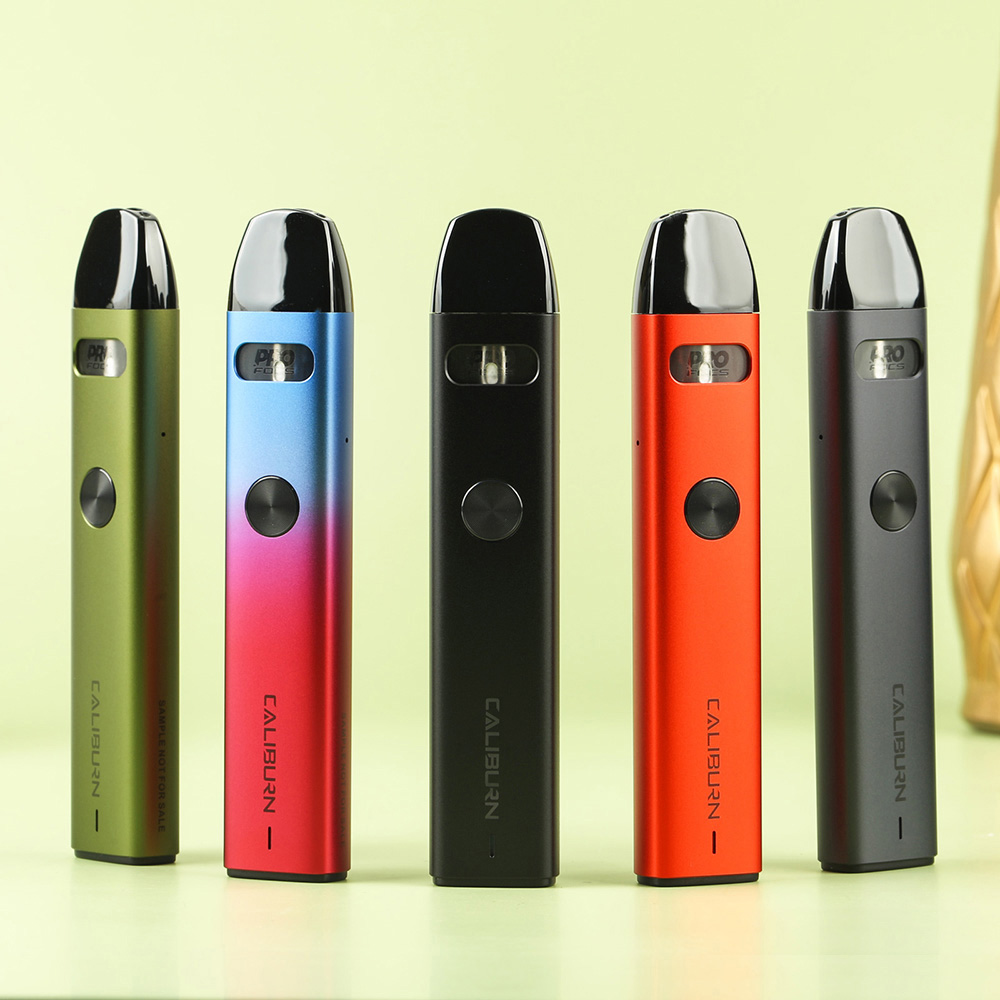 ---
Top 4. SMOK

Smok is owned by IVPS Technology CO. Limited which was founded back in 2010. With such a huge diversity of products, SMOK is everywhere in the vaping community and widely regarded as the top brand in vaping.
Their research and development team have had great success in the past, being one of the first to release the variable wattage vape devices, along with the vape mod design. Their innovation carries on to this day, covering a vast amount of different vape mods and tanks to suit all types of vapers. Although many experienced vapers criticize the company for selling over priced goods, it's hard not to be happy with the performance of their vape products.
On September 18, 2019, SMOK (IPVS) signed a contract to collaborate with Wotofo on future products. Giving the great success of Wotofo tanks, we are sure to see some awesome vape mod kits coming out very soon, and we for one cannot wait!
Best SMOK Products 2021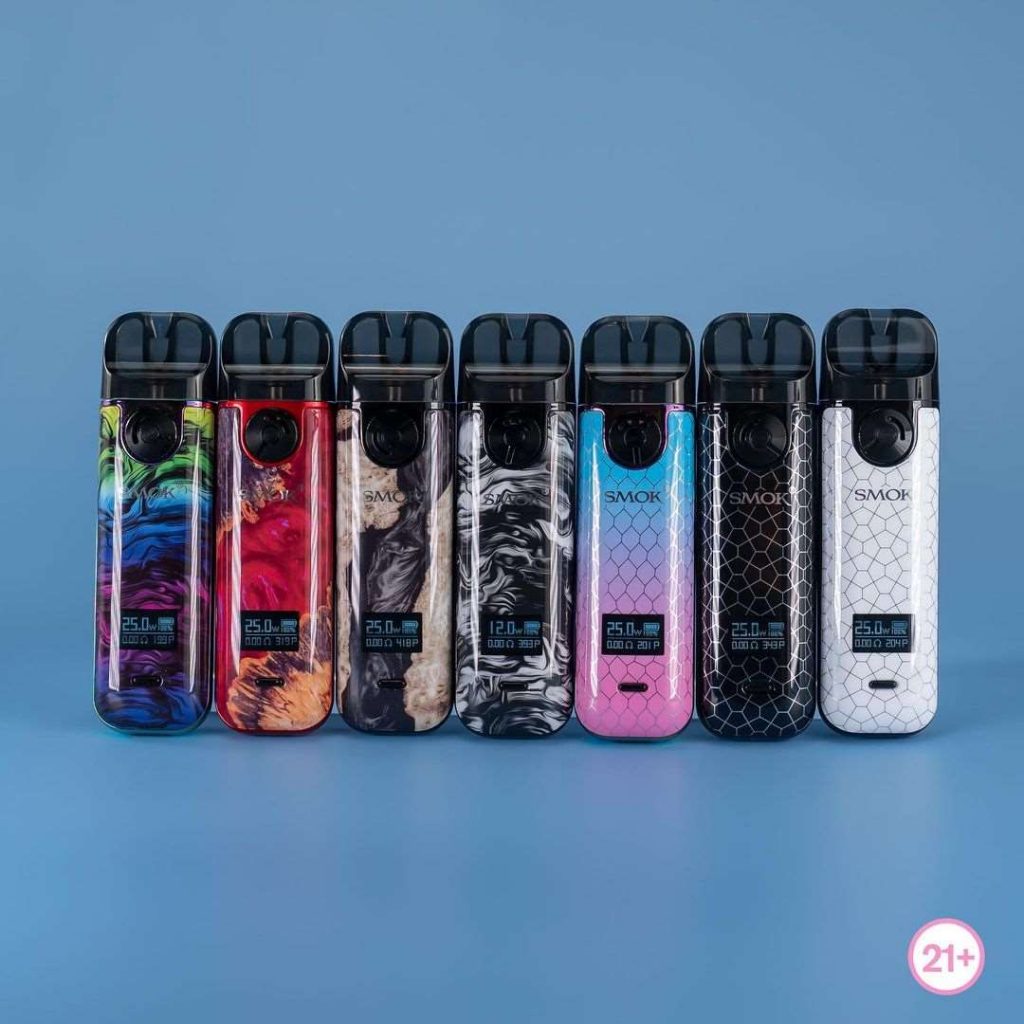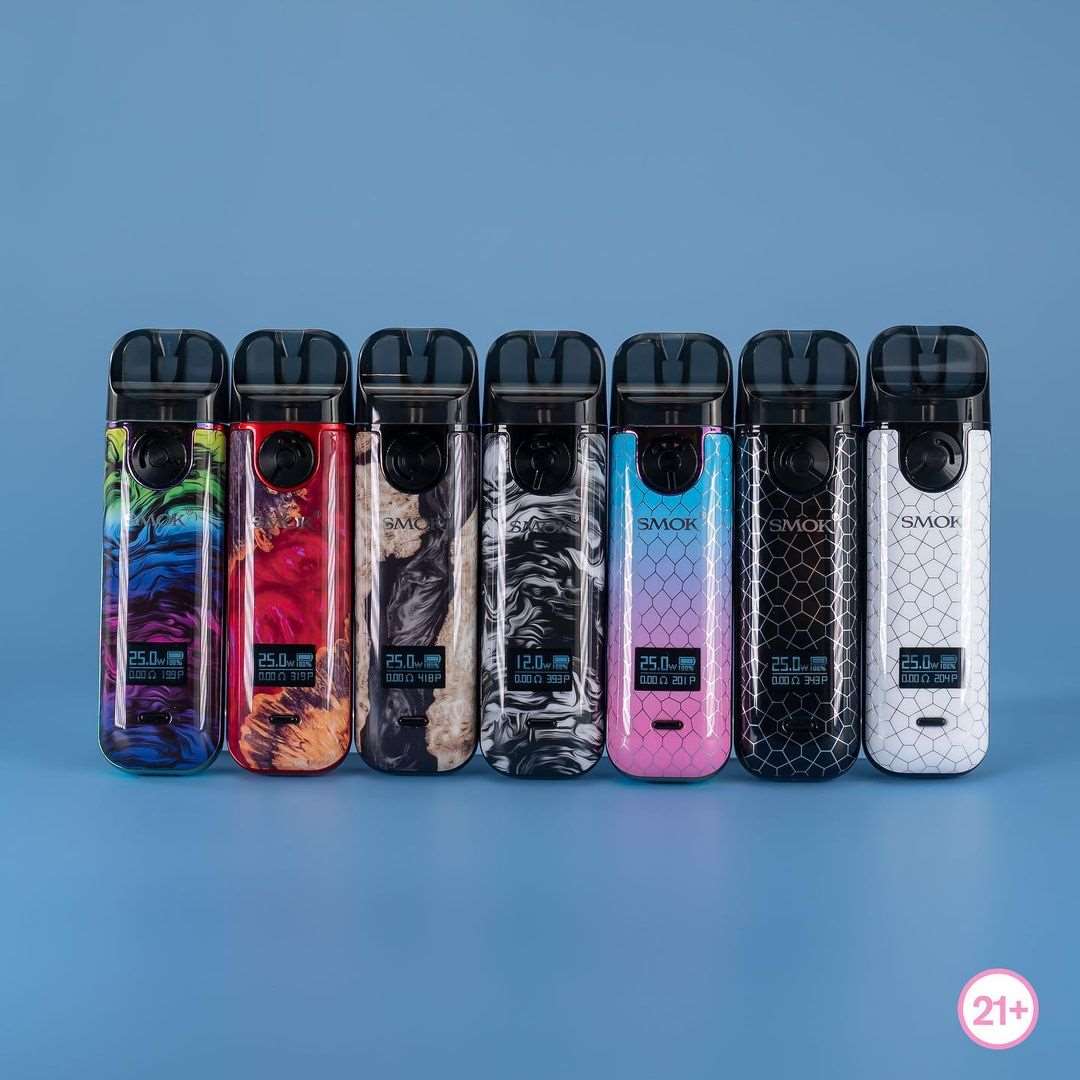 ---
Top 3. Vaporesso

Vaporesso was founded in 2015 which might make you think they are relatively new in comparison to the other vape brands, but you would be wrong! They were actually founded by their parant company SMOORE which began back in 2006! Now SMOORE is the biggest vape company and got listed in HONGKONG stock market in 2020.
Vaporesso have recently been making waves in the industry with thier patented OMNI Board MINI chipset which has incredible performance credentials such as a 0.001 fire time. Releasing a number of vape products like the GEN, Swag series, along with their recent Luxe PM40, show that Vaporesso are one of the best brands available on the market.
Best Vaporesso Products 2021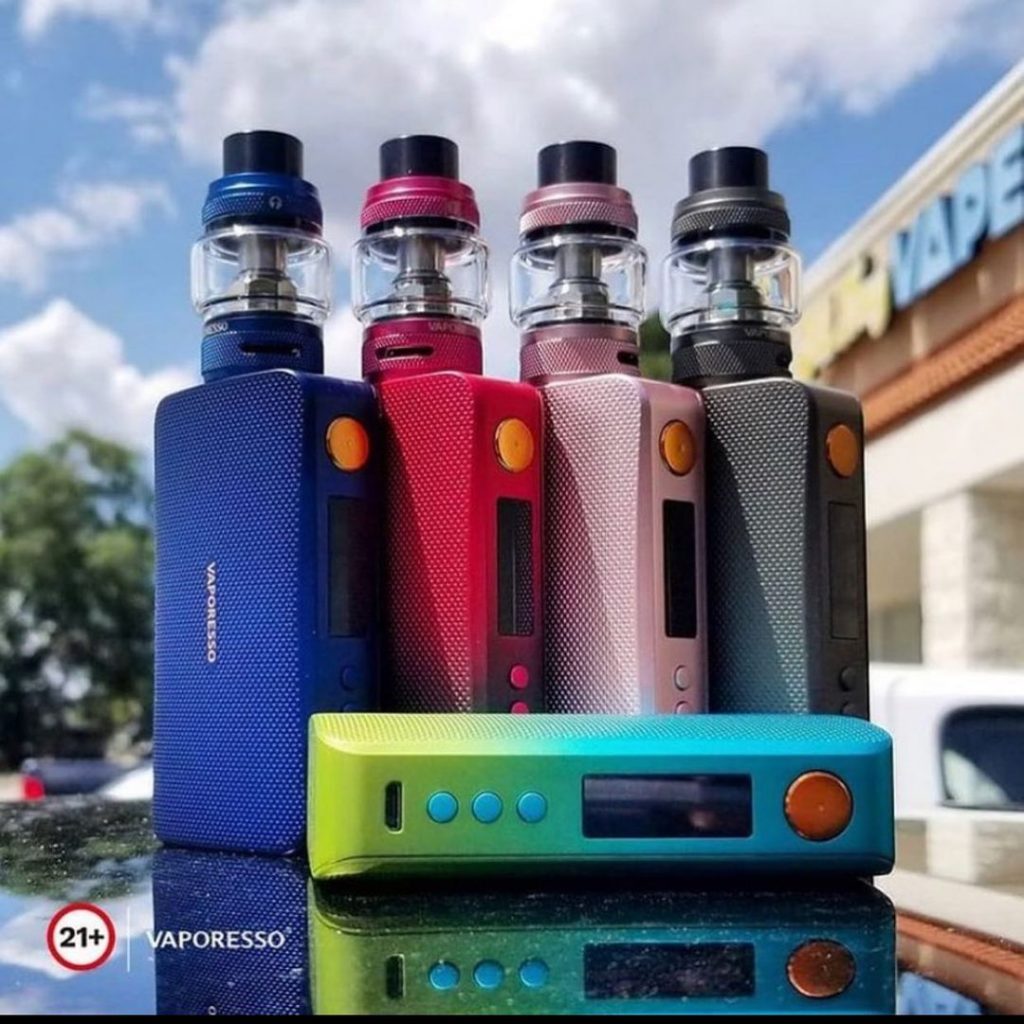 ---
Top 2. Geekvape

Geekvape was founded in 2015 and headquartered in Shenzhen, China. Their mission is to be the most reputable vape company in all parts of world. They love to listen to different voices from users, we aim to contribute a positive impact on society and bring a healthier life to the public. They have served more than 30M customers globally and today Geekvape is socially connected with over 2M active users who are creative at work and confident in life.
Best Geekvape Products 2021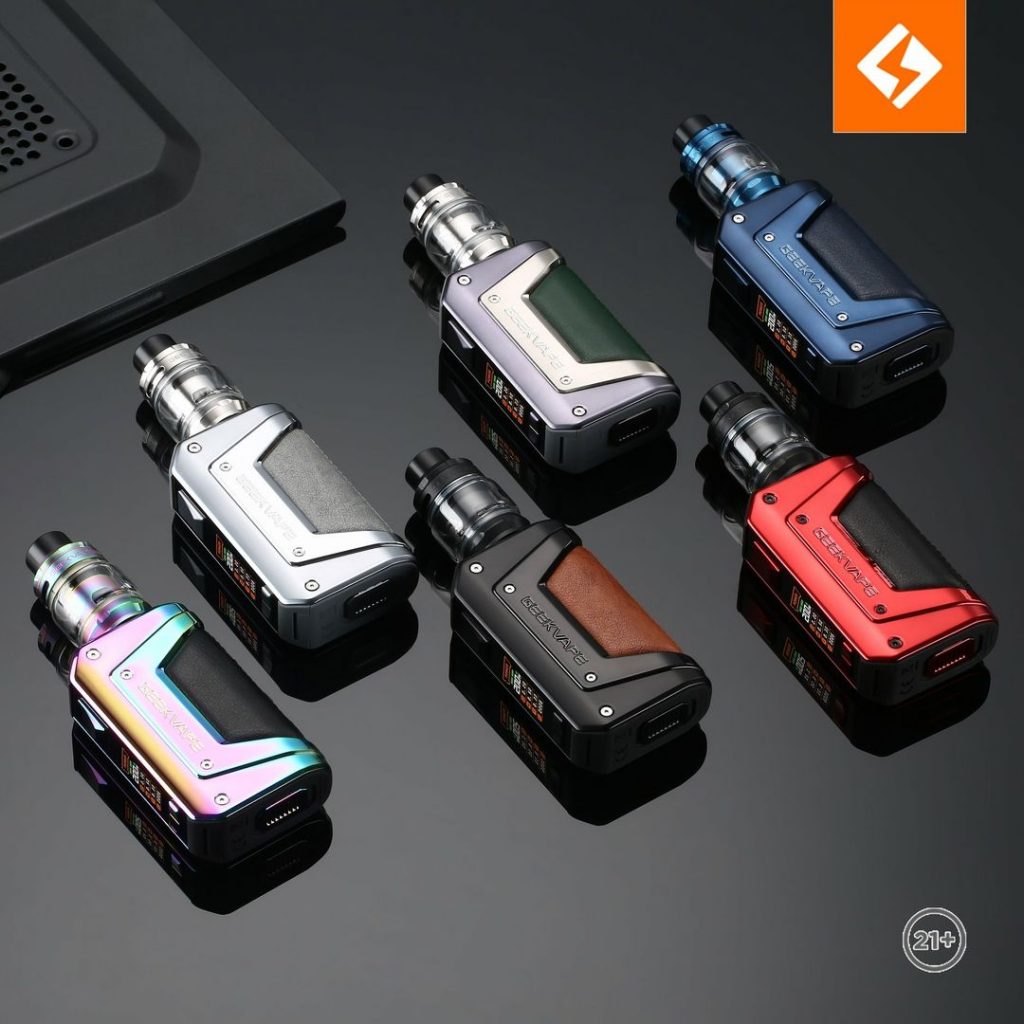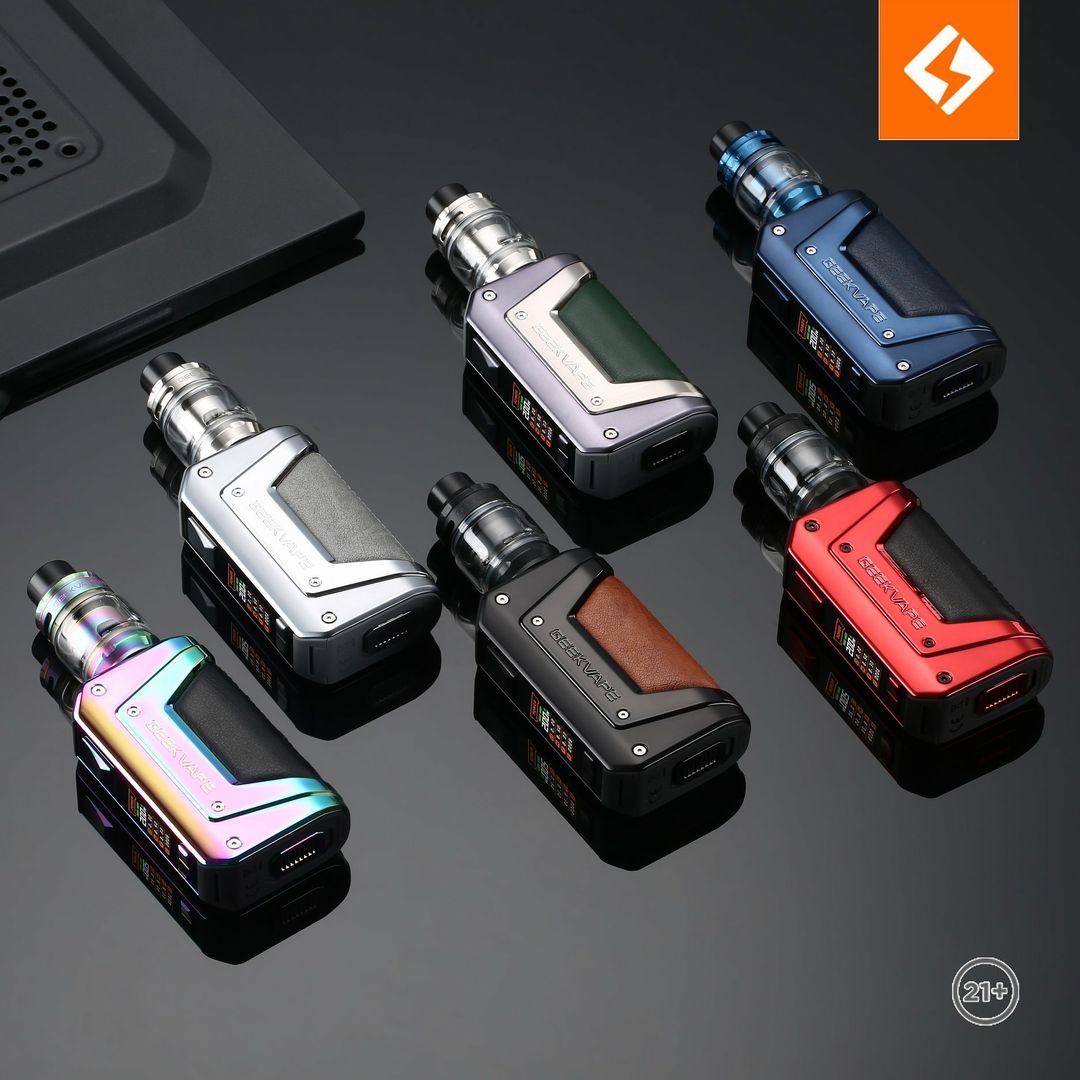 ---
Top 1. VOOPOO

Voopoo was founded in 2014 and continues to release some of the most exciting vape products in the industry. In 2017, VOOPOO became a black horse in the industry with the release of their first DRAG box mod, which equipped with the fastest firing speed chipset – the GENE. Today they continue their collaboration with GENE, and releasing some great vape products, including the new Drag Max and their PnP pod tank. After years of development, VOOPOO has become one of the outstanding brands in the international vaping category and enjoys a worldwide reputation.
Best VOOPOO Products 2021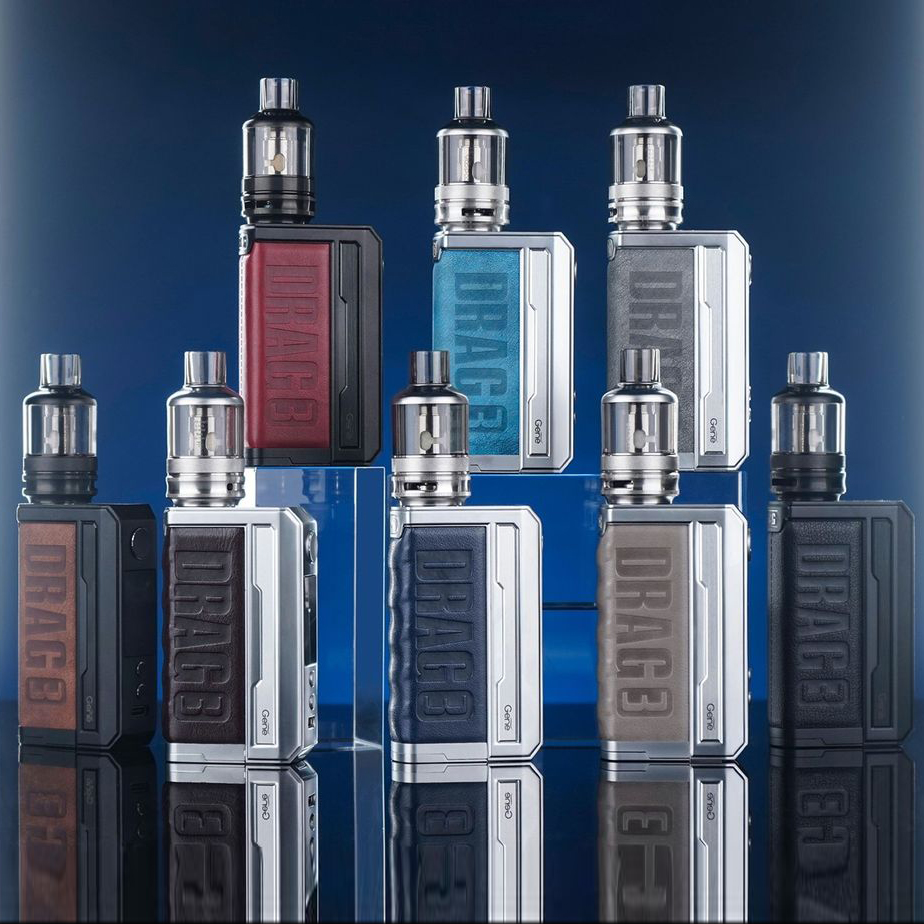 ---
Other Brands Considered
We have compared over 40 different vape brands to finalize this top 5 best vape brands 2021. These vape brands are the most known in the industry with reliable products. Below is the full list of vape brands we have compared, please share us your thoughts on the best vape brands in comments below.
Aspire
Eleaf
Joyetech
VOOPOO
UWELL
Vaporesso
Geekvape
SMOK
Wismec
Wotofo
Lost Vape
Augvape
Innokin
Vandyvape
Asvape
Artery
Asmodus
Dovpo
Horizon
Freemax
Hellvape
iJoy
Justfog
Kanger
Kizoku
OBS
OFRF
Oumier
Rincoe
Smoant
Suorin
Sigelei
SXMINI
Sense
Steam Crave
Tesla
Vapefly
Vapelustion
Yocan
Timesvape
Thinkvape
Wellon
Advken
Acrohm