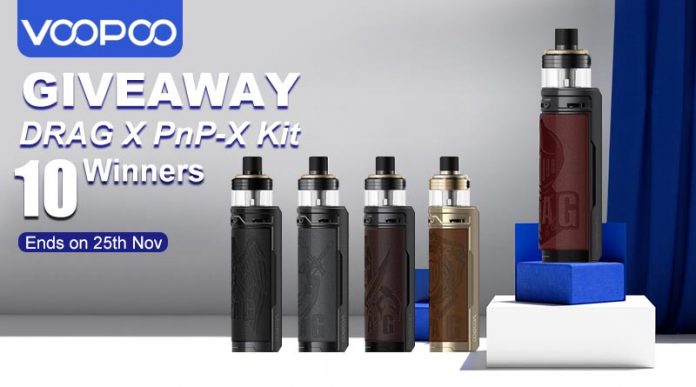 Dear Vape Friends,
Good days!
We are so excited that the Black Friday, an exciting shopping weekend is just around the coner. So Healthcabin is going to giveaway something new – Voopoo DRAG X PNP-X Kit to celebrate the incoming Black Friday, with 10 winners in total. Ends on 25th Nov. Do you wanna test it? Take the chance to join us!
*Colors will be shipped out randomly if you are lucky to win!
About Voopoo DRAG X PNP-X Kit
Voopoo DRAG X PNP-X Kit is made of metal and leather, so DRAG X PNP-X is not only soft, but also has advantages of anti scratch, anti perspiration and anti fingerprint. It is powered by single 18650 battery. With the new GENE.TT Chip, Drag X features fast ignition (only takes 0.001s) and high burst. GENE.TT Chip also offers intelligent functions such as PUSS and SCORE ranking mode. In addition, the SCORE ranking mode helps you continuously unlock the new level from "IRON" to "KING" according to the cloud size of each suction. It comes with 5-80W power range to fit your needs and the 80W max power will enable you to make bigger flavorful clouds. Drag X is designed with the innovative infinite airflow system that supports the regulation of any size of airway. Most importantly, you can enjoy the most comfortable experience through this system no matter which kind of coil or different parameters are set! As for the pod, it can hold 5ml big e-juice capacity and adopt a wide range of coils, including RBA. 510 adapters and other new technologies are also be added to this pod. DRAG X PNP-X is equipped with 0.15ohm and 0.3ohm PnP coil and it is compatible with all PnP coils.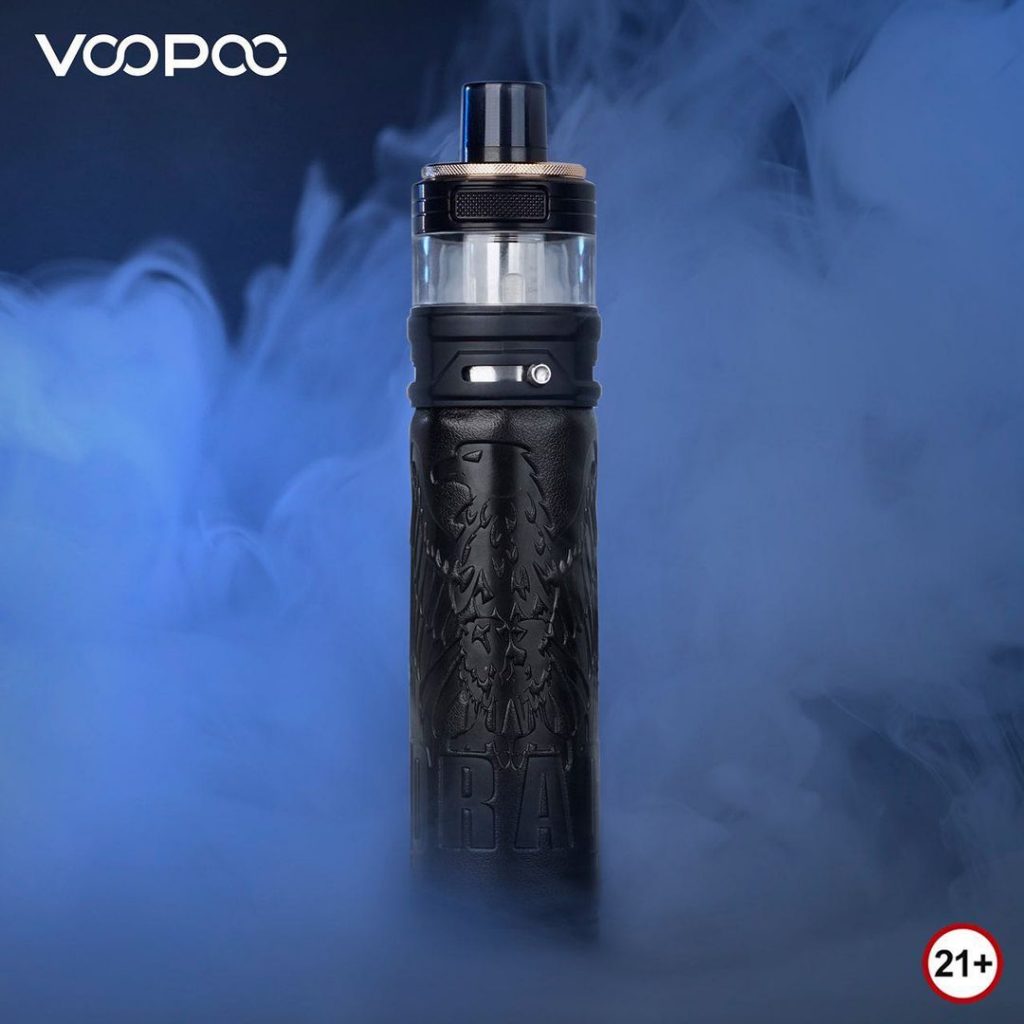 Join & Win
Finish the tasks below and win Voopoo DRAG X PNP-X Kit home easily. Good luck to you all!!
If you cannot load the contest table below, please click here to join.
Black Friday Giveaway