BLACK NOTE NET TOBACCOS AND JUICES FROM HEALTHCABIN
The following review is my own and does not represent the position of POTV.
The lovely Cortana once again asked me to review something for the excellent @Healthcabin. I've noticed that you guys have been inundated with multiples of review's on the same products so I asked for something a little different and as ever, She kindly obliged.
Eliquids from China….. Hmmmm
I think we've all thought about it after seeing the excellent pricing but then thought about packaging, breakage, customs and are they the same as the ones I buy in the UK.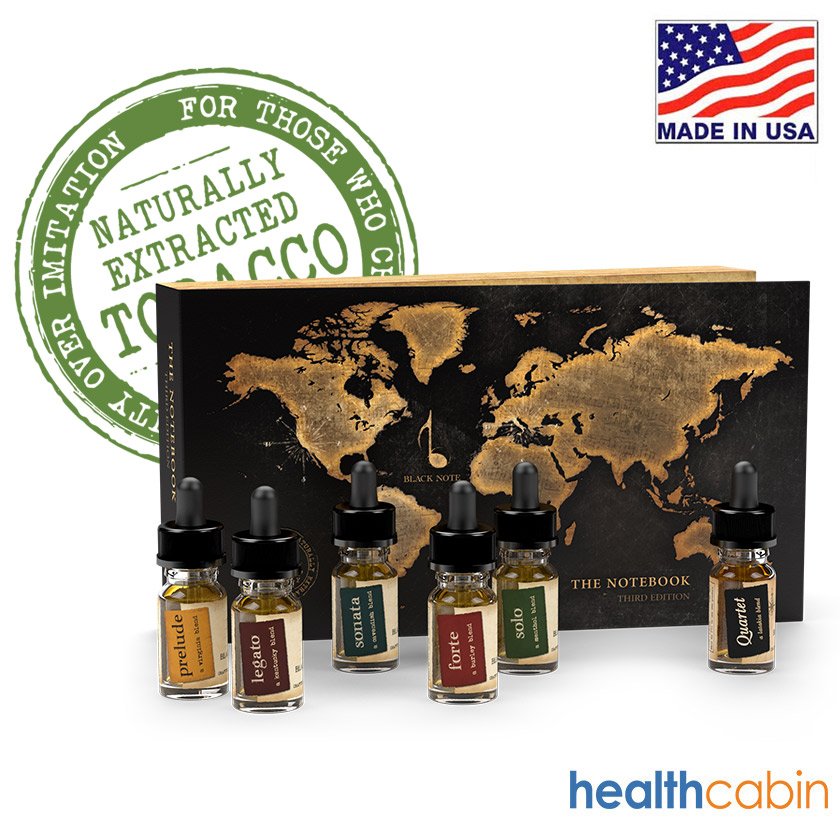 Being a tobacco hound and seeing that the box set of all the black note flavours in 10 ml bottles that usually retail at £6+ per bottle in the UK where available at about £6 for all six from healthcabin. I had to go for it.
As you can see, all arrived safe and sound. The parcel was exceptionally well packaged and in this instance sent by fed ex with zero customs issues. Arrived in about five days.
The package also contained a full itinerary of all the testing and contact details for black note in California should your parcel ever be randomly checked. So "in theory" all above board and legal.
As for a review of the liquids themselves it was more the experience of ordering the liquids from China that was important to set your minds at rest.
What can I say though. Black note tobacco is fantastic. Real cold pressed and filtered tobacco leaves that are extensively filtered and mixed into high quality 50/50 pg/vg liquid. Beautiful.
The pack here contains the entire range from the light and dry prelude a virginia tobacco that will be familiar to many in the UK up to the dark quartet which is a powerful latakia blend. Highlight for me as ever was the woody, spicy Kentucky blend (legato).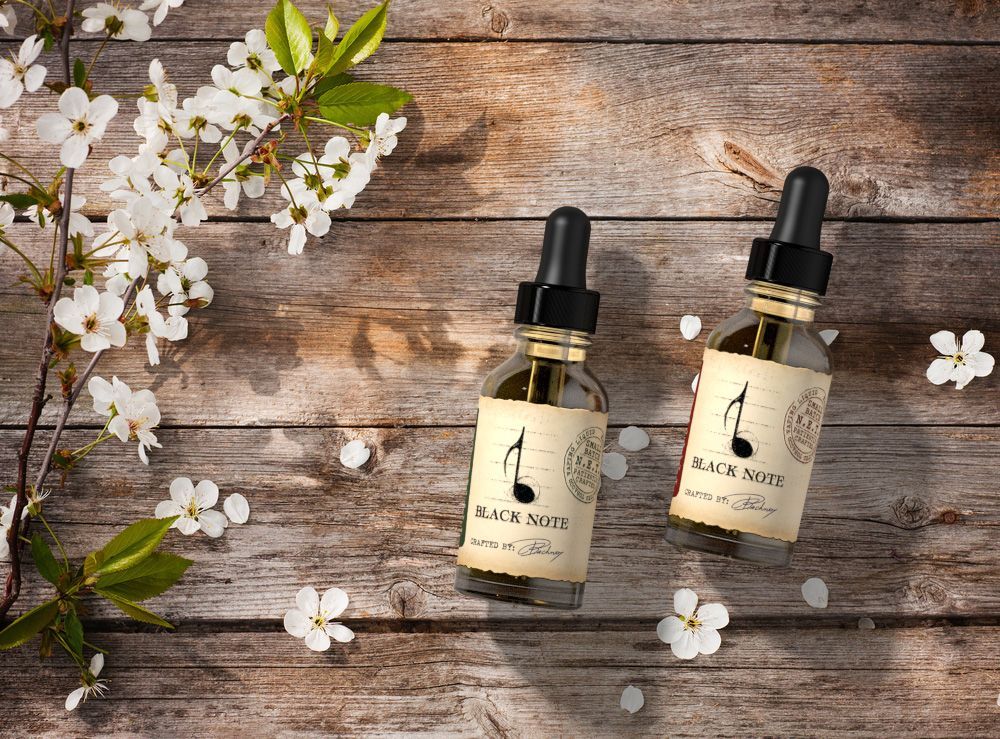 As I say the point isn't necessarily the brand it was the process which was seemless.
Healthcabin have a constantly rotating collection of some of the most popular flavours coming out of the state's currently at rock bottom prices.
If they have any of your favourites, I can recommend grabbing some.
More importantly they also stock mixing ingredients including some items hard to find in the UK at great prices.
Obviously postage is to be taken into account but with some classic american juice listed at $4 for 60 ml bargains can be found if stocking up.
A big thanks to healthcabin for sending these.
You can check out juices here.