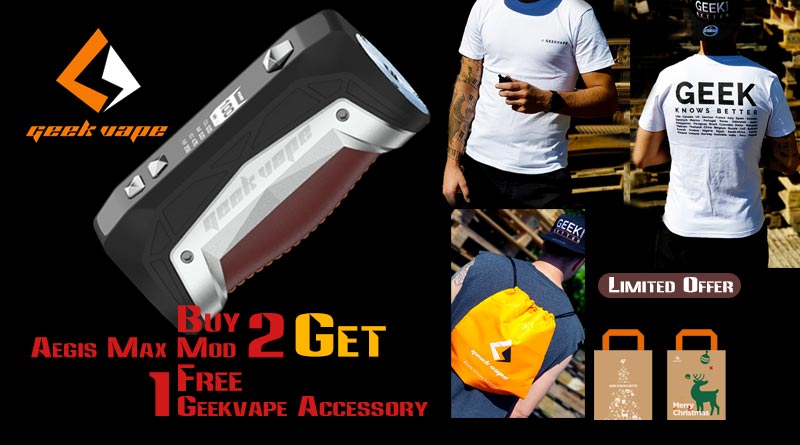 Dear Customers,
HealthCabin teamed up with Geekvape to offer free gifts for almost all Geekvape kits and mods. Lets check them out:
Free T-shirt for Aegis Max Mod
Buy 2 Geekvape Aegis Max Mod, you will get 1 Geekvape white T-shirt for free.
* Random size for the T-shirt while ordering, if you want to change the size, please leave a message in the order comment.
Free Backpack for Aegis Max Kit
Buy 1 Geekvape Aegis Max Kit, you will get 1 Geekvape yellow backpack for free.
Free Paper Bag for Geekvape Kits/Mods
Buy 2 same Geekvape kit or mod, you will get 1 Geekvape paper bag for free.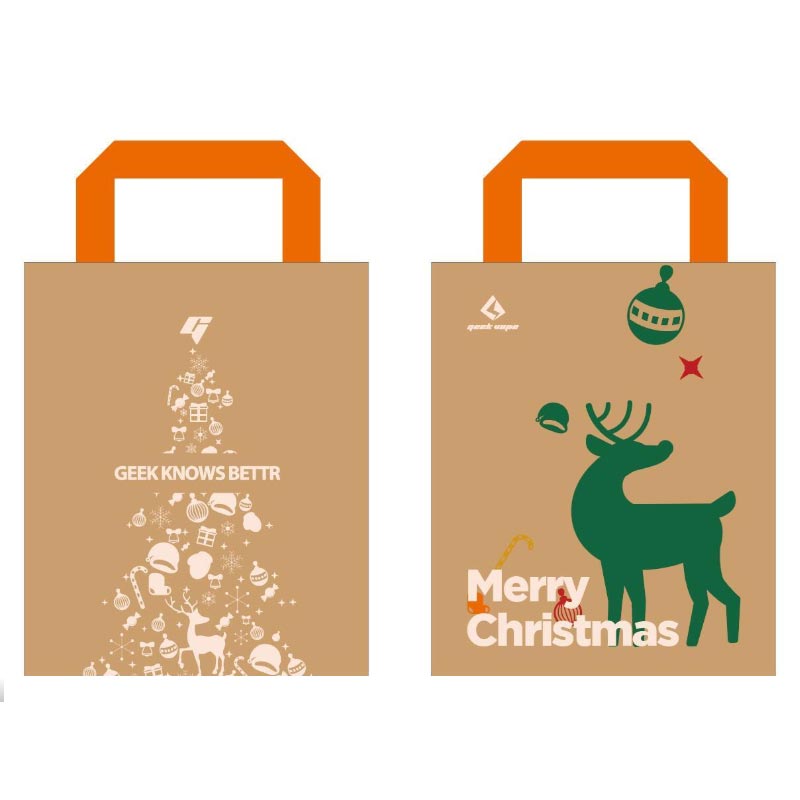 How to Get the Free Gift?
Add the Geekvape Kits / Mods to your shipping cart, the free gift will be added at the same time.
*Note: The free gift quantity is limited, first come first served.
With any questions, please feel free to contact us or comment below.