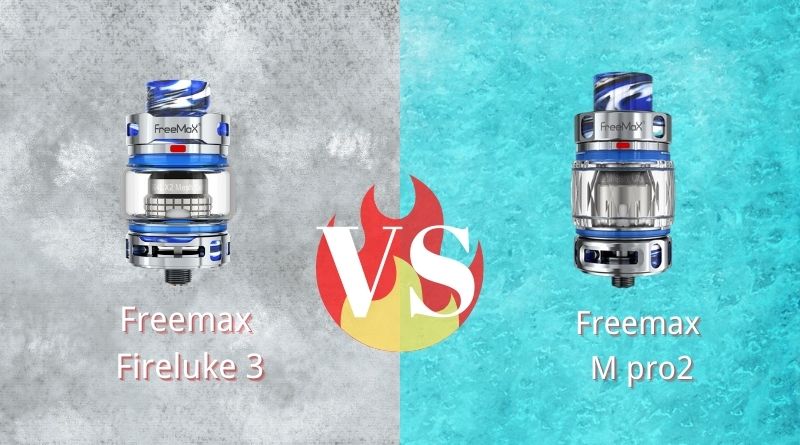 Fireluke and Mesh Pro 2 are two new sub ohm tanks from FreeMax, though both of them were upgraded from old versions. Let's have a simple comparison for them.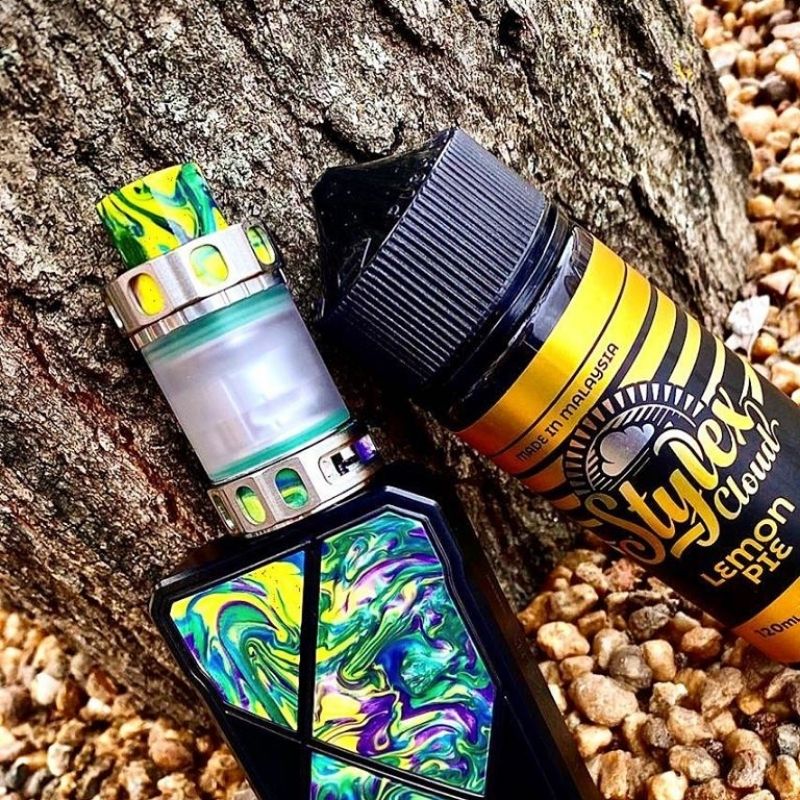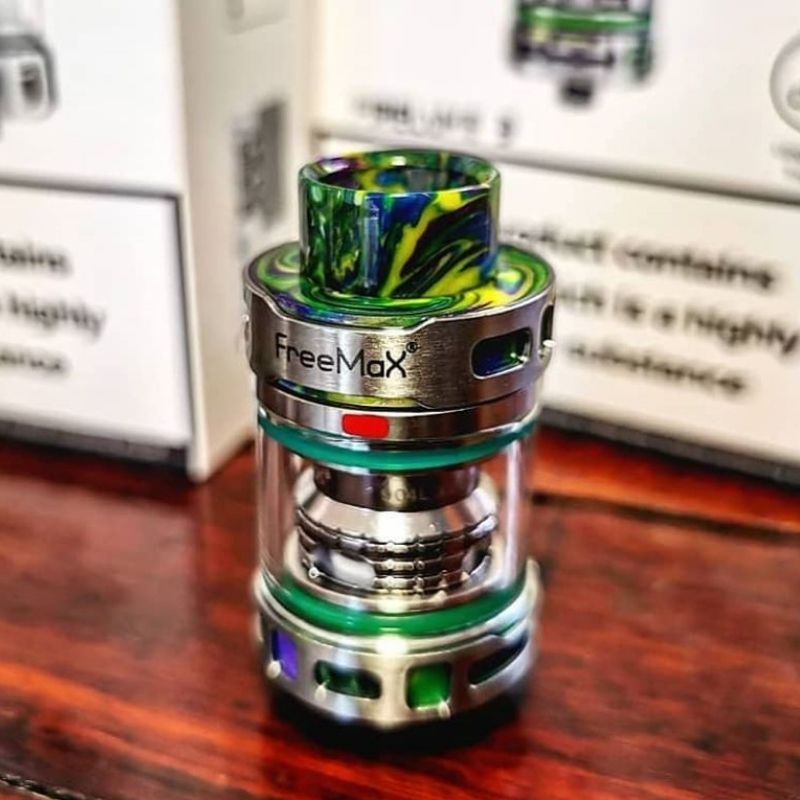 Fireluke 3 is the upgraded version of well-known Fireluke 2, while M pro 2 is the upgrated version of the reputable M Pro tank.
Differences:
They use different coils, which are not interchangeable.
Freemax Fireluke 3 contains:
1pc Freemax Fireluke 3 Tank
1pc Glass Tube 5ml
1pc 0.15ohm 904L mesh coil
1pc O-rings
1pc User Manual

Freemax M Pro 2 contains:
1pc Freemax M Pro 2 Tank
1pc Glass Tube
1pc 0.15ohm M1 mesh coil
1pc O-rings
1pc User Manual