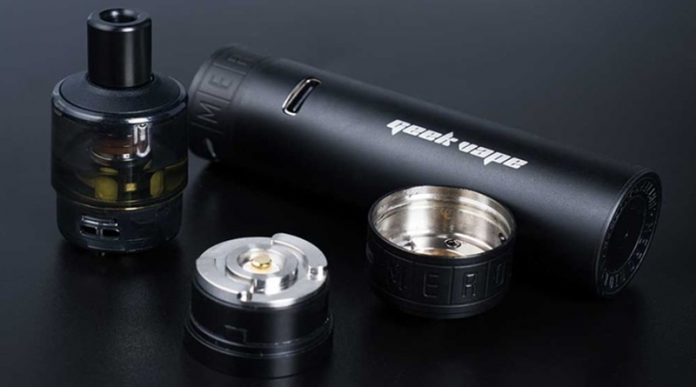 Introduction
The Mero is a very simple device, so this review will be the same.
What is it?
A tube style 2100mAh pod system that takes (at least some of) Geekvape's B-series coils – these are the same coils as used in the Hero, Boost, Boost plus and Nano Tank, so availability should be good.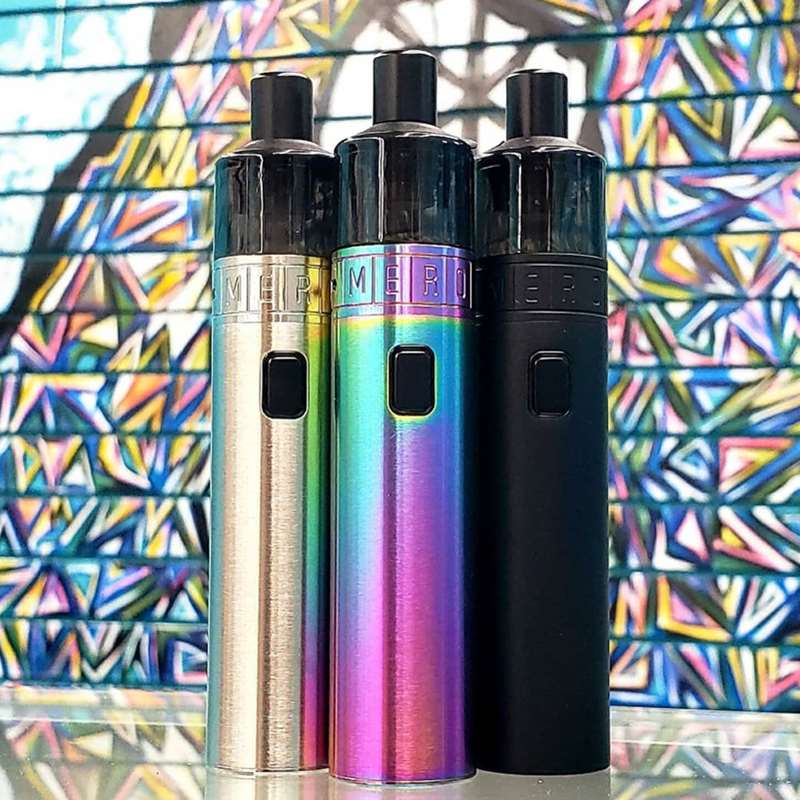 1*The pod system
1*coil
1*coil removal tool
1*a type-C USB cable
What's it like?


Pod – a 3ml top-fill pod. Coil goes in the bottom and despite having a coil removal tool, I just used my fingers. It uses a regular 510 drip-tip, so swapping it out is possible.
Chipset – you have one button. This turns it on/off (five clicks) and adjusts the voltage (3.2V/3.5V/3.8V). The fire button is illuminated, different colors indicate battery level and voltage.
Airflow – twist the pod to adjust the airflow. It doesn't become truly MTL tight, however it does go from restricted DTL to slightly more restricted DTL.
Coils – The kit only provided me with the 0.4ohm coil, which gives a nice restricted DTL hit, flavor is nice, longevity is good. It's not the best vape I've had from a pod system, but it's still quite good. I'm not actually sure which of the B-series coils are compatible, some sections of the website say all B-series coils, other sections say just the 0.4 and 0.6ohm.
Battery – 2100mAh is good and allows for a reasonable amount of vaping before a charge is required.
Price – from Healthcabin, it's $18.99. I don't usually care about price in reviews, but this puts it very much into the realm of first vape or backup vape.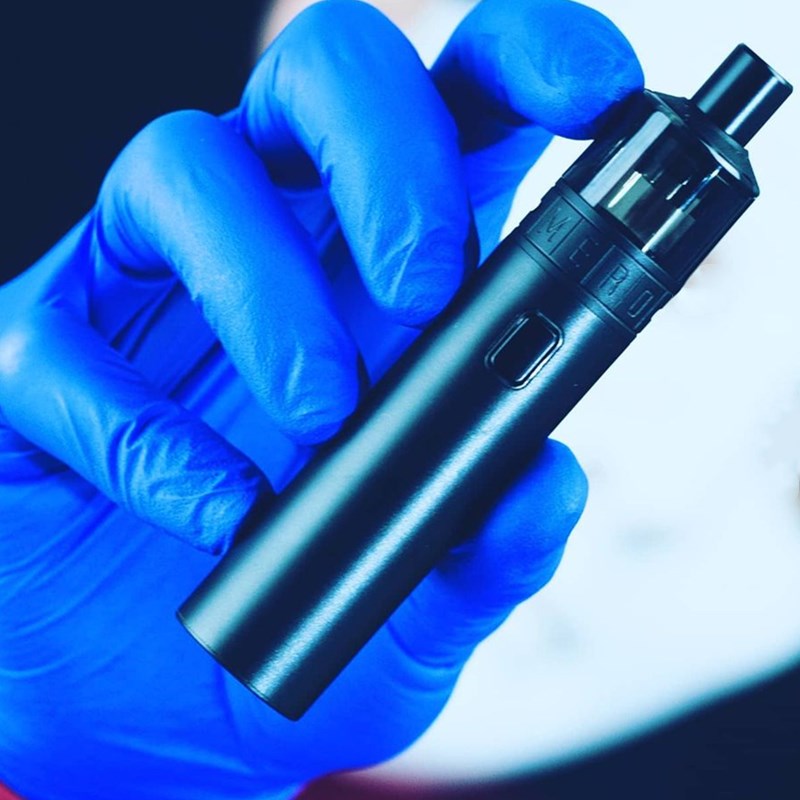 Pros
Simple looks and operation.
Top-fill pod with a 510 drip-tip.
Good coil availability, flavor and longevity.
Low price.
Decent battery for the size.
Cons
It's basic. No screen, no wattage, nothing.
Airflow adjustment is limited.
Only comes with one coil.
Confusion regarding exactly which B-series coils are compatible.
Conclusion
It's not the last word in pod sophistication or performance, but I don't think it's trying to be.
Disclaimer
The Mero was supplied by Healthcabin for the purposes of this review – they currently have it available for $18.99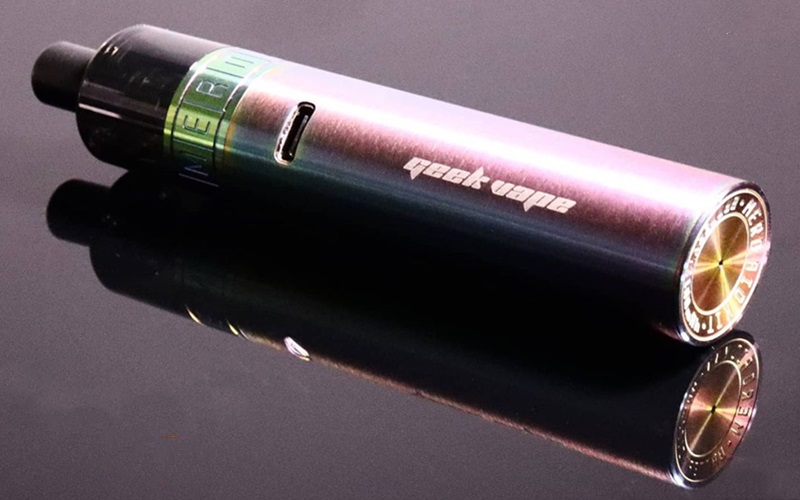 This review was written by Owen from Reddit & Vaping Underground, click to view original review.