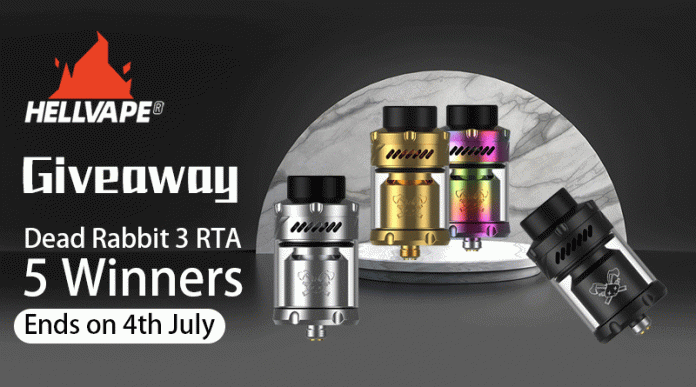 Dear valued customers,
The June is come to an end. So Heathcabin is here to bring our new new round of giveaway.
We are now partnering with Hellvape to giveaway the new released Dead Rabbit 3 RTA, which features a postless deck with 5 winners in total. Ends on 4th July. Wanna test this awesome rta for free? Join us and win it home!
*Colors will be shipped out randomly if you are lucky to win!
About Hellvape Dead Rabbit 3 RTA
Hellvape Dead Rabbit 3 RTA features a diameter of 25mm. Finished with a postless deck for dual coil configuration, incorporating a 3.5ml vape juice capacity, you can also choose a bubble glass with its 5.5ml. It matches a flawless flavor and massive vapor when it comes to its top-to-bottom airflow, the top airflow is provided by two side slots and directly guides air down through its honeycomb. Opening the top cap, it supports the top filling system to resupply the e-juice.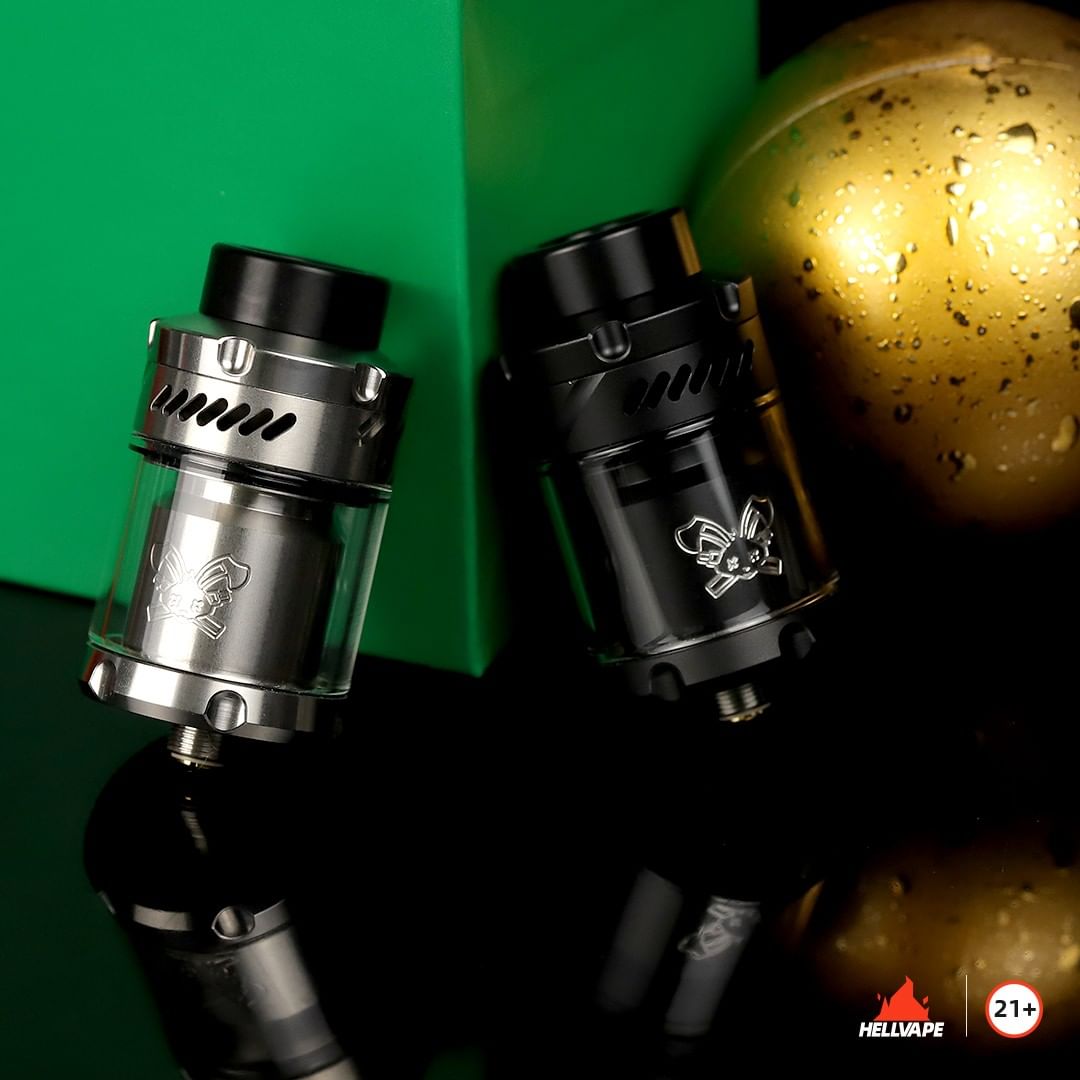 Join & Win
Finish the tasks below and win Hellvape Dead Rabbit 3 RTA home easily. Good luck to you all!!
If you cannot load the contest table below, please click here to join.
Hellvape Dead Rabbit 3 RTA Giveaway