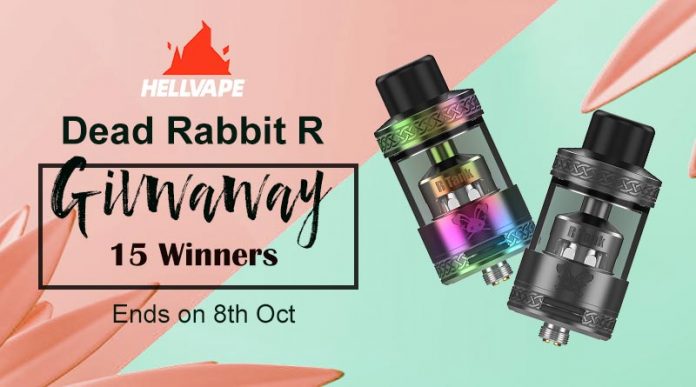 Dear Vape Friends,
Hope you are doing well days!
The National Day is just around the corner. To celebrate the upcoming golden week, we are now partnering with Hellvape is going to giveaway brand new Dead Rabbit R Tank with 15 winners in total. Ends on 8th Oct. Come join us and win it home for free!
*Colors will be shipped out randomly if you are lucky to win!
About Hellvape Dead Rabbit R Tank
Hellvape Dead Rabbit R Tank boasts a 5ml vape juice capacity and modifies the structure of its bottom airflow system and a condensed chamber aimed at a more delicate flavor. A 0.2ohm resistant value is recommended to the power range of 50 to 60W. One pack of R coil contains 10 stock coils, allowing you to rebuild your coil 10 times. Compared to the regular coil, it can save 75% cost and enjoy the fun of rebuildable mesh coil with the lowest cost, it also adds a 510 drip tip that conforms to human mechanics, what's more, it utilizes a strong PCTG plastic material to ensure a superior level of durability.The complete bottom airflow and extremely condensed chamber bring you new level vaping experience, extremely superior flavor. Classic celtic knots design for tight and comfortable grip.Bayonet design for easy opening.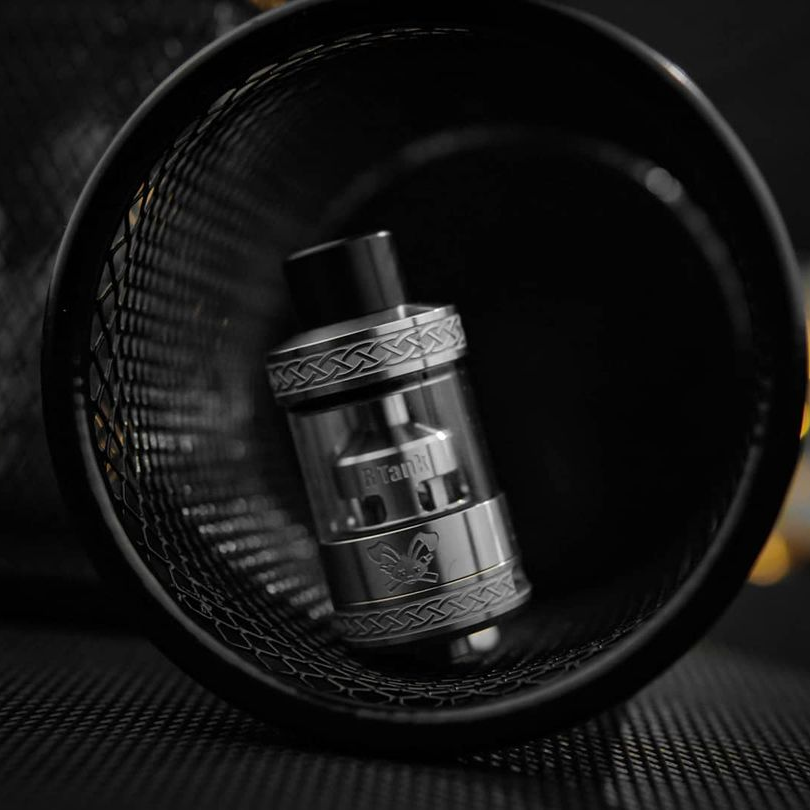 Join & Win
Finish the tasks below and win Hellvape Dead Rabbit R Tank home easily. Good luck to you all!!