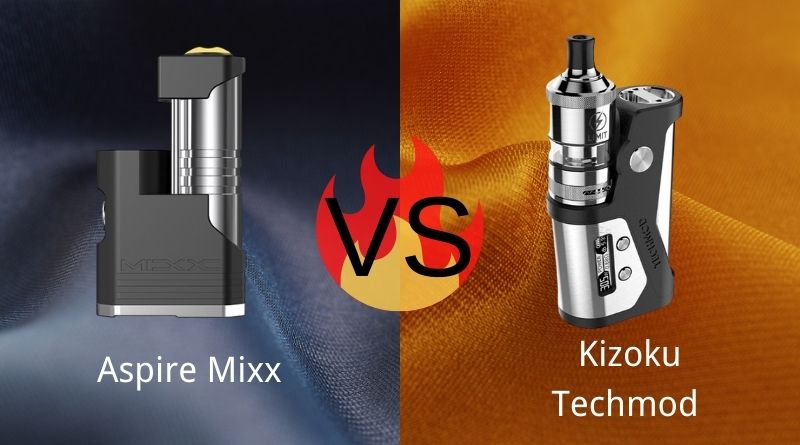 The return of Side by Side mod? Recently Aspire & Kizoku released 2 stunning side by side box mod. Both Kizoku Techmod and Aspire Mixx used an unique design and high-quality materials to convey a good feeling and leave a lasting impression. Let's dive down their specs to know them better.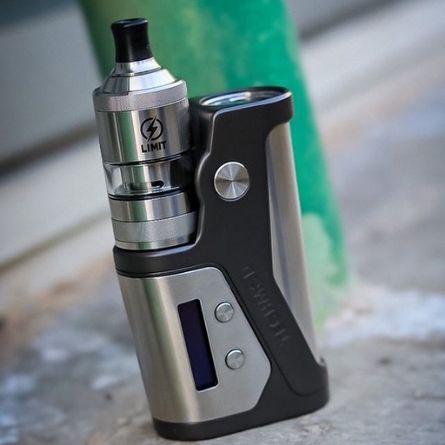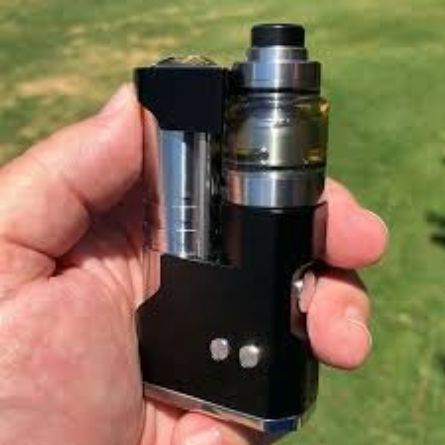 Zinc Alloy & Stainless Steel

Aluminium & Stainless Steel

White
Gun Metal
Black
Black Gunmetal

Tuxedo
Jet Black
Quick Silver
Toffee
Sapphire
Orchid
Amethyst
Summary:
Both Aspire Mixx and Kizoku are high-quality box mod powered by single 18650 battery. And both accept 24mm diameter atomizers at most, while Kizoku Techmod delivers 80W output with a better screen position for easy reading the info displayed. Another big difference is the working modes, Techmod is able to switch from 4 modes: VW, VV, TC & Bypass, while there are only 3 modes for Mixx: VW, VV & Bypass, NO TC.
Techmod aslo offers 2A Type C quick charging, while no charging port for Mixx, though we do recommend to charge the battery in external charger.
Good news for Mixx is that it also accepts a 18350 battery.
From the comparison of specifications, it looks like that Kizoku Techmod is a better choice for side by side mod, but everything need to be proved in vapers' vaping experience. Mixx has got some good reputation now, Kizoku Techmod is a new comer, lets see if it can deliver good performance or not in our daily vaping experience.
Do you own any side by side mod? Share us your thoughts in comments below.