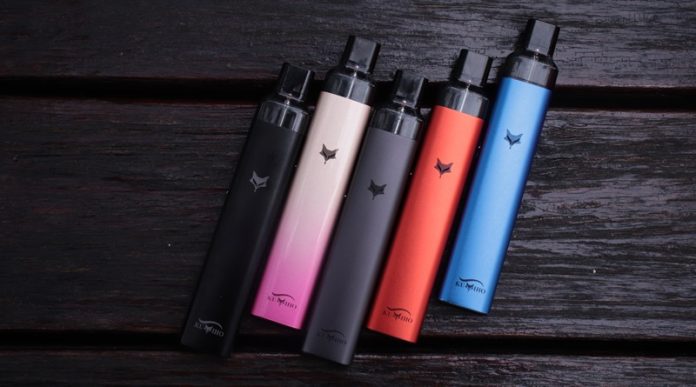 Introduction
Nope, I hadn't heard of Kumiho or their Model V pod system either.
However, I haven't had a truly awful pod system in a long time, so the optimist in me is hoping this doesn't break that trend and it's nice to see a new company on the scene.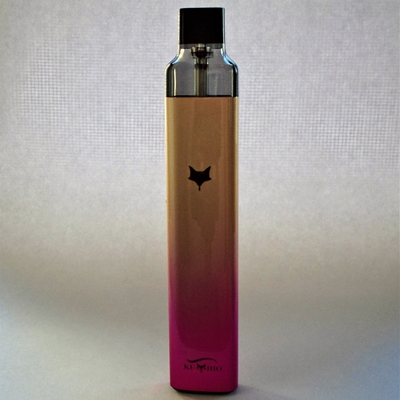 Product overview
The Kumiho Model 5 is 600mah autodraw only pod system reminiscent of the Wenax K1, with 2ml pods, adjustable airflow, a vibration function and type-C charging.
What do you get?
Model V pod system
1×1.0ohm pod.
1×0.6ohm pod.
Manual
I'm not sure how I feel about not getting a USB cable with this device, it could be seen as creating less waste as most people probably have numerous type-C cables already, or it could be a problem if don't have a cable to hand.
First impressions
For a pod system with no fire button, there's only so much that can be said about the design and aesthetics, the Model V doesn't differ much from most other pods, it's all rounded off edges with a small fox face in the center, a slider to adjust the airflow on the side and a charging port on the bottom.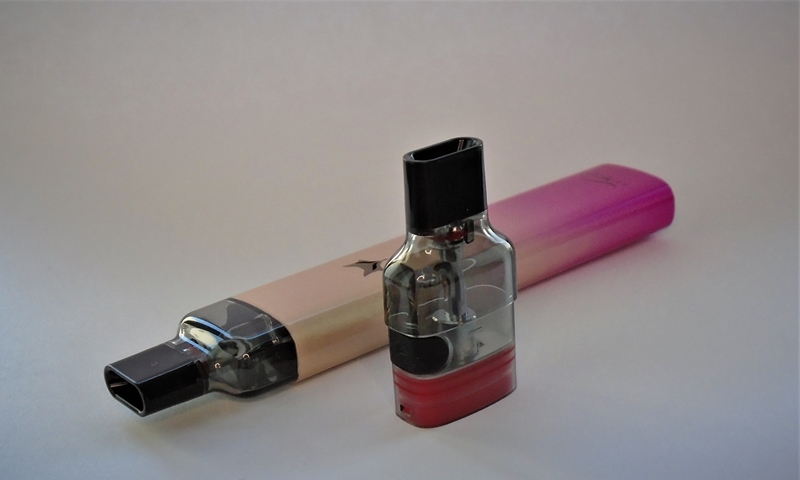 Pod
Firstly, the coils are non-replaceable – I know it's not going to save the planet, but I prefer this style as they are far less likely to leak.
The pod looks very similar to the Wenax K1 pod, with the same style drip-tip, but while opening the K1 pod's fill-port was really annoying, the Model V opens really easily, the pod is tinted but not so much as to obscure the juice level, however half the of pod is inside the device, so you have to tip it to see the level when it gets below half full.
One of the pods has something a little strange – while the 1.0ohm is a very conventional pod, the wick of the 0.6ohm pod sticks out a mm or two from the side of the coil – this is designed to increase the flow of juice to the coil.
How to use it
It's an autodraw only pod system – you fill the pod, insert the pod, adjust the airflow and vape it.
The LED light on the front informs you of battery level when vaping and charging and it vibrates when you insert your pod correctly.
How does it perform?
1.0ohm pod – this is the conventional pod (ie. the one without the strange wicking) and it performs in line with similar pod systems like the Caliburn. It gives the familiar pod MTL experience, with strong, unsubtle flavor and reasonable vapor production. It's not a bad pod at all, it's just that most pod systems are offering good flavor nowadays.
0.6ohm pod – firstly, the strange wicking does seem to work well – I deliberately chain-vaped juices that are usually terrible in small pod systems and it kept up with no issues at all. The flavor was good, with the more prominent flavor being very obvious, but the more subtle flavors still present. Vapor production was acceptable for a small pod system. While the 1.0ohm pod was good, this one is my clear favorite.
Airflow
Kumiho's website states that the Model V has "MTL to loose MTL" airflow, which is probably a little conservative, it goes from pretty tight MTL fully closed to a borderline loose MTL/very restricted DL hit fully open.
Battery
Chain-vape it with the 0.6ohm pod and it's not going to last a day – take it easy with the 1.0ohm pod and it might.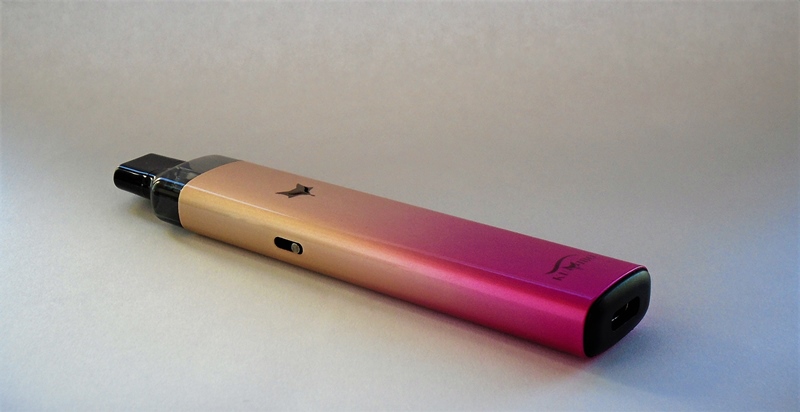 What I like about it
Filling – the pod filing system is one of the easier fill systems for this type of pod system.
Airflow – easy to adjust, tight MTL to borderline restricted DL – this is good flexibility for a small pod system.
Coils – the 1.0ohm coil is pretty good and the 0.6ohm coil is outstanding.
Leak-proof – no matter which pod I used, there haven't been any leaks or moisture.
What I don't like about it
Base – a flat base would make it more stable.
USB port – having it on the bottom of the device is just awkward.
Conclusion
There's not much that I can say negatively about the Model V – it's a solid product and most importantly for a pod system, the coils are good – well, the 1.0ohm is good and the 0.6ohm is excellent.
It's not necessarily something that I would buy myself, but I would have no hesitation in recommending it to someone who was looking for a small and simple pod system.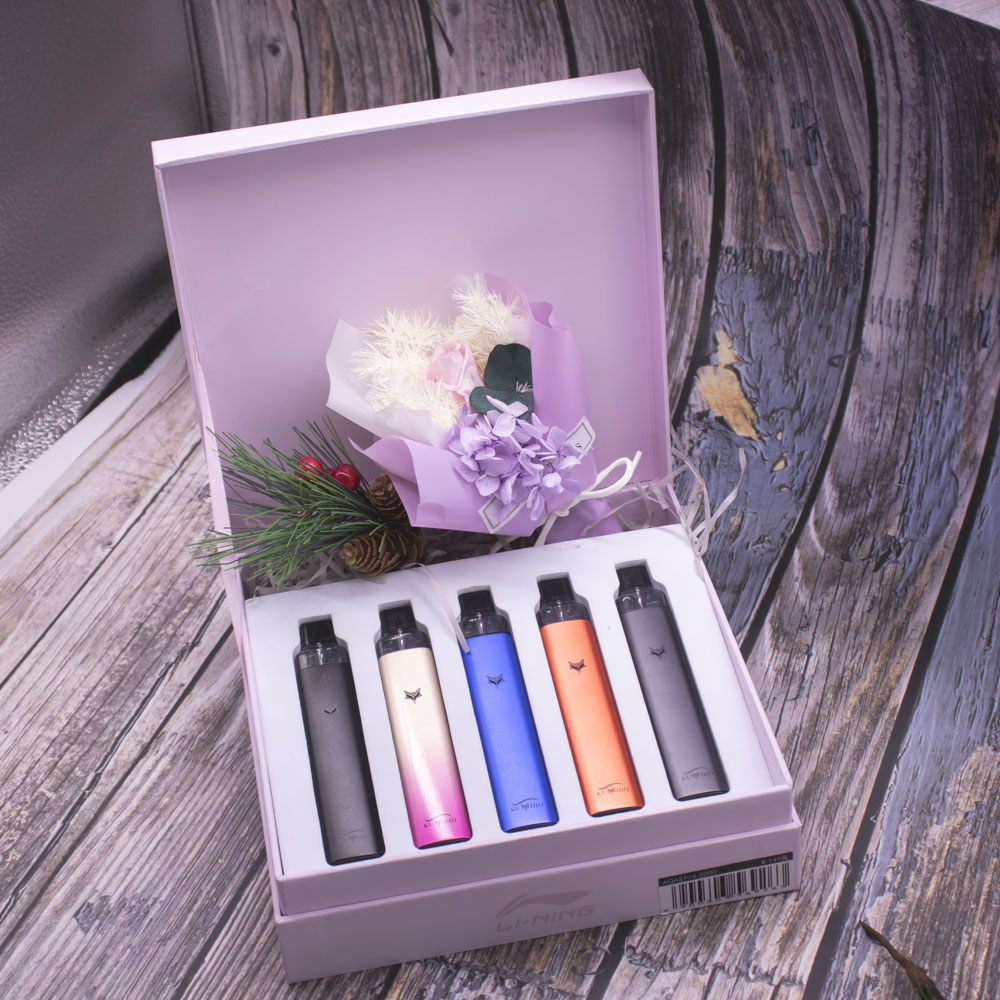 Disclaimer
The Kumiho Model V was provided for the purposes of this review by Healthcabin who currently have it in stock. In addition to catering to end users, HealthCabin is also one of the biggest vape wholesale distributors in China, if you're a vape business owner, just contact them to get competitive wholesale prices.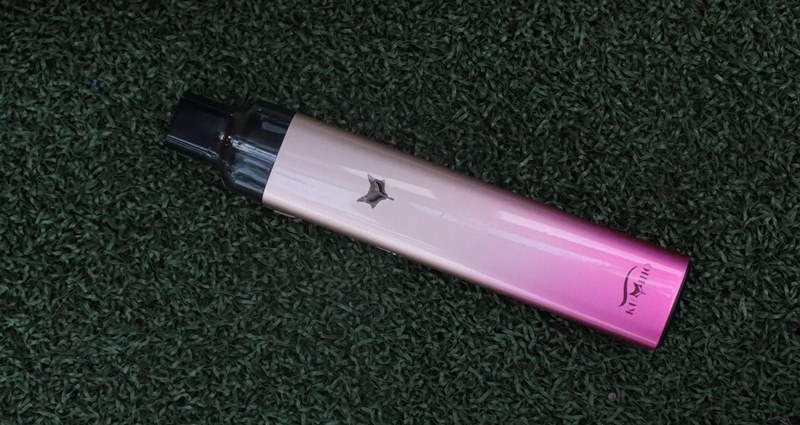 This review was written by Owen from Reddit & Vaping Underground, click to view original review there with more photos.