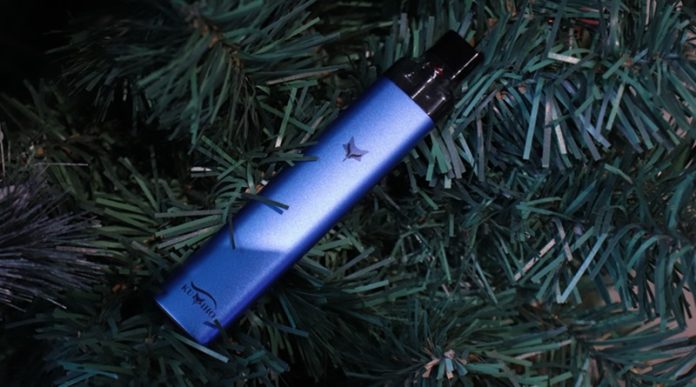 Thanks Healthcabin for sending me this Kumiho Model V Pod Kit to make the video of it. Let's check out the Kumiho Model V together. Healthcabin is one of the biggest vape wholesale distributors in China and if you're a vape business owner just contact them to get competitive wholesale prices.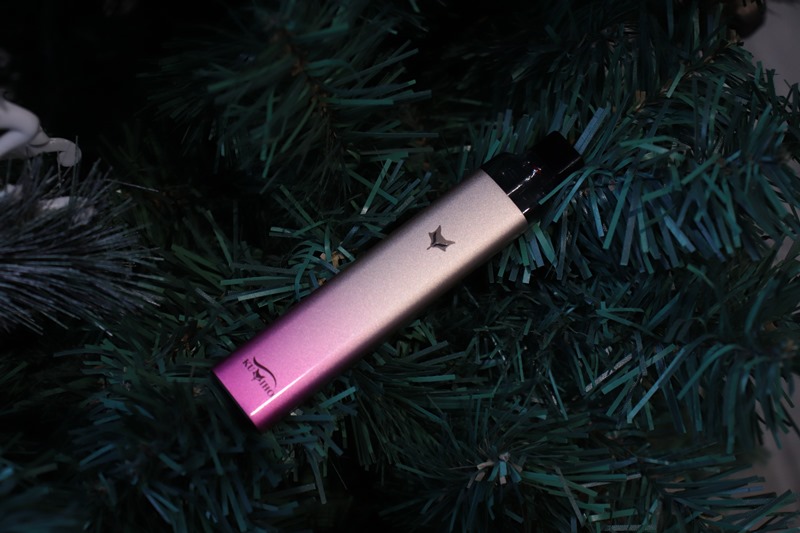 The Kumiho Model V, mini pod from the Kumiho brand, is very easy to use and with a sleek design.
The Mini POD Kumiho Model V has a good grip and has no button, it is activated directly as soon as one aspires.
The set gives a good impression that seems qualitative and durable.
The Kumiho Model V Pod works with an integrated 600mAh battery giving quite good autonomy for this type of equipment.
It is possible to recharge it using the USB type C cable, not included in the package.
No setting is present, it will automatically adapt to the resistance of the cartridge.
The comfort of vape is very correct for this type of POD, the vape is quite tight and will suit indirect vape enthusiasts.
The restitution of flavors is present and the amount of smoke is quite honorable.
The Kumiho Model V Pod System comes with two Cartridges with integrated resistance of 0.1 and 1 ohms and having a capacity of 2ml, filling is done on the side.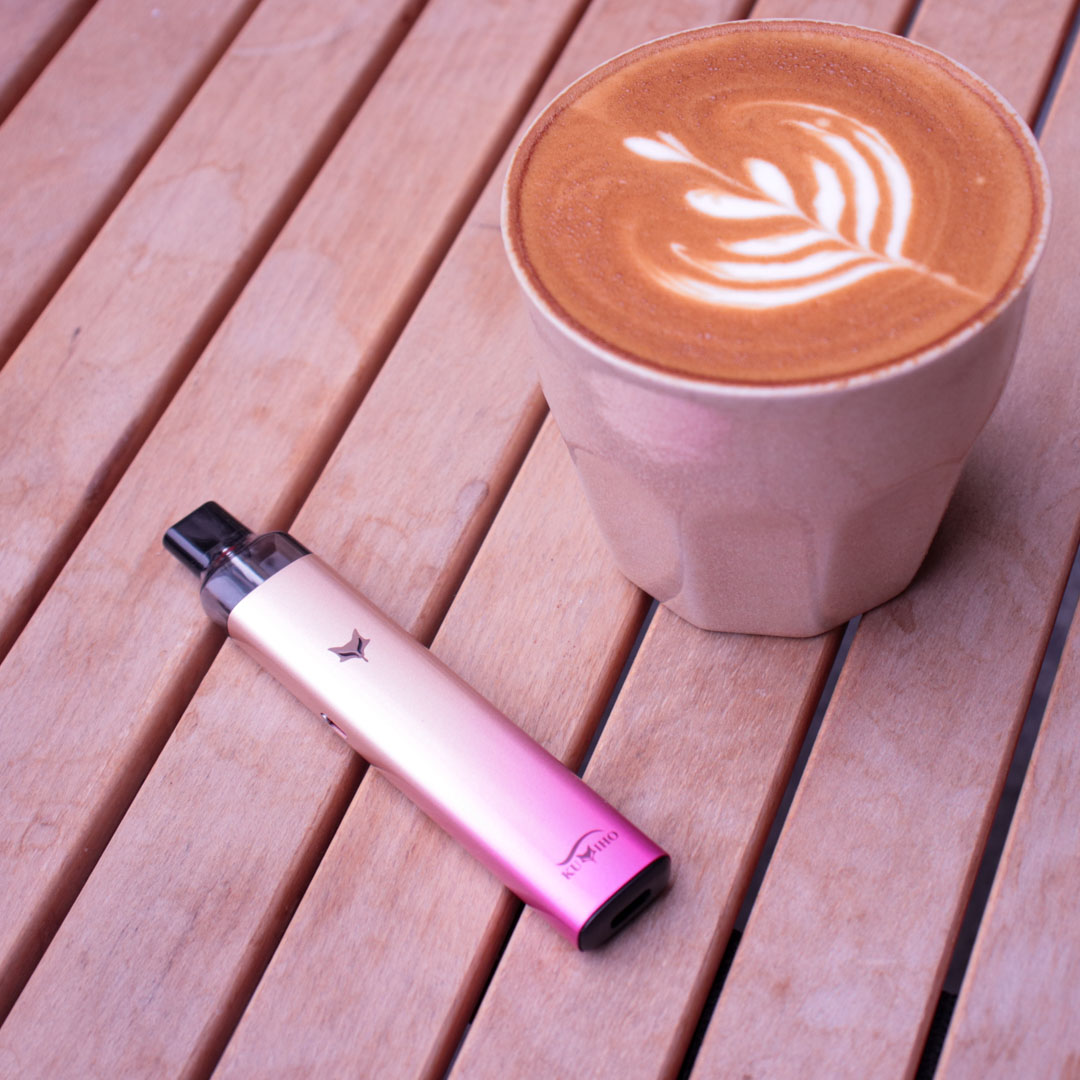 Kumiho Model V, a polished metal finish pod system, brings diverse vaping experience with multiple amazing colors, delivers strong flavor with adjustable airflow. Thanks to its innovative vibration interaction, you'll know it's ready to vape when the pod is connected.
Brand: Kumiho
Model: Kumiho Model V
Type: Electronic Cigarette / Pod System
Autonomy: 600 mAh
Power: 18W
Materials: Aluminum Alloy, PCTG
Size: 119mm*22mm*11.5mm
Color: Black, Blue, Red, Gunmetal, Rose Gold
Battery capacity: 600mAh
Output power: 18W max
Doser capacity: 2 ml
Pod resistance: 0.6 ohm (14-18W), dual coil 1.0 ohm (11-13W)
Charging port: USB Type C
Built-in 600mAh battery
2ml refillable empty transparent pods: 0.6ohm and 1.0ohm
Patented coil cotton design for 0.6ohm pod for fast eliquid transmission
Innovative vibration interaction when the pod is connected
Super easy to use with automatic draw
Adjustable airflow for precise RDL and MTL vaping
Pre-filled pods are also available, sold separately
USB C charging port
1*Kumiho model V device
1*Model V Empty Pod 0.6ohm (14-18W)
1*Model V 1.0ohm Empty Pod (11-13W)
1*User manual
Good Points
Good restitution of flavors
Tight vaping
Minimalist and discreet design
Ease of use
Negative Points
No
This review was written by Tofanger from Youtube, he also took an unboxing video for Kumiho Model V Pod Kit, click the video directly to view.