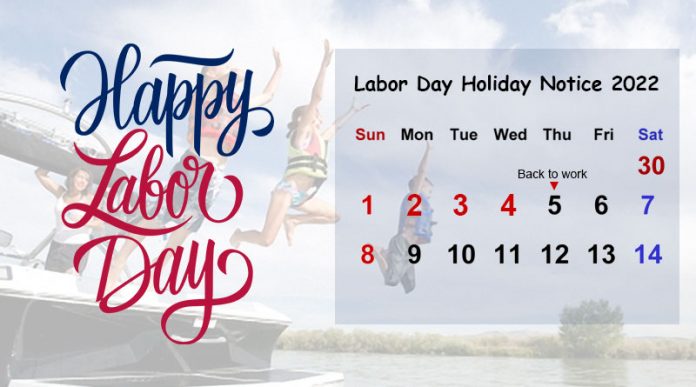 Dear Customers,
To celebrate the upcoming international Labor Day. Healthcabin team will be on 5-day holiday from 30th Apr to 4th May, 2022 and get back to work on 5th May.
As HealthCabin is now relocating from our current HONG KONG warehouse to a new Bonded Warehouse in SHENZHEN, China. We will begin shipping from this new facility on 5th May, 2022. Click here for more details.
*Shipping will be unavailable during the holiday.
All emails, tickets and social media messages will be replied on 5th May.
Orders will be shipped out one by one based on your order time. So please feel free to arrange your order accordingly.
With any questions, please feel free to contact us or comment below.