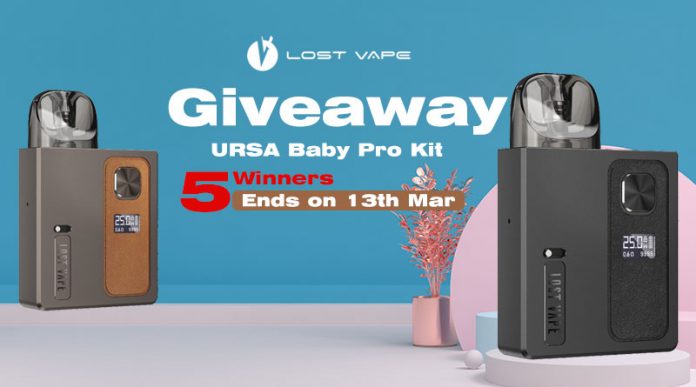 Dear valued customers,
Here comes Healthcabin new round of giveaway!
Have you tried a pod kit supports both MTL and RL before? Heathcabin is now partnering with Lost Vape to giveaway the Ursa Baby Pro Kit with 5 winners in total. Ends on 13th Mar. How do you like it? Wanna test it for free? Here is the chance.
Come to join us and win it home!
Prizes:
Lost Vape Ursa Baby Pro Kit – 5 Winners
*If you are luckly to win, you will get one of the colors randomly.
About Lost Vape Ursa Baby Pro Kit
Lost Vape Ursa Baby Pro Kit is a top-tier level pod system featuring 25W max power, 900mAh battery capacity, and has an MTL/RL airflow range. The combination of MTL and RL design makes it more choices for both newbies and veterans. Equipped with upgraded Ursa Cartridge that features 50% longer coil lifespan and 50% stronger flavor boost, you can enjoy the refreshing vaping at a whole new level across pod system device. Featuring a classic box-style alloy body, it is pocket-friendly portability, highly durable and precise, it also has sleek & modern appearance.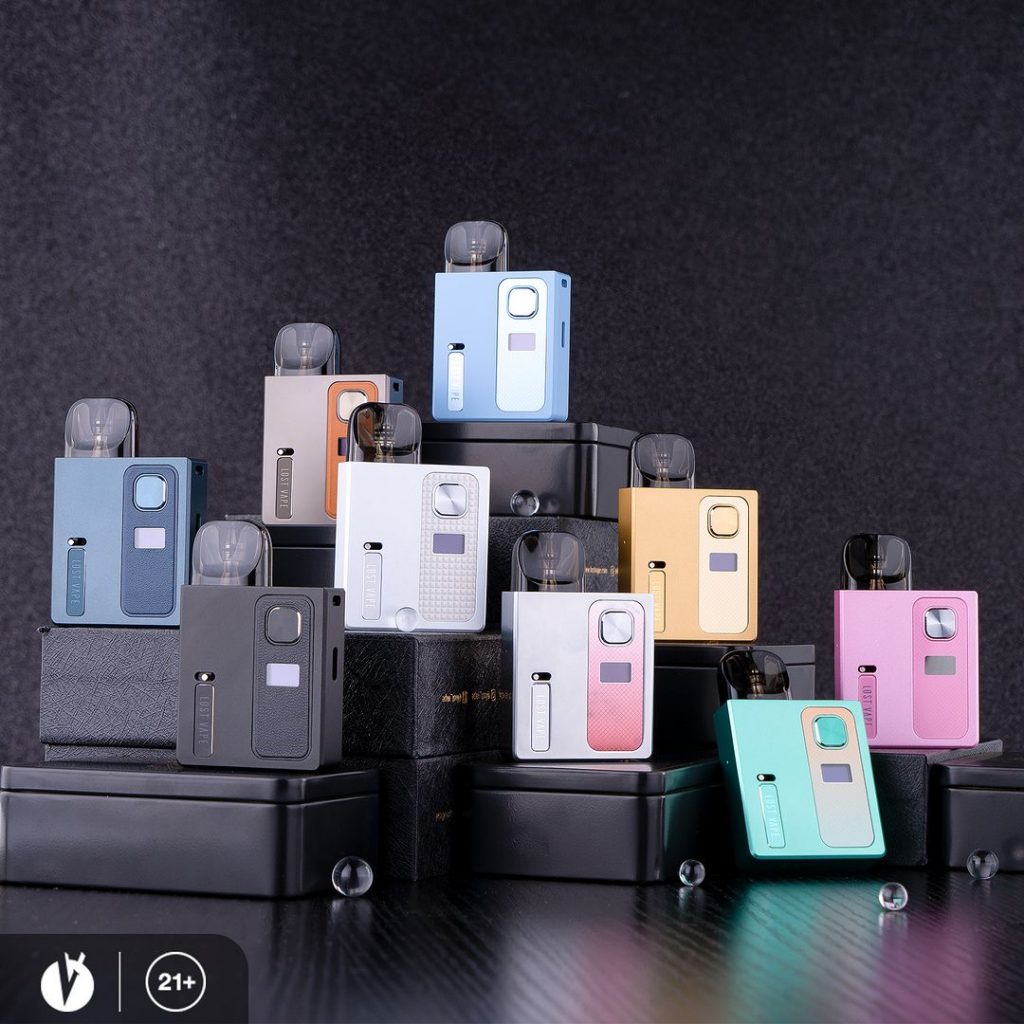 Join & Win
Finish the tasks below and win the Lost Vape Ursa Baby Pro Kit home easily. Good luck to you all!!
If you cannot load the contest table below, please click here to join.
Lost Vape Ursa Baby Pro Kit Giveaway