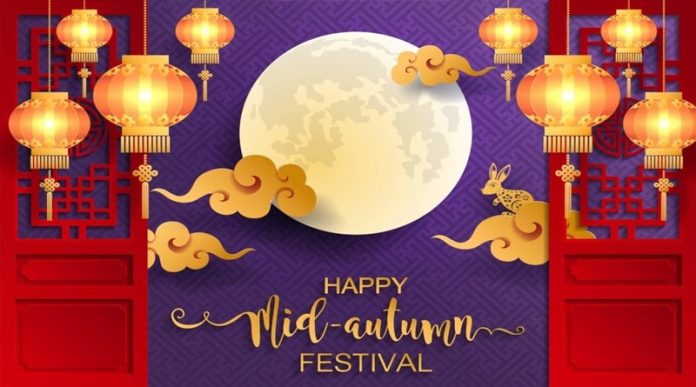 Dear customer,
To celebrate the upcoming Chinese traditional Mid-Autumn Festival. Healthcabin team will be on 3-day holiday from 10th to 12th Sept, 2022 and get back to work on 13th Sept.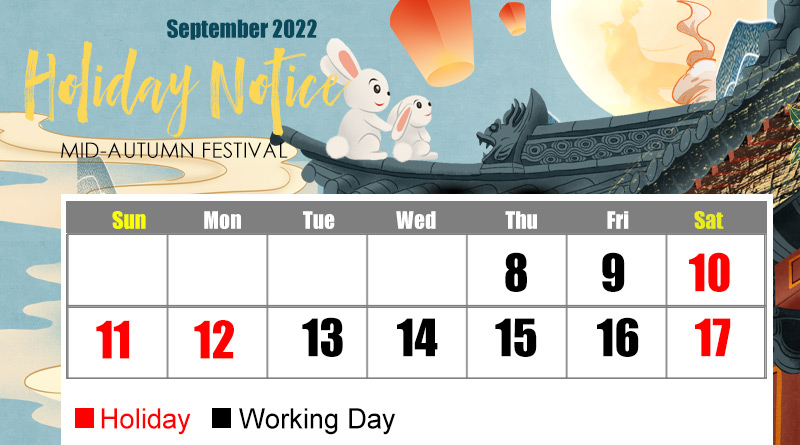 *Shipping will be unavailable during the holiday.
All emails, tickets and social media messages will be replied on 13th Sept.
Orders will be shipped out one by one based on your order time once we get back to work, so please feel free to arrange your order accordingly.
With any questions, please feel free to contact us or comment below.