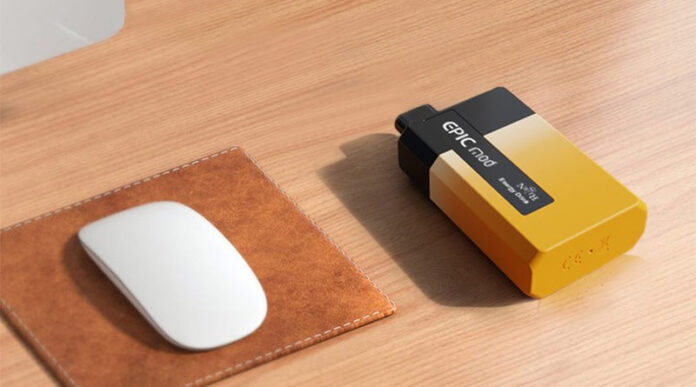 The review is the next one – section, and the name of the manufacturer is unknown to me. However, if you look carefully on the information on the box, it becomes clear that we have the case with the eminent DOVPO, and the new brand is another "daughter" that produces disposable devices. We observe the disposable EP Epic Mod 5000 from Kumiho. Review devices kindly provided the Healthcabin.net store. So let's get started the Neith EPICMOD Review together!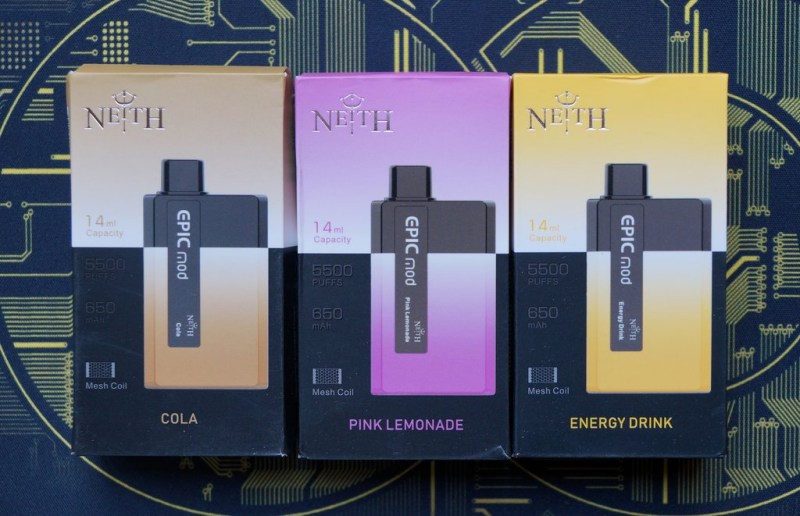 There is only part of the line on the review.
In general, I am already familiar with the OEC data, so we will not test for a long time. About a year ago, I tested them, but then they were called Yumi Epic Mod. But apparently, some permutations in the company occurred, and now the device is sold under a new name, as well as on packaging, it is clearly clear that this is a Dovpo daughter.
As I understand it, Dovpo went along the same path as the rest, and decided to allocate one -time products into a separate brand.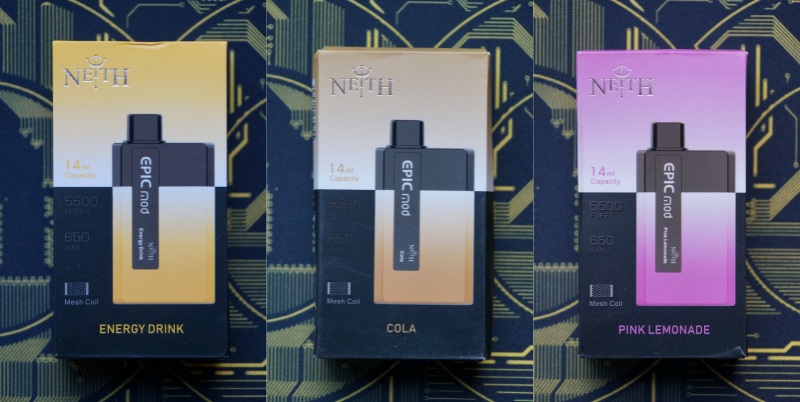 Let's look at the appearance: the device comes in a cardboard box, in an individual bag.

There is a cap, a charging port and a hole in the air fence is covered on the ruin is covered with a sticker.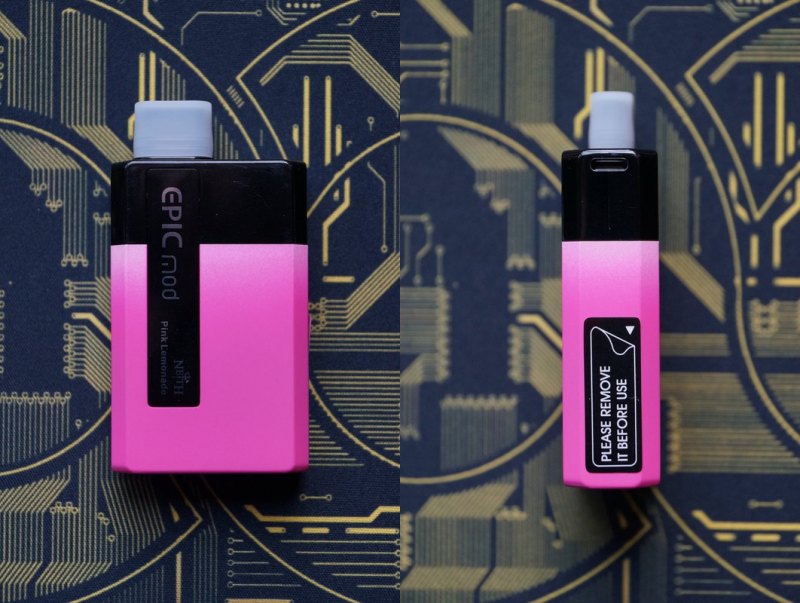 On the box there is information about the product, manufacturer, and other warnings. The device is available in 4 variants of the fortress – 0/2/3/5% nicotine. The device's body is compact, with a pleasant and gripped soft-mounted coating, it is nice to hold in the hand, but during use the coating absorbed dirt.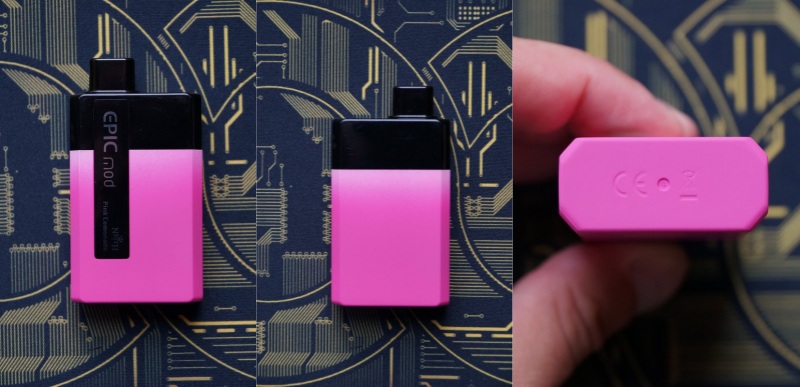 The runs of the entire upper part are made of glossy plastic, very much collecting traces and scratches.
The Type-C char port and the air fence hole (behind which the indicator is traditionally hidden) are located on the side.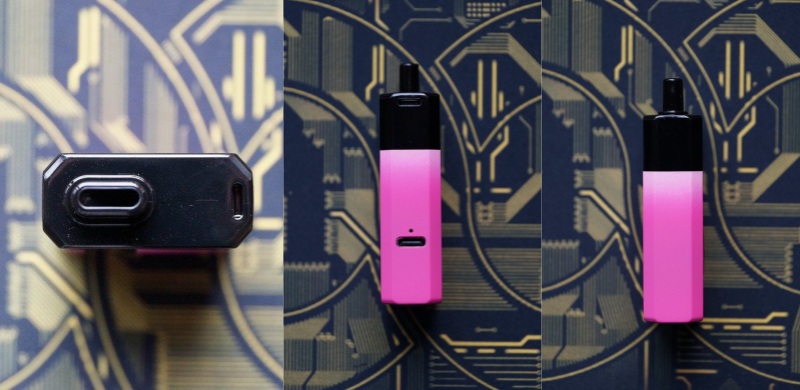 The ruin is convenient. On the opposite side of the ruin there is a hole for the lace.
In appearance everything, no changes, except for the name, can be tried. The manager assured me that changes occurred in the taste.
Let's start: Well, yes, the taste has really changed. I remember very well that the data of the SEC were not oversaturated, light, well -suitable beginners. Now the taste is already different, it has become more dense, saturated and sweet.
The tightening remained the same, tight and dense.
In general, soaring comfortably, pleasant, tasty. Pink lemonade is very cool.
Bottom line: In fact, we received an old line with a rethought taste under a new brand. Yes, the line is normal, average. It is quite possible to take.
For the samples, thank you to the Healthcabin.net store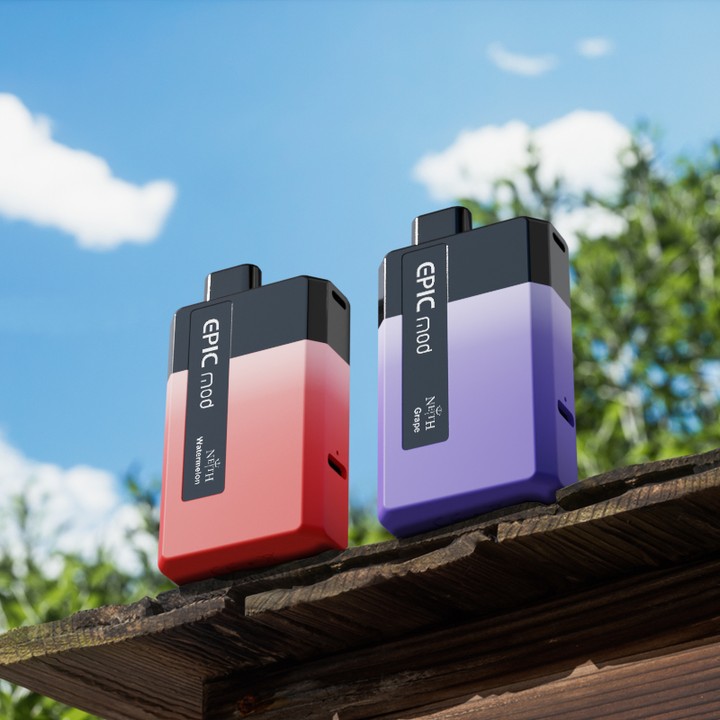 Our friend pakholyuk has written an Russian review on ecigtalk, which is an Russian website, click to view original review there with more photos.