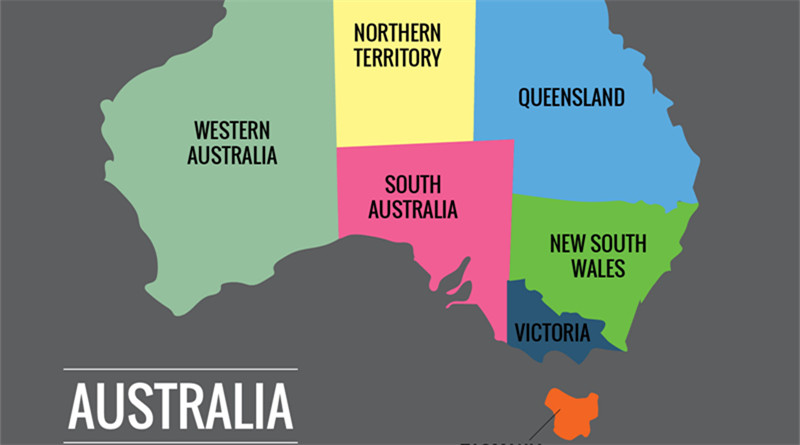 Vaping has become a trending that many countries have struggled to keep up with the pace smokers have been adopting it to replace the nasty habit of smoking. Governments are outcoming different regulations on vaping products, in USA, the FDA is asking manufacturers to submit PMTA, while in EU countries, all products need TPD certification. How about vaping regulations in Australia? In this article we will outline the rules on vaping and nicotine eliquid in Australia.
Is It Illegal To Vape In Australia?
No! Its not illegal to vape in Australia. Vaping in the whole country is legal and many people in Australia currently do, however we do suggest not to vape in those places: smoking banned, workplaces and in car with minors.
For nicotine eliquid issue, you can use them but cannot sell and promote them. Selling and promoting nicotine eliquid is not allowed in Australia, that is why you cannot buy any nicotine eliquid in your local vape shops, and need to buy nicotine eliquid online from foreign countries.
Is It Illegal to Import Nicotine into Australia?
Previously the government was planning to ban the nicotine importation but postponed.
So before 1st Jan 2021, it is still legal to import nicotine eliquid into Australia. And you can import a 3-month supply of nicotine eliquid to Australia.
There is some debate about what a 3 month supply actually is but based on our shipping experience to Australia, there is no problem to buy 20 bottles of 50ml nicotine eliquid in an order.
You should also consider the import taxes when order anything with a value greater than $1,000. If you order over this amount you will have to pay GST.
Where to Order My Nicotine Eliquid?
HealthCabin is offering tons of nicotine eliquid to meet your requirements since 2008. We are your trustworthy nicotine eliquid supplier. Every year there are thousands of Australia vapers purchase nicotine eliquid from us. Here are some of our advantages:
Brand selection: there are over 30 different eliquid brands at HealthCabin and we are expanding more brands;
Best quality control: Quality is our life, we will guarantee every drop of eliquid is safe to vape;
Competitive pricing: our price is able to match other vendors online
Fast and safe shipping options: for last 5 years, packages with nicotine eliquid to Australia, 99.9% of them passed the Australia customs successfully without any problem or taxs. This is why so many Australia vapers choose HealthCabin to buy nicotine elquid abroad.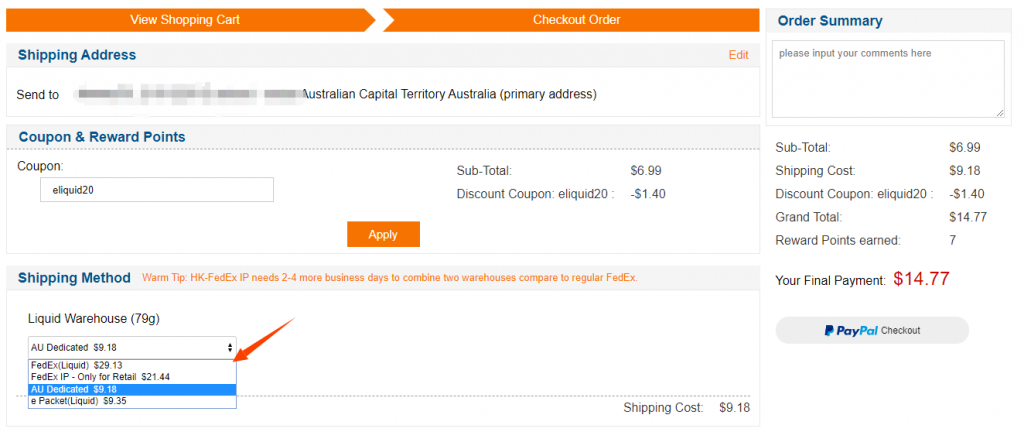 At the end of this post, if you're going to place your first order at HealthCabin, you can get 10% off with this coupon code: first10. Meanwhile, there are more coupons at HealthCabin coupon page.