NOV Giveaway Round 1 – 20 Winners
Dear Customers,
Hope you are doing well!! A brand new November begins, so here comes Healthcabin Nov Giveaway Round 1, we will giveaway 2 brand new products from Vaporbucks & Uwell with 20 winners in total:
Vaporbucks Simmi Kit – 10 winners
Uwell Whirl II Tank – 10 winners
*Note: The 2 different prizes will be shipped out randomly if you're lucky to win.
About Vaporbucks Simmi Kit
Vaporbucks SIMMI is an AIO opened Pod system. It is equipped with a 520mAh large-capacity built-in battery, a super-feeling Violence Output Fire Button, and a 1.8ml Pod with up to 5 times refillable lifespan, bringing the ultimate MTL (1.2ohm, 1.4ohm) & DTL (1.0ohm) atomization experience. Ultralight magnesium-silicon medical special aluminum alloy integrated body, duckbill-type suction dipper suitable for human mouth shape, double vortex suction + independent condensation collection space in order to prevent liquid leaking and climbing. SIMMI, a new generation of AIO opened Pod system, worthy of your expectations.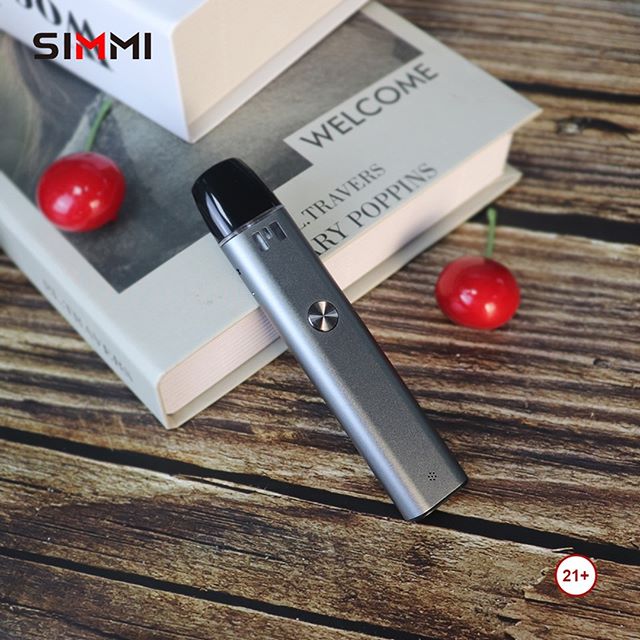 About Uwell Whirl II Tank
Uwell Whirl II Tank is 25mm in diameter and has 3.5ml e-juice capacity. It is compatible with Whirl Replacement Coils: Dual Nichrome Coil 0.6ohm for restricted DTL and Single Nichrome Coil 1.8ohm for MTL. The top cover and base of the atomizer are designed with a curvature and the overall outline of the atomizer forms a concave arc, which will avoid the damage of glass tube. Whirl II Tank utilizes self-cleaning technology that will reduce juice leakage and lessen the cleaning frequency, it is of great convenience. Besides, the top cap adopts a quarter turn design for easier juice adding and the filler holes feature a silicone check valve to prevent e-juice leakage and make the filling cleaner.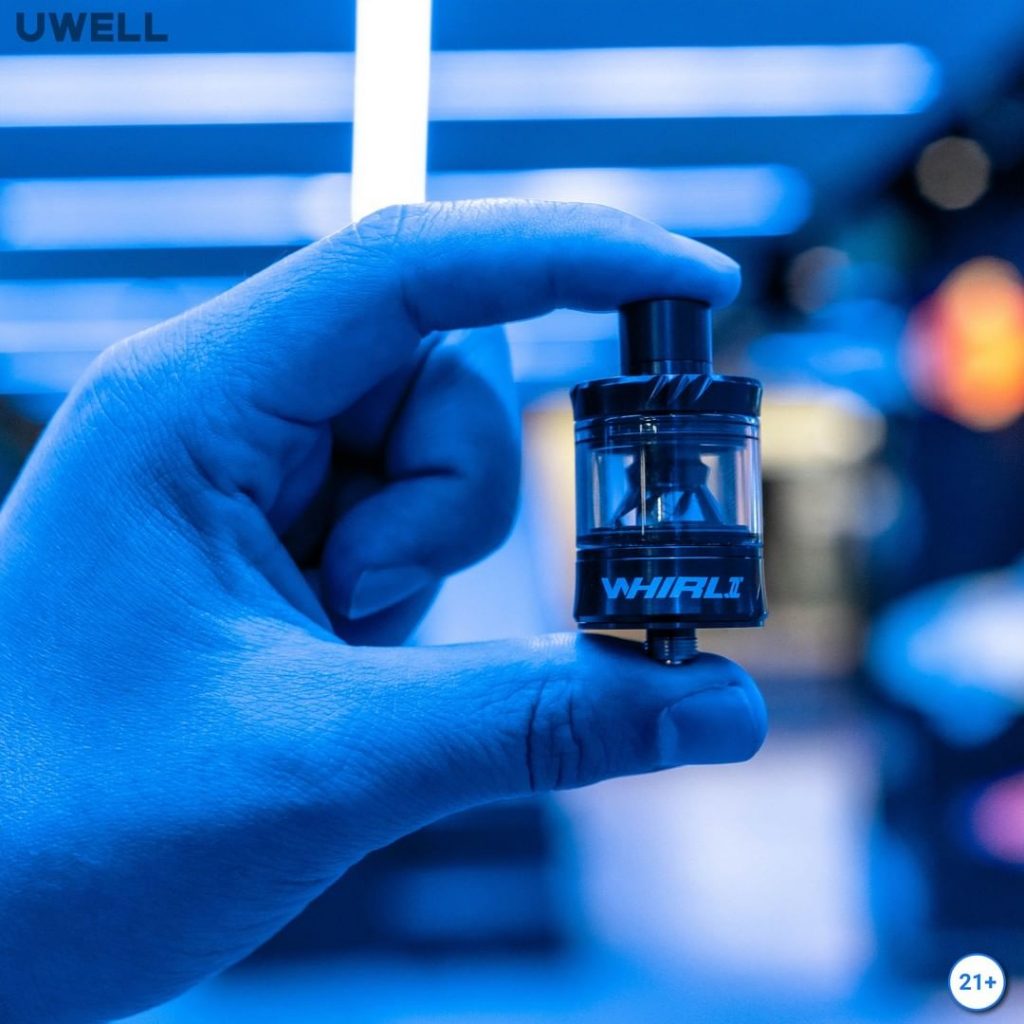 Join & Win
Do you want to test them? Here is the chance.
Finish the tasks below and win them home easily.
NOV Giveaway Round 1, 20 Winners