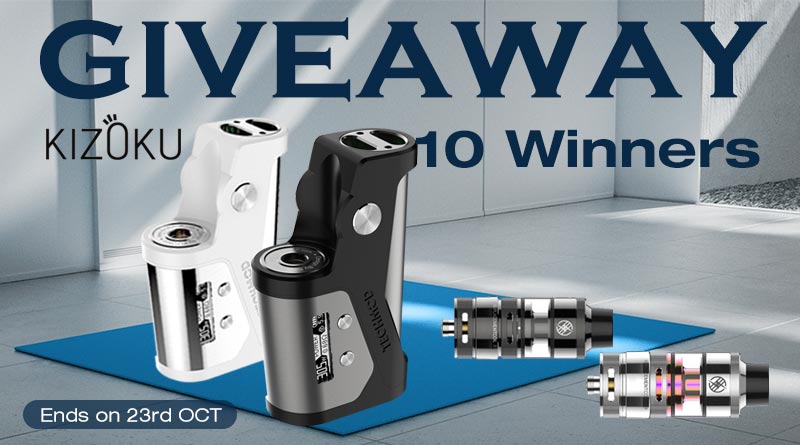 Dear Customers:
Hope you are doing well. Here comes HealthCabin OCT giveaway round 2, we will giveaway 2 brand new products from KIZOKU with 10 winners in total:
Kizoku Techmod Mod – 5 winners
Kizoku Unlimit DL RTA – 5 winners
As there are 2 different rewards, we will ship your rewards randomly if you're lucky to win.
About Kizoku Techmod Mod
KIZOKU TECHMOD is a side by side vape mod, which is specially designed for advanced vapers. Powered by an external single 18650 battery, the TECHMOD fires up to 80W max power output with four working modes (VW/VV/TC/ByPass) to satisfy all your vaping needs. The 24mm ultra-thin body and unique ergonomic design of 5 degree bevel will give you a super comfortable hand-feel and ultimate visual experience. With the help of modern USB Type-C cable, it also supports 2A fast charging for battery. On the side control panel, familiar three-button operation, with OLED display.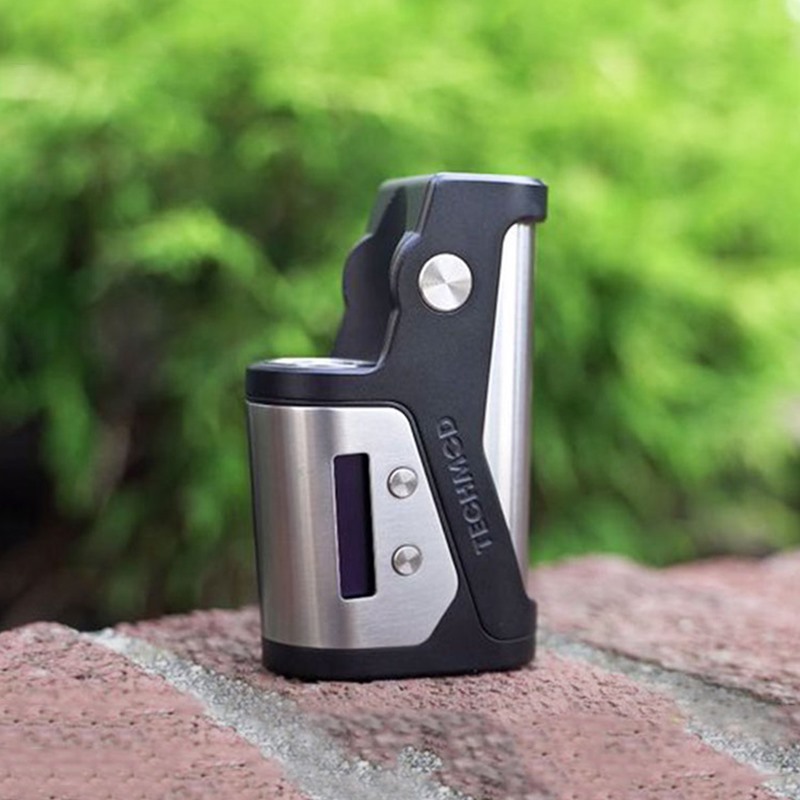 About Kizoku Unlimit DL RTA
The Unlimit RTA is a promising and multifaceted DIY vaporizer launched by KIZOKU. Its variably adjustable construction deck is the highlight of the RTA and can also be used to build really large windings (up to 8mm) without any problems. It stands for a lot of steam, where the taste is not neglected. The adjustable airflow ensures optimal airflow and keeps the temperature pleasantly cool. A total of 3.5ml (with DIY deck) liquid can be taken up. The filling is very simple from above. The processing of Unlimit RTA of Kizoku is immaculate . Its length is 55mm (DIY deck) or 41mm (with pre-made coils) and the diameter is 24mm.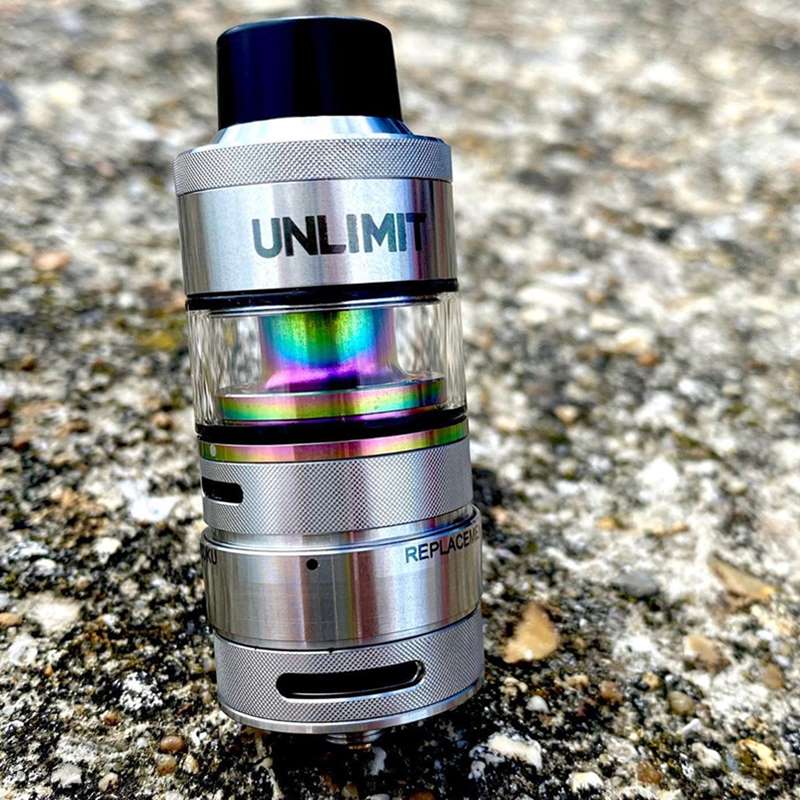 Join & Win
Do you want to test them? Here is the chance.
Finish the tasks below and win them home easily.
OCT Giveaway Round 2, 10 Winners