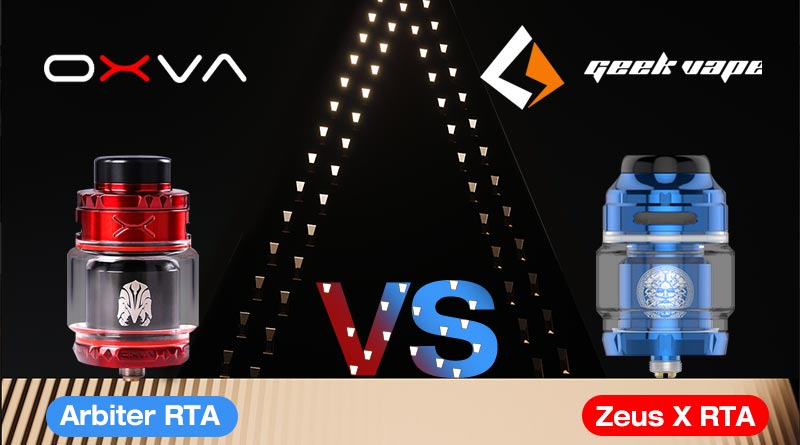 OXVA just released a new RTA – Arbiter RTA days ago. Well the first impression in my mind was it looks very close to the Zeus X RTA by Geekvape though with different logo on the product body. Maybe there are some unknown stories behind those 2 brands, but anyway we are happy to see there are some noticeable improvements in the new Arbiter RTA. Let's see the differences in details:
Summary
Overall, the main upgradings are:
A bigger size and bigger e-liquid capacity
Top to bottom airflow for better flavor and no leaking problem
Bigger building deck and angled post hole design for easy building
They also offer a better pricing, though not a big difference.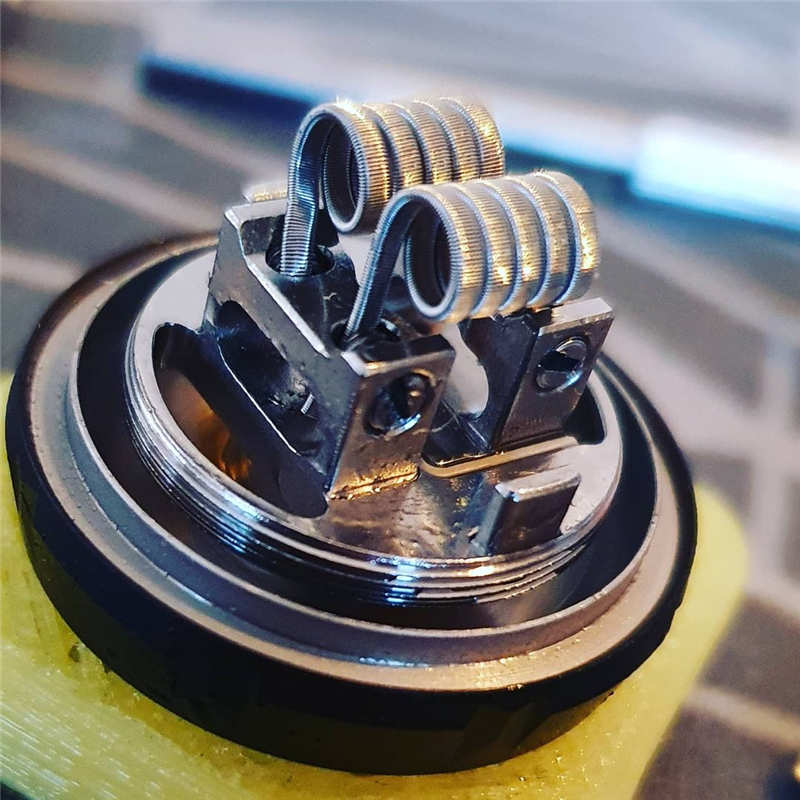 Will you replace your Zeus X with the new Arbiter RTA from OXVA? Share us your comments below!