Special Pricing & Shipping for AUS Customers
HealthCabin is committed to total customer satisfaction through providing consistently high quality products and services that meet or exceed the expectations of our Australia customers. Based on this concept, we have set up a local warehouse in Sydney and a dedicated homepage for AUS customers.
To celebrate this great event, we are offering some nice promotions for you, including pricing and shipping. Here we go:
1. Pricing & Reward Points

A.  VIP Price – You can get a much better price after log in. The default currency is Australian Dollar, you can also change it to other currencies at the right top conner of the website.
B. 5% Reward Points – During the new site promotion, customers can get 5% Reward Points after order shipping. You can use reward points in your next order to save money.
Please note
· no points earned for all clearance products
· 1% points earned for all liquid products
2. Free Shipping Policy
Australia customers can order products from 4 of our warehouses, including: AUS local, HongKong, Shenzhen & Liquid warehouse.
Here we highly recommend you to order vaping hardware devices from our AUS Local Warehouse, as you can get better shipping fee & fast delivery. You can find all AUS local warehouse available products here.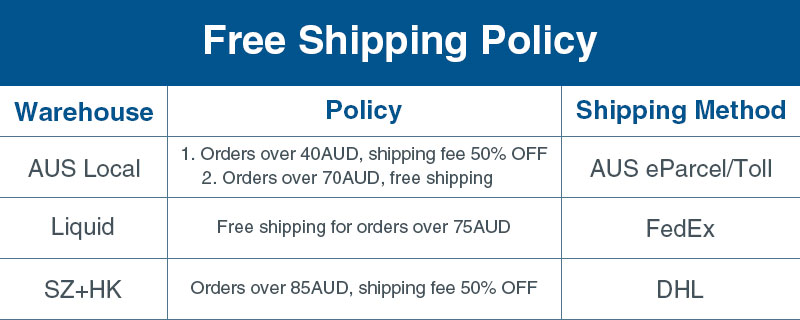 3. Shipping Arrangement
For hardware orders, HealthCabin will arrange shipping from our AUS local warehouse in priority, for items we do not have enough stock at local warehouse, we will arrange them shipped from HongKong or Shenzhen warehouses.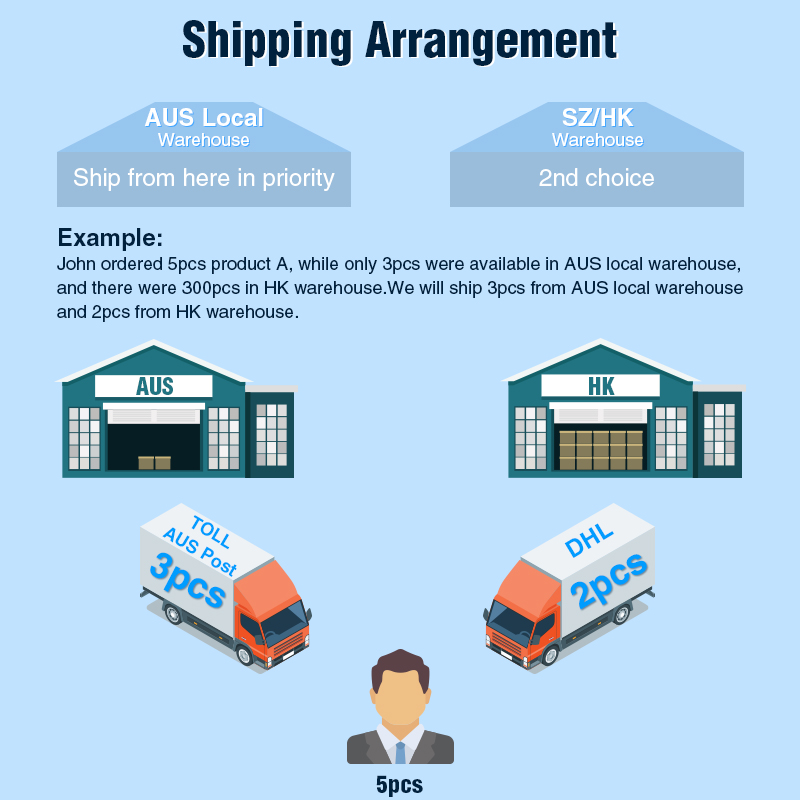 Based on this AUS local warehouse priority policy, customers can also check our stock level in each warehouse for all products to decide the quantity you need. Example: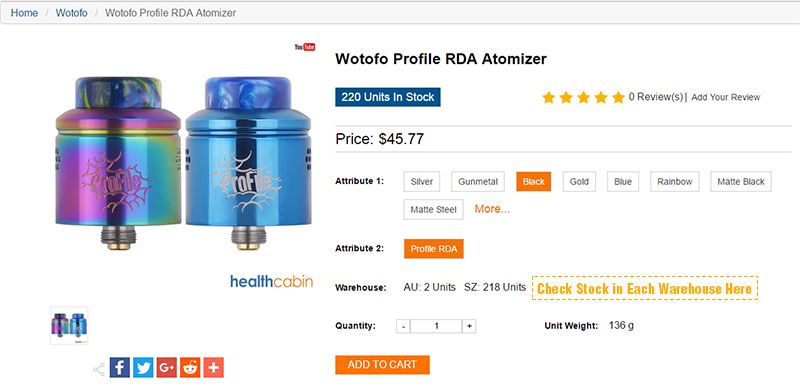 For wholesale customers, lets check the 5 benefits of AUS local warehouse here.