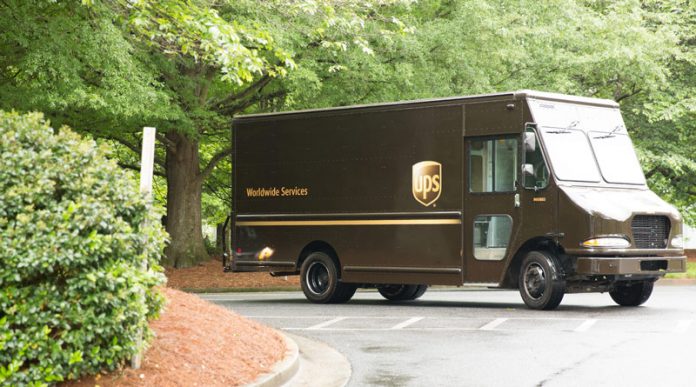 As we all know that climate change is one of the biggest threats to our planet, while carbon-dioxide is one of the leading reasons for climate change.
To make our company more eco-friendly, slow down the climate change, Healthcabin associated with our partner UPS will continue the UPS Carbon Neutral Shipment program.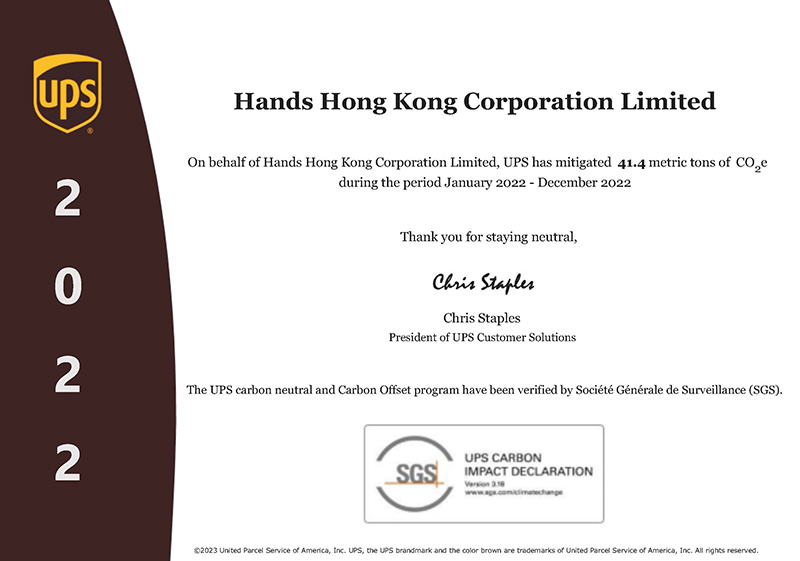 About UPS Carbon Neutral Shipment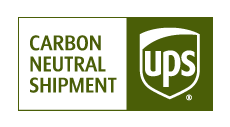 The shipment you received was sent by someone who requested that UPS offset the climate impact of the shipment. This means the sender cares about climate change and wants others to be aware of this commitment.
UPS's carbon neutral option supports projects that offset the emissions of the shipment's transport. UPS has supported projects that include reforestation, landfill gas destruction, wastewater treatment, and methane destruction.
UPS's carbon neutral option is verified by Société Générale de Surveillance (SGS), an inspection, testing, and verification company. This means that you can have confidence in the UPS carbon neutral method. Additionally, UPS's carbon offset process is certified by The Carbon Neutral Company.
You can find out more about UPS Carbon Neutral Shipment here.
Advantage of UPS Carbon Neutral Shipment
This UPS Carbon Neutral Shipment offers huge benefits to both us and our customers, it brings no carbon emissions into the atmosphere, which is good for the air quality, and is generally great for our planet.
All of us should be reponsible for protecting the environment. Let's be together to preserve our planet!