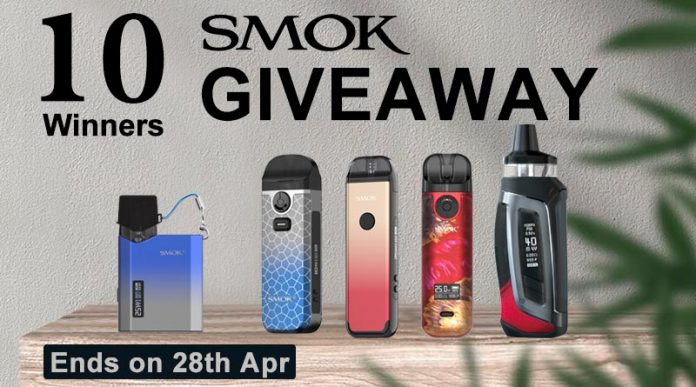 Smok, as one of our 5 best vape brands, has released lots of good vape devices.
Do you like Smok products? We are going to giveaway Smok brand new Novo 4 Pod Kit, Morph Pod Kit & Acro Pod Kit, Smok best sellers Nord 4 Pod Kit & Nfix Mate Pod Kit with 10 winners in total. Come join us and win them home for free!
*Products will be shipped out randomly if you are lucky to win!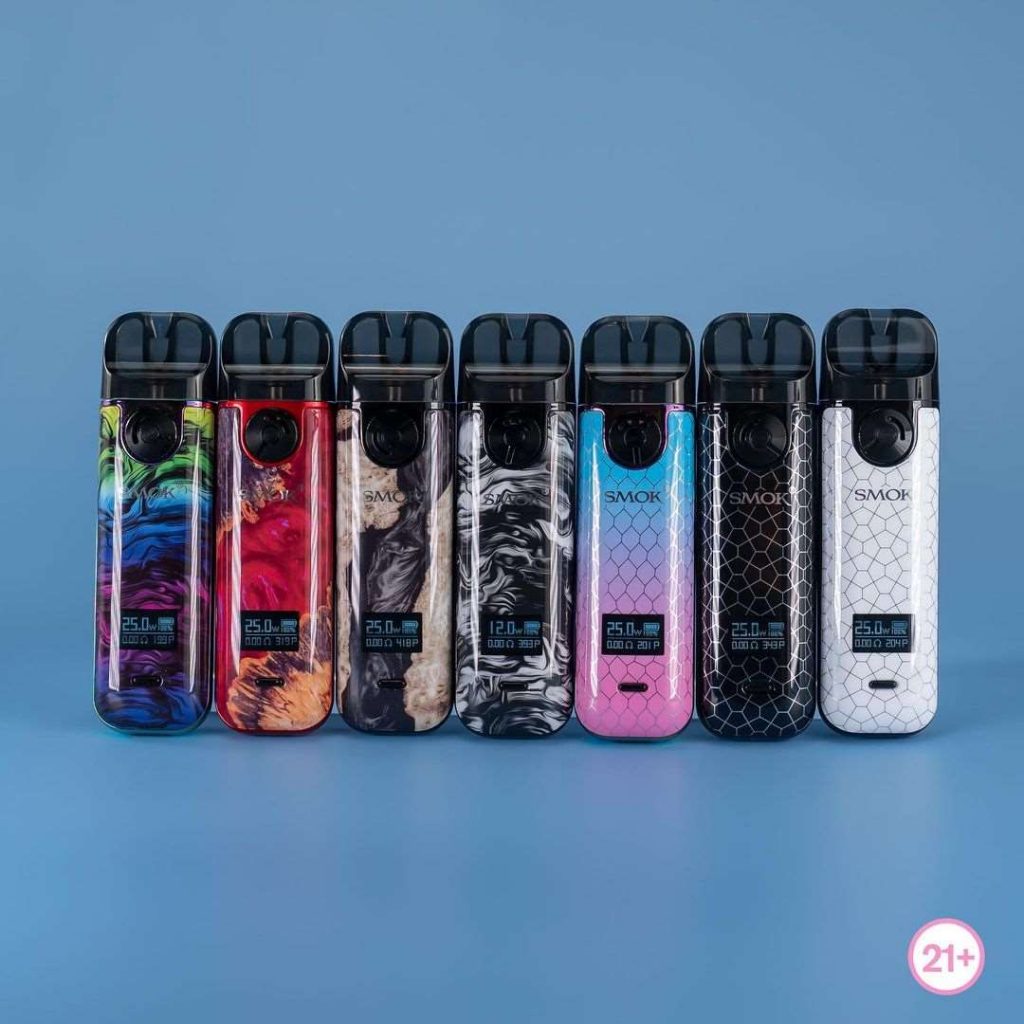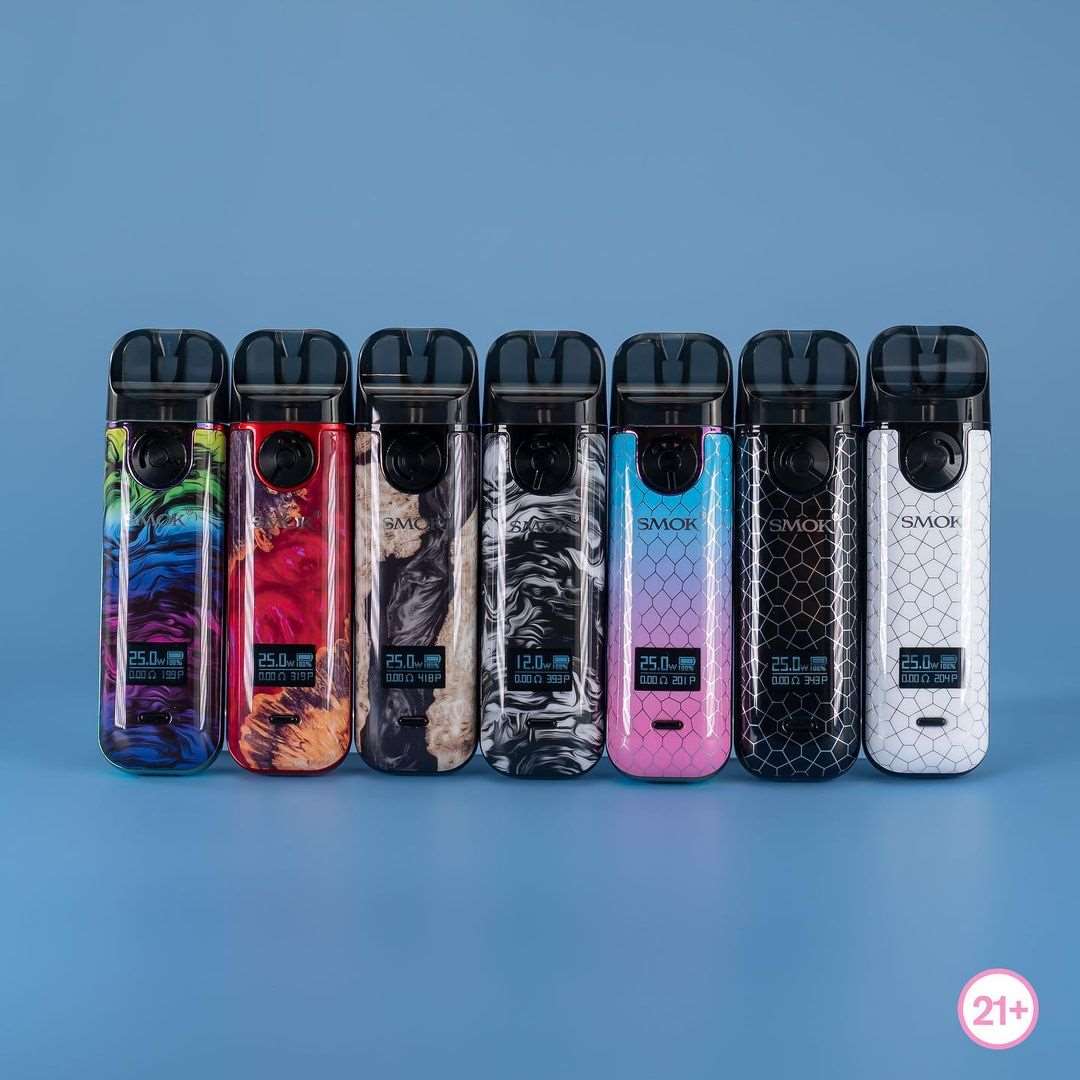 Join & Win
Finish the tasks below and win Smok products home easily. Good luck to you all!!
SMOK Giveaway