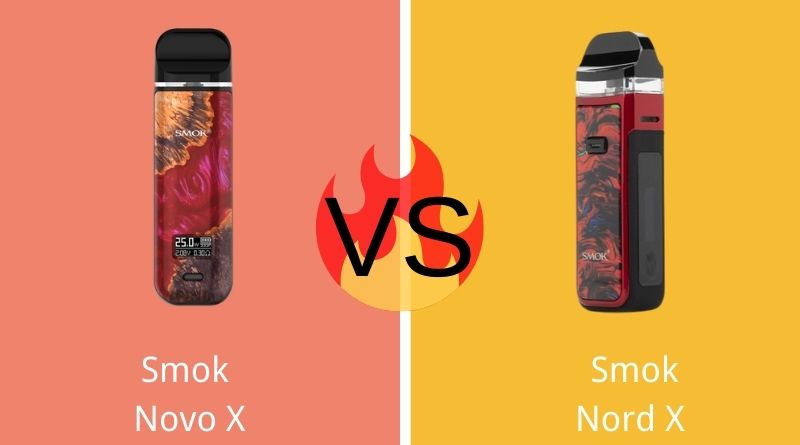 SMOK Nord and Novo are pretty iconic devices among all Smok product line, both lines are one of the best-selling pod systems. While how can we tell the differences Between the new Nord X and Novo X? We are going to have a look at the specifications for both devices. You will know them better.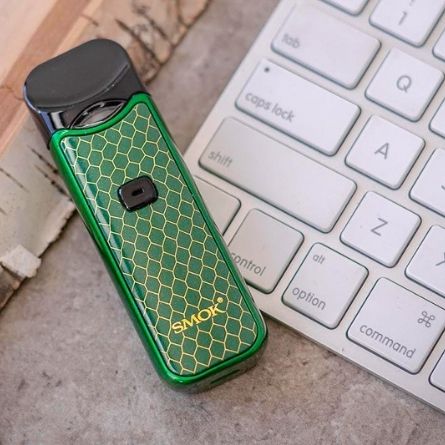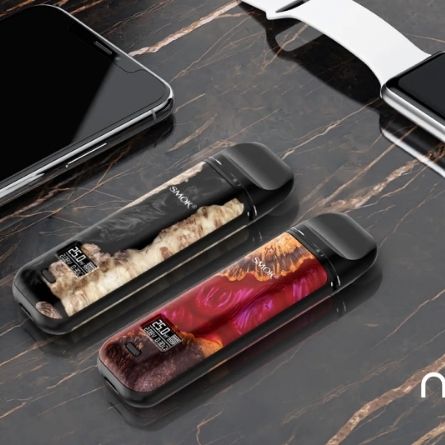 Black Cobra
Fluid Blue
Fluid Red
White Cobra
7 Color Spray
7 Color Cobra
Fluid Purple
Fluid Gold

White Cobra
7 Color Resin
Red Stabilizing Wood
Black Stabilizing Wood
Black Cobra
7 Color Cobra
Blue Cobra
Silver Cobra
Summary:
It's obvious that the NORD X is a bigger device than the NOVO X. Overall the NORD X is thicker, taller, and wider than it's counterpart. The NORD X takes a 6ml pod while the NOVO X uses a 2ml pod. The larger pod size carries more of your favorite e-liquid. Not only about the pod capacity. Furthermore, Nord X do have the largest battery capacity, E-liquid capacity, Screen and widest output range which is between 5-60W.