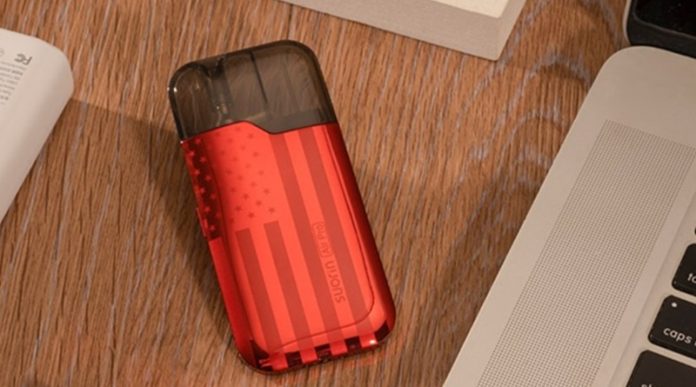 Hey all. I was sent this Pod kit by Healthcabin to provide my thoughts for you. Let's get started the Suorin AIR Pro Review then.
Suorin is not a brand i have used before but reading up i can see that this Air Pro is an update on the previous Air and Air Plus versions.
1*Suorin Air Pro device
1*USB Cable
1*User Manual
Auto draw or button activated
Size: 96x45x12.7mm
Superior Zinc-Aluminium Alloy Chassis
Output: 18W
Internal 930mAh Battery
LED indicator
4.9ml liquid capacity 2ml tpd
Micro USB - 1A charging
Charging dock available soon (not sure)
1ohm Mesh fixed coils, organic cotton
A tad disappointed that it only comes with 1 pod, this frustrates me as if there was a quality issue with it you do not have a spare. Other than that you get everything you need in the compact box.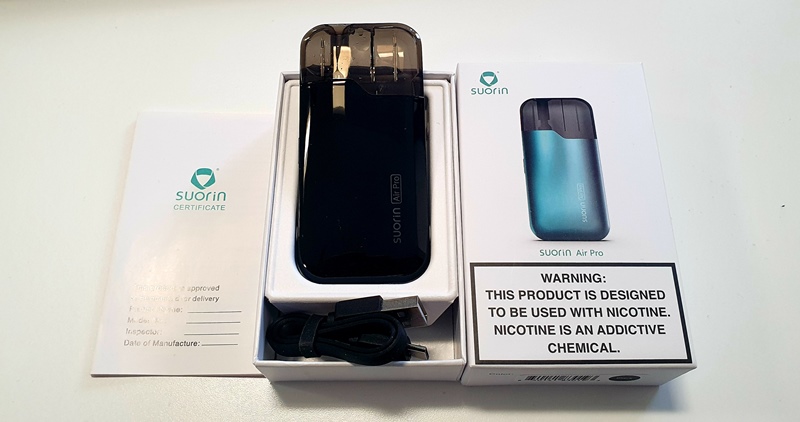 In Use
The kit is heavier than it looks, it has a lovely clean smooth feel to it which i like and feels like quality in the hand. Its so thin, very different to the devices i have used in the past which makes a nice change.
The pod is easy to fill and you can clearly see the juice level. I filled the very generous 4.9ml pod with Juice Head 10mg nic salts and let it wick for about 10mins. The flavour is very good its dense and tasty. There is no adjustable airflow but i did enjoy the draw on this. I would say its a 3 to 4 on the DD-Drawometer.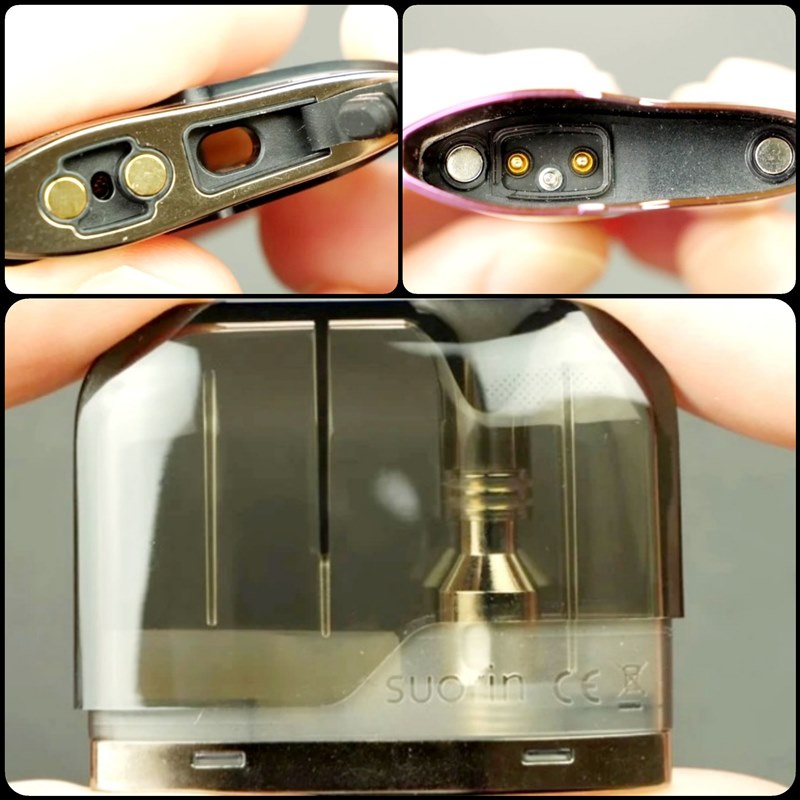 The device does have a power button down the side which incorporates the LED light. This light dictates battery level. You cannot alter the wattage. Its a pretty basic kit, easy to use but does the job and does it well.
There is no mouthpiece as such as its built into the pod which is weird and takes a bit of getting used to, i kept trying to vape the corner for some reason. Over time you adjust and get used to it.
Its easy to carry and slides nicely into the pocket of your jeans or handbag etc…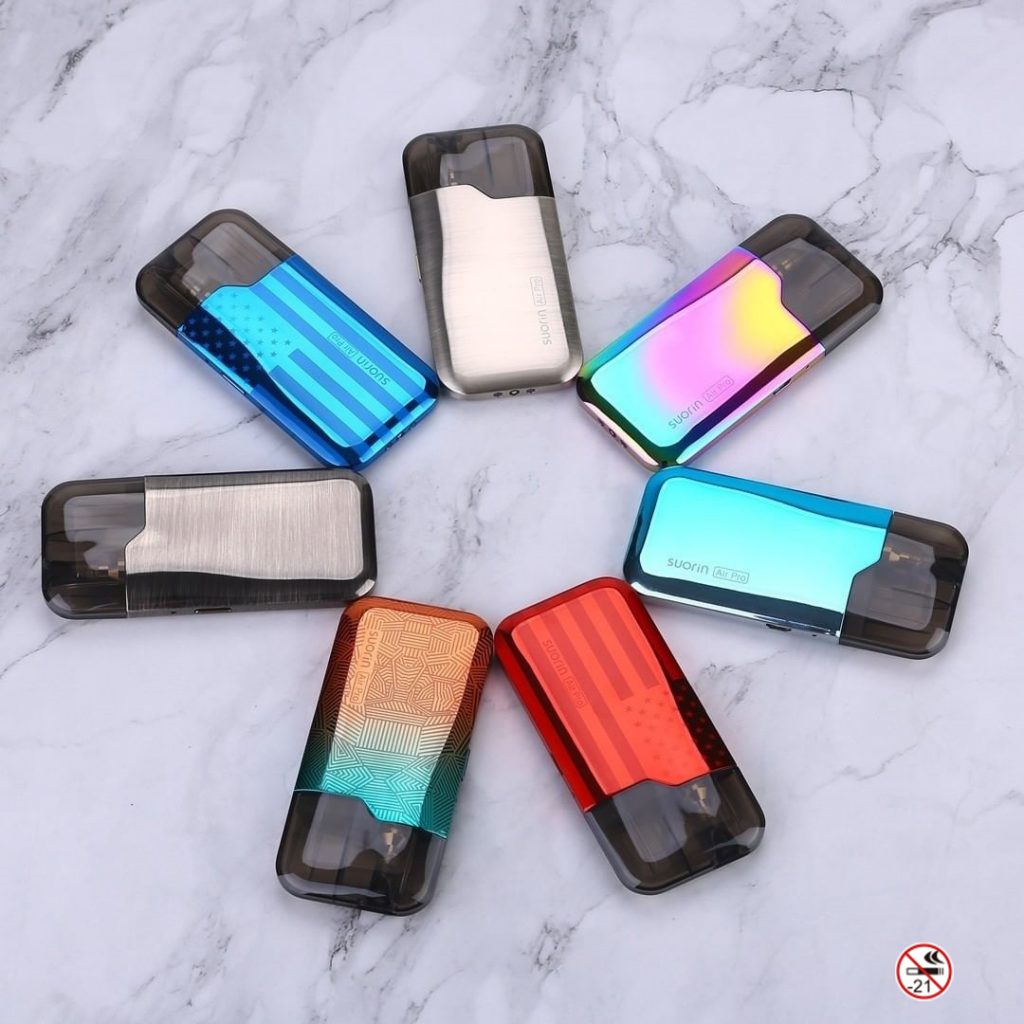 Liked
Battery size
Flavor
Coil life
Quality
Size & ease of use, just fill and go!
Niggles
Micro Usb
Some AF adjustment would have made all the difference
This kit would suit any MTL flavour chaser looking for something easy and stealthy to use.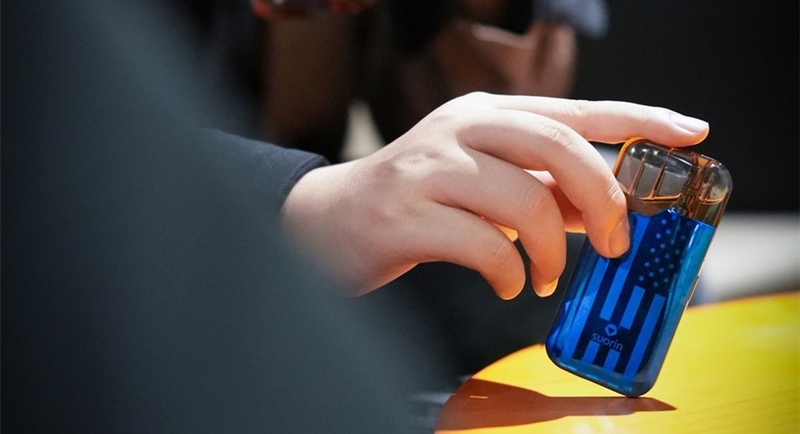 This review was written by DeeDee from POTV(Planet of the Vapes), click to view original review.