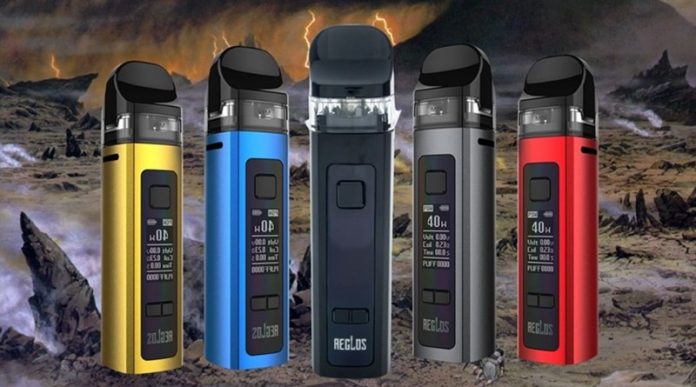 Hope everyone is doing well and you're all looking forward to the weekend. I've got quite a few things to be getting on with, hopefully I still get some time to myself though but we shall see! Today, I'm looking at yes, another pod mod. This time though, it's from Uwell so you know it's not going to be basic or standard. Here's my Uwell Aeglos Pod Review.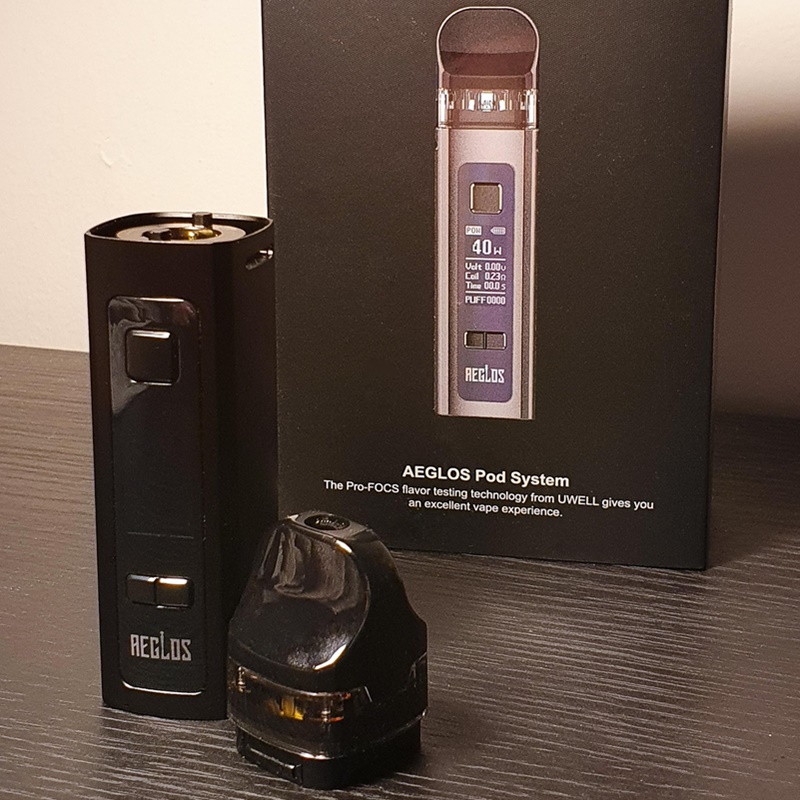 Basics
1500mAh battery
60w max
Variable wattage
Type C charging
2 coils available
5 colour options
Summary
This traditional styled pod mod comes with a couple of extra design functions to make it stand out ever so slightly. There are 5 colours available – gold, red, blue, black and grey (which is more gunmetal), so as usual something for everyone. The front screen has a rainbow effect, which I found really cool! Not something I've ever seen before, so definitely gave it a slight edge over other similar designs. While the main design is squared, it's slightly curved off and the bottom being completely flat means it won't topple over which for a cluts like me is great news. The airflow is located underneath the pod, so to access this you will need to remove the pod first which to me is slightly counterintuitive as I needed to replace the pod a few times to check which airflow I enjoyed the most. It was definitely smooth to move though, no jarring or anything.
The pods are different in one aspect, you have to remove the entire top of the pod to fill with liquid. I'm personally not a fan of this design at all, a few times I struggled to disconnect which was frustrating and there just seems to be too many risks of it breaking. It's pretty impossible to remove the top without taking the entire pod out, at least if you lose a 510 or 810 drip tip you can easily replace it, whereas loosing the drip tip from this makes the entire thing redundant. I do like the duck bill shaped design though, I find them really comfortable to use but the plastic on this felt a little cheap and given the fact it needs to be removed I think I would have preferred something a little sturdier and reliable. Once exposed, there are two filling holes – one to use and one that lets out the air avoiding any overflow or spillage. Pop the drip tip part back onto the pod and you should here a click that lets you know it's in place correctly.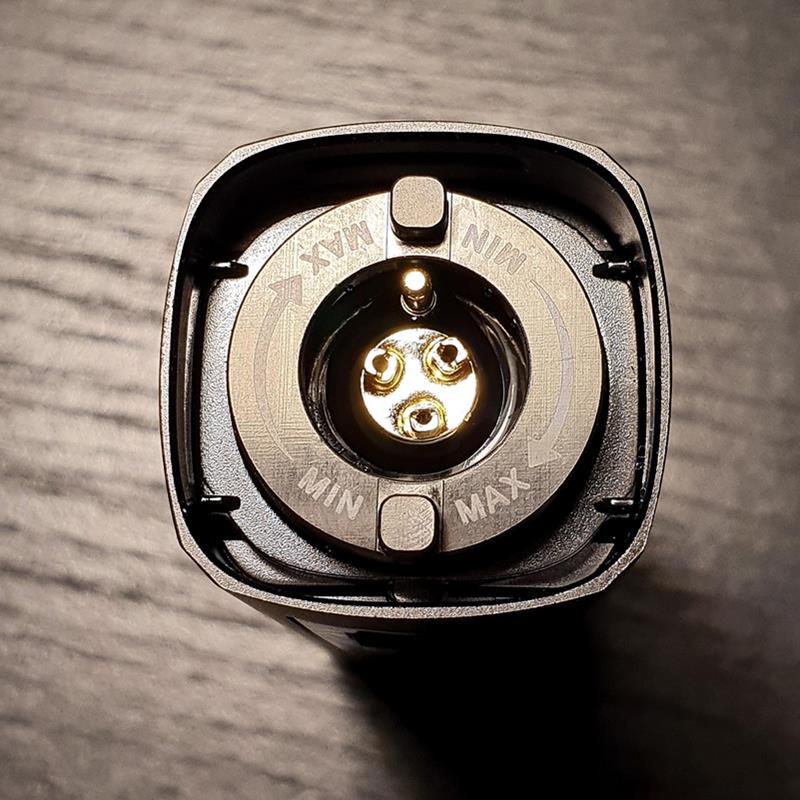 At this time there are two coils available, one designed for MTL and the other for DL. It doesn't concern me that there are only two, when they are so different:
0.23ohm – Rated for between 40 and 45w. I found this to be slightly on the warmer side, not an issue for me as the ice liquids I use tend to offset this. Good flavour and thick clouds, I got a week out of the coils which is pretty standard for Uwell with a DL coil.
0.8ohm – Rated for between 20w and 23w. Nice flavour, well rounded and just enough cloud but not enough to fog up a room. I actually found 25w to be a good spot for this coil, not sure as to why Uwell were so specific with the rating but I found slightly more power gave a better all-round experience. From this coil I got 10 days before the flavour dropped.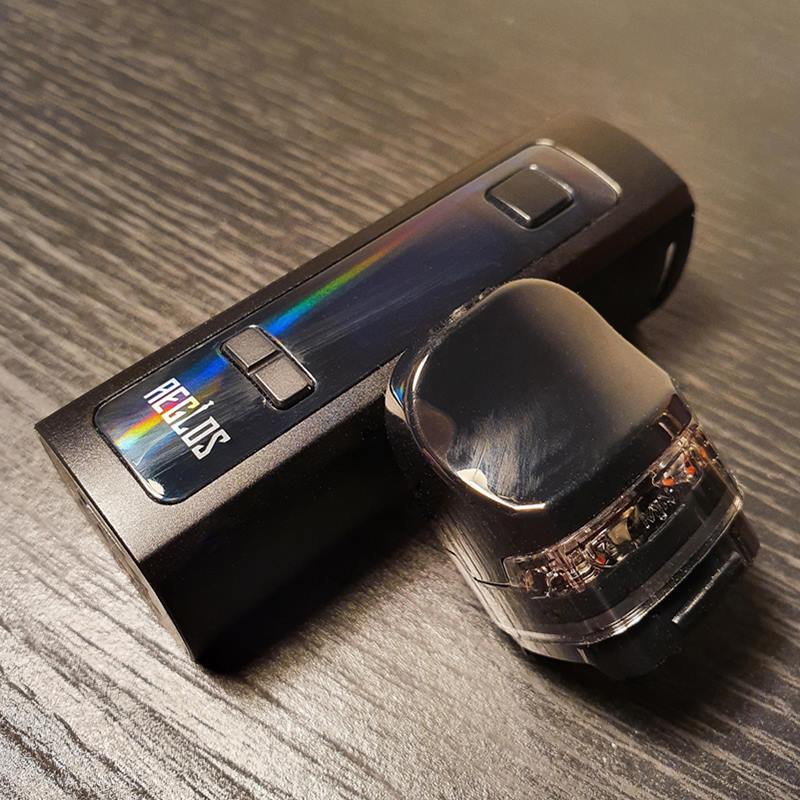 The battery is only 1500mAh capacity, so this is slightly an issue when using the lower ohm coil. I managed to get just over half a day out of one charge, while it took around 1 hour to charge up again. Due to this I wouldn't recommend taking this for a day out though, or if you do to remember to take a spare or be near a power point.
A big thank you to Health Cabin for sending this over to me in the interest of this review. You can check it out on the website for £29.20 ($39.58), but with an account you can get it for £23.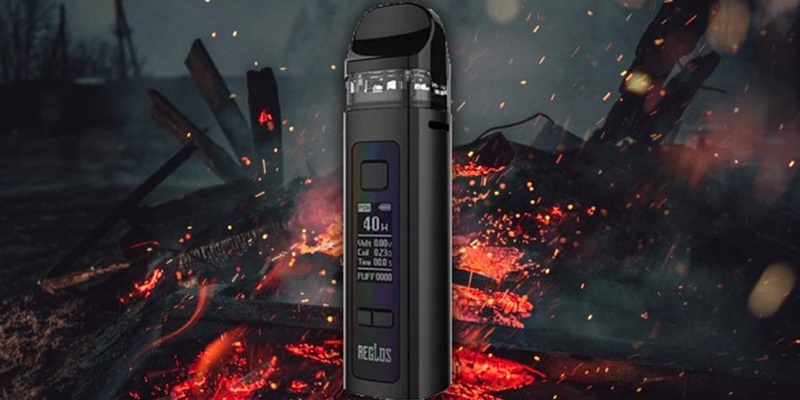 This review was written by Aly from Reddit, click to view original review.