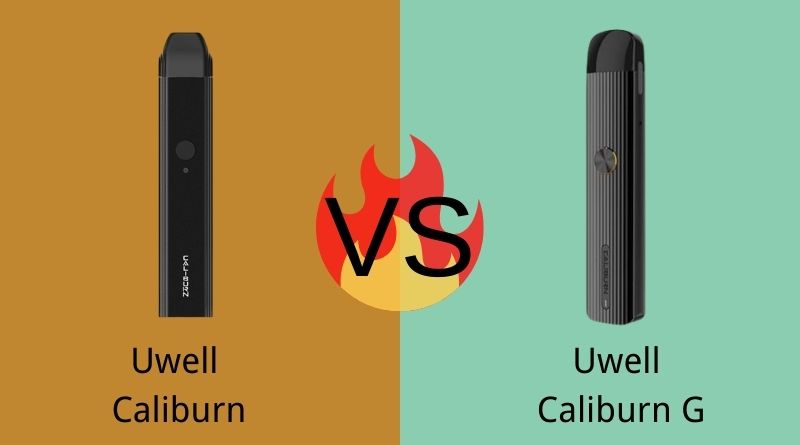 Uwell Caliburn was released in 2019 and it has been one of the best selling pod systems until now, it is a finely-crafted nicotine base vaping kit. A year later, Uwell released another new Caliburn – the Caliburn G, will it be a new best seller? In this post, lets see the differences between them.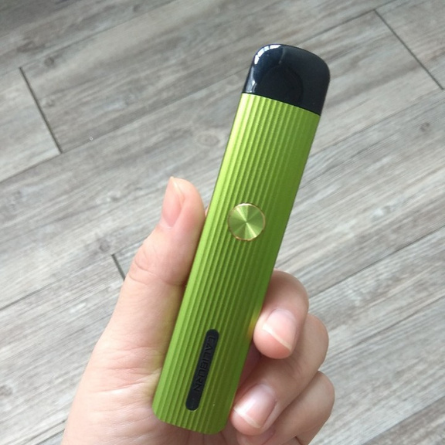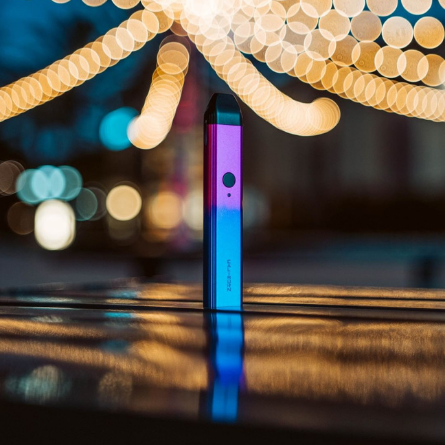 Blue
Red
Black
Pink
Iris Purple
Grey

Grey
Blue
Red
Green
Black
Rosy Brown
Summary:
They are all from Uwell. As a reputable manufacturer, we believe Caliburn G will not leak as badly as Caliburn did, but it needs time to prove.
Charging & Battery: Comparing to Caliburn, the internal battery has been extended to 690mAh in Caliburn G, thus it will end up for a longer battery life. With Type-C fast charging port, it takes less time to be fully charged.
Another big different is the coil of caliburn G is replaceble, consists the adjusment airflow for DTL and MTL vaping.
So will you try the new Caliburn G? And do you believe it will be another best pod system in 2020?