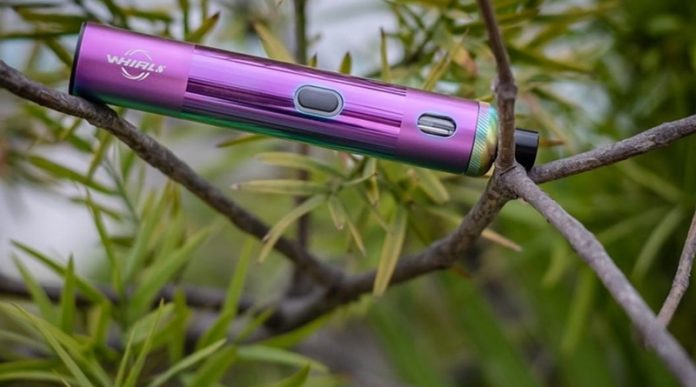 Roll up… roll up… Hello my fellow vapers today we have the new kit from Uwell the whirl S starter kit. This was very kindly sent to me from Healthcabin. Let's get started the Uwell Whirl S Review together!
As always this review is my own thoughts and not associated with anyone from Healthcabin or POTV. Nor have I been paid for my thoughts.
Abit about the kit
The Whirl S is the latest edition to Uwells starter kit range. These are made mostly for MTL vapers as a reliable solid starter kit option. It's a very simple device which makes it more appealing and the coils are made for a tight Draw and decent flavour.
The kit comes in 4 colour options and I recieved the rainbow variant.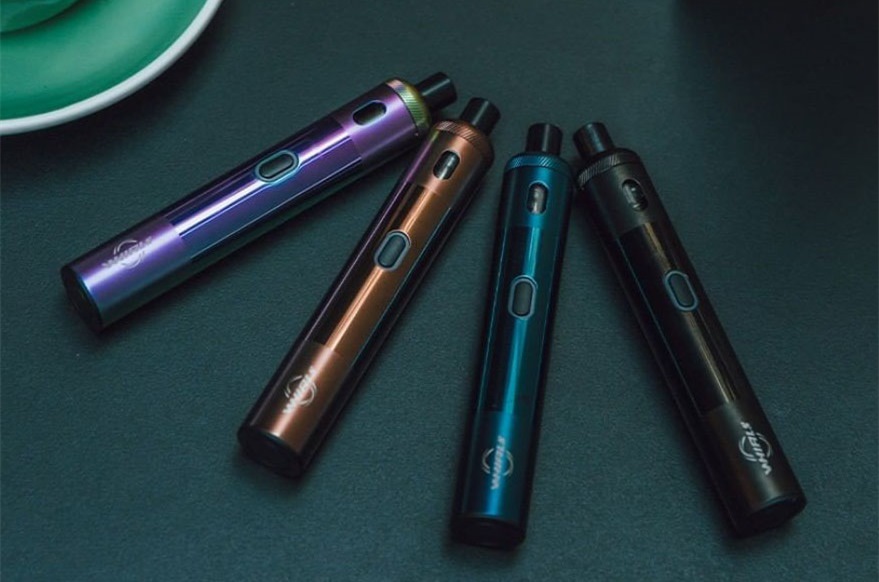 1*Uwell Whirl S Pen Kit
1*User Manual
1*Type-C Cable
2*0.8ohm UN2 Meshed-H Coil
Dimensions - 122mm by 20mm Diameter
Internal 1450mAh Rechargeable Battery
Wattage Output Range: 18W
Resistance: 0.8ohm
Stainless Steel Chassis Construction
Dual Firing modes
2mL Tank Capacity
Press and Twist Top Fill Cap System
Stainless Steel Tank Construction
Press Fit Coil Installation
Coil Locking System
Adjustable Airflow Control Ring
MicroUSB Port
The Mod
This is Whirl S is an upgraded version of the popular Whirl AIO starter kit. It's made completely of stainless steel, is lightweight and comfortable to hold. It has very minimal branding on with Whirl S etched in the front.
It has a fire button on the front which has a led strip around to indicate the battery level using the usual Green, Blue and Red. The battery is an internal 1450MaH which is a great size for a small mtl pen style device and with the coils provided easily lasts all day and more. When it does run out of battery the device is supported by Type C fast charge and this is located nicely on the back of the device.
It's a very simple device with no thrills it's 5 clicks on 5 off and uses both button fire or autodraw both which work very well I've had no problems with misfiring and it not working.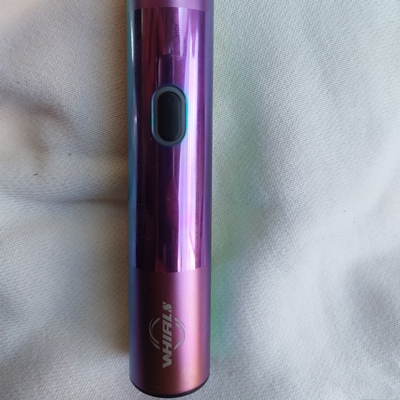 The Tank
The Whirl S comes with a separate tank which is held in my a magnet and 2 grooves which slot into the main device to stop any movement.
It's 2ml in capacity but for a mtl tank it's plenty there's 2 small windows in the tank so you can see you juice level and it's a top cap filling method. You simply unscrew the top part to reveal 2 decent sized filling ports. It also has a removal 510 drip tip.
My main niggle about the tank is the way you remove and install the coils. Instead of the usual push and play, uwell have decided to add a little plastic clip which you have to push and then pull out the coil and once the new coil is installed it clips back onto the coil.
So far I've had no issues with the clip but after a period of time I can see it breaking or falling off and then the tank is not usable anymore.
Also on the bottom of the tank is a spinner plate which is used to dial in your airflow it's great that device uses Adjustable airflow but on one hand slightly annoying you have to tank the whole tank of each time you want to change but once you've found your preffered spot you can just leave it and vape.
I've had no issues with leaking or condensation with this tank which is a great pro.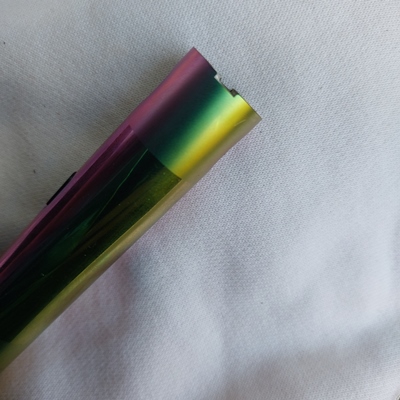 Pros
Great flavour
Adjustable airflow
Small light device
Great battery life
Type c charging
Easy to use
No leaking issues
Great coil life
Niggles
Clip on coil may break over time
2 of same coils provided
As always a massive thank you to sue at Healthcabin for sending me this over for review its very much appriciated. Don't forget to sign in for extra discount at healthcabin to grab this device.
HealthCabin is also one of the biggest vape wholesale distributors in China, if you're a vape business owner, just contact them to get competitive wholesale price.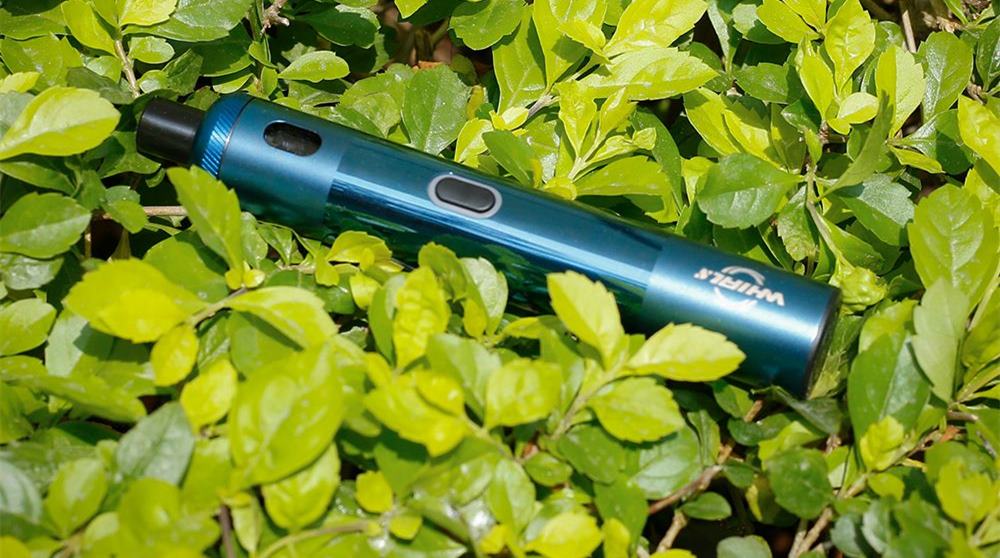 This review was written by Sam The Vaping Gardner from POTV(Planet Of The Vapes), click to view original review.