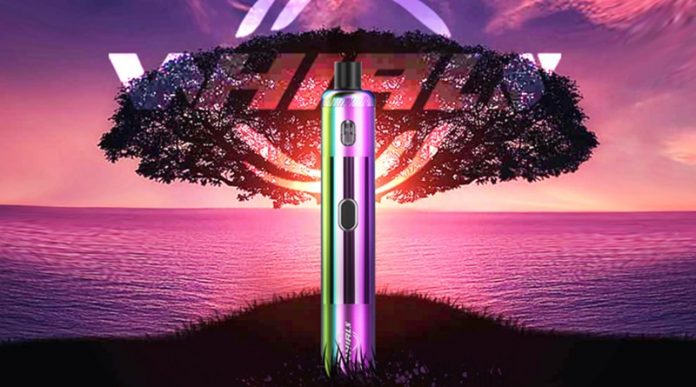 Thank you Healthcabin for sending me this Uwell Whirl S Kit to make the video of it. Let's check out the Uwell Whirl S Review together. Healthcabin is one of the biggest vape wholesale distributors in China and if you're a vape business owner just contact them to get competitive wholesale prices.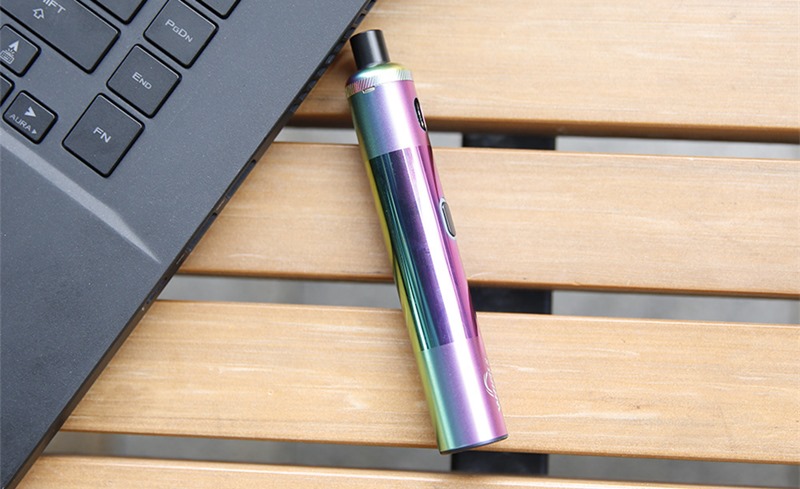 Uwell's Whirl S is an all-in-one electronic cigarette that will conquer new vapers but also seasoned users who want to own a simple and effective ecigarette.
Only 122 mm high, the Whirl S starter is one of the good students in the category of pocket electronic cigarettes.
The Whirl S Uwell accumulates points and has a generous built-in 1450 mah battery!
To operate the Whirl S Starter it is not necessary to have a lot of knowledge in e-cigarettes …
The filling is done directly from the top by unscrewing the top cap and the coil change is done from the bottom of the 2 ml capacity tank.
Uwell gets to the point and that's great news!
Within the tank takes place a resistance UN2 Meshed-H 0.80 ohm which faithfully restores the flavors and delivers beautiful clouds of vapor.
Within the Whirl S Starter takes place a UN2 Meshed-H resistance of 0.80 ohm which ensures an excellent restitution of flavors and a beautiful production of vapor.
Technical Characteristics
The Uwell Whirl S Kit is built with a 1450mAh battery and a max power of 18W. It has a 2ml capacity and an easy top filling system.
Maximum power of 18 W
2ml capacity
FeCrAI UN2 Meshed-H 0.8ohm coil with Pro-FOCS flavor testing technology
Refillable tank and replaceable coil
Easy filling system
6.Adjustable airflow can freely enjoy RDL and MTL
Direct vape or indirect vape
Top cap child safety (only for the CRC version)
Coil lock design
Type-c charge
E-liquid level window design
The tank can be cleaned under running water.
Magnetic connection between tank and device
Size: 20 * H122mm
E-juice capacity: 2ml
Material: stainless steel, quarta glass
Coils: FeCrAI UN2 Meshed-H 0.8ohm Coil
Maximum power: 18 W
Battery capacity: 1450mAh
Fill type: top fill
Airflow: Adjustable airflow, free to enjoy RDL and MTL
Good Points
Good restitution of flavors
Tight or airy vape of your choice
Minimalist and discreet design
Ease of use
Negative Points
This review was written by Tofanger from Youtube, he also took an unboxing video for Uwell Whirl S Kit, click the video directly to view.