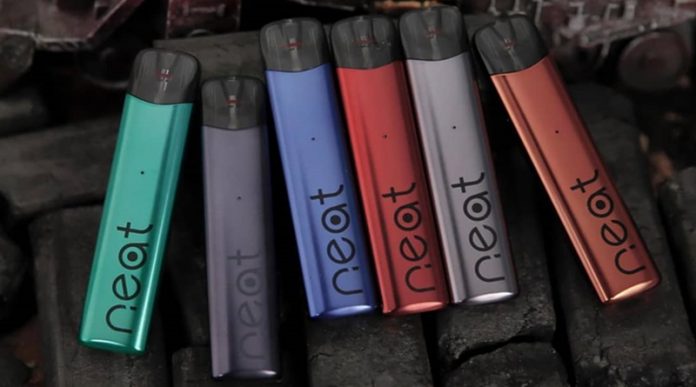 Thank you Healthcabin for sending me this Uwell Yearn Neat 2 Pod Kit to make the video of it. Let's check out the Uwell Yearn Neat 2 Pod Review together.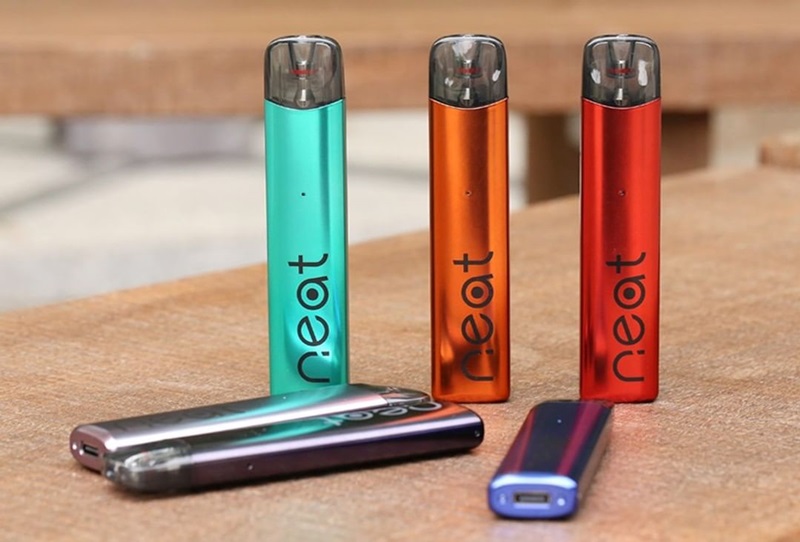 The Uwell Yearn Neat 2, a mini pod from the UWELL brand, is very easy to use and with a sleek design.
The Mini POD Neat2 has a good grip and has no button, it is activated directly as soon as you inhale.
The whole gives a good impression which seems qualitative and durable.
The Neat 2 Pod works with a built-in 520mAh battery giving quite adequate autonomy for this type of equipment.
It is possible to recharge it using the USB type C cable included in the package.
No adjustment is present, it will automatically adapt to the resistance of the cartridge.
The comfort of vape is very correct for this type of POD, the vape is quite tight and will suit the followers of indirect vape.
The restitution of flavors is present and the amount of smoke is quite honorable.
The Uwell Yearn Neat2 Pod System is delivered with a Cartridge with integrated resistance of 0.9 ohms and having a capacity of 2ml, the filling is done on the side.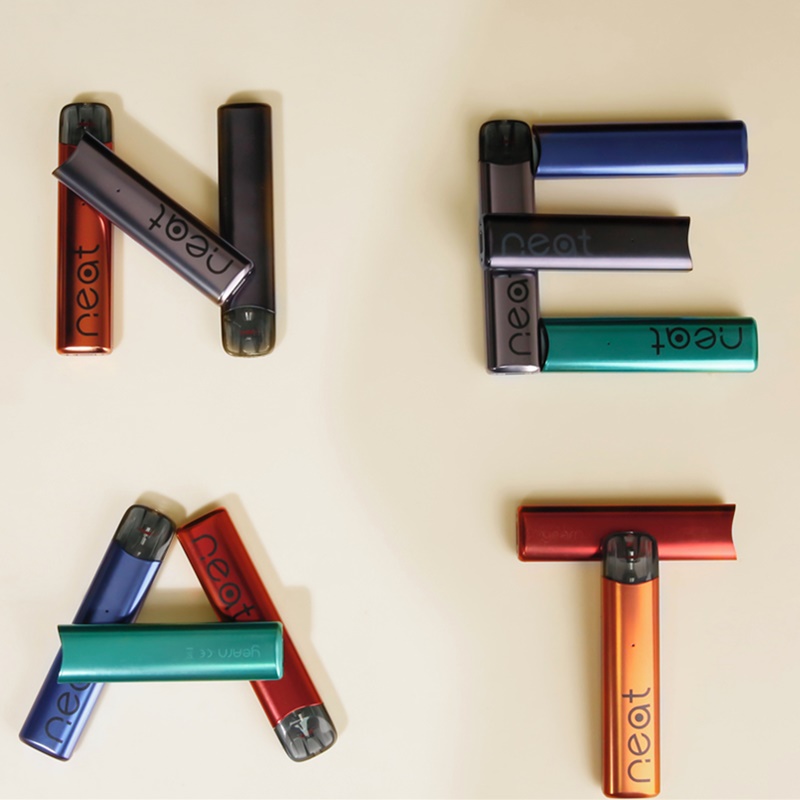 Technical Characteristics
1*Uwell Yearn Neat 2
1*Usb Type C cable
1*Notice
Autonomy: 520 mAh
Wattage: 12W
Built-in resistance: 0.9 ohms
Automatic draw
Liquid capacity: 2ml
Side filling system
Dimensions: 22.1 * 11.5 * 102.5mm
Coil Resistance: FeCrAI UN2 Meshed-H 0.9ohm
Charging port: USB Type C
Good Points
Good restitution of flavors
Tight vape
Minimalist and discreet design
Ease of use
Negative Points
Uwell Yearn Neat 2 Pod Review Conclusion
Uwell Yearn Neat 2 Pod Kit features its side fill cartridge with built-in 0.9Ω mesh coil, which adopts PRO-FOCS flavor testing technology to provide vapers with the ultimate vaping experience by properly controlling the temperature of heating and completely restoring the flavor of the e-juice.
With built-in 520mAh battery, it can output max 12W power and support draw activated vaping.
In addition, it has a shiny metal shell and an ergonomic design to fit your hand perfectly.
This review was written by Tofanger from Youtube, he also took an unboxing video for Vandy Vape Jackaroo Pod Kit, click the video directly to view.