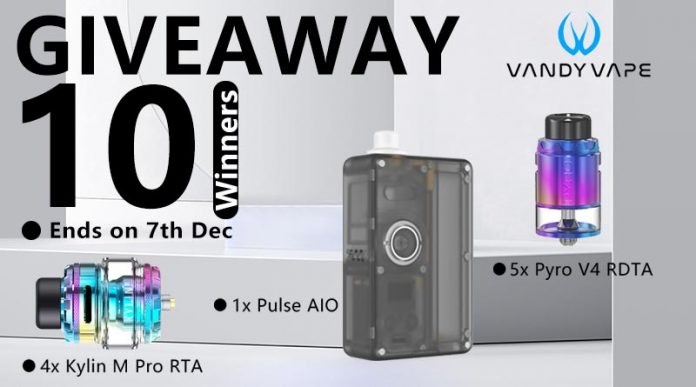 Dear Vape Friends,
Hope you are doing well!
The brand new December is here, let's see what we will giveaway this time.
Vandy Vape has released bunches of new hot selling products, so Heathcabin is now partnering with Vandy Vape is going to giveaway their new hot vapes with 10 winners in total. Ends on 7th Dec. Don't you wanna test them for free? Come join us and win them home!
Prizes:
1*Pulse AIO Kit
4*Kylin M Pro RTA
5*Pyro V4 RDTA
*If you are luckly to win, you will get one of the prizes randomly.
About Pulse AIO Kit
Vandy Vape Pulse 80W AIO Kit, this Boro tank-compatible kit includes both a standard and DIY RBA pod. And, this all-in-one setup also features 80 watts by a single 21700/20700/18650 battery, a USB-C charging port, customizable buttons and plates, a high number of coil options, a multitude of safety protections, and a plethora of modes including temperature, voltage, variable wattage, and bypass. The chipboard also allows for a safe vape experience. Not only will the device warn you when the battery is low, but it will also prevent open circuit, over-current, over-puff, short circuit, and high-temperature issues. which means you may feel safe whenever using this all-in-one setup.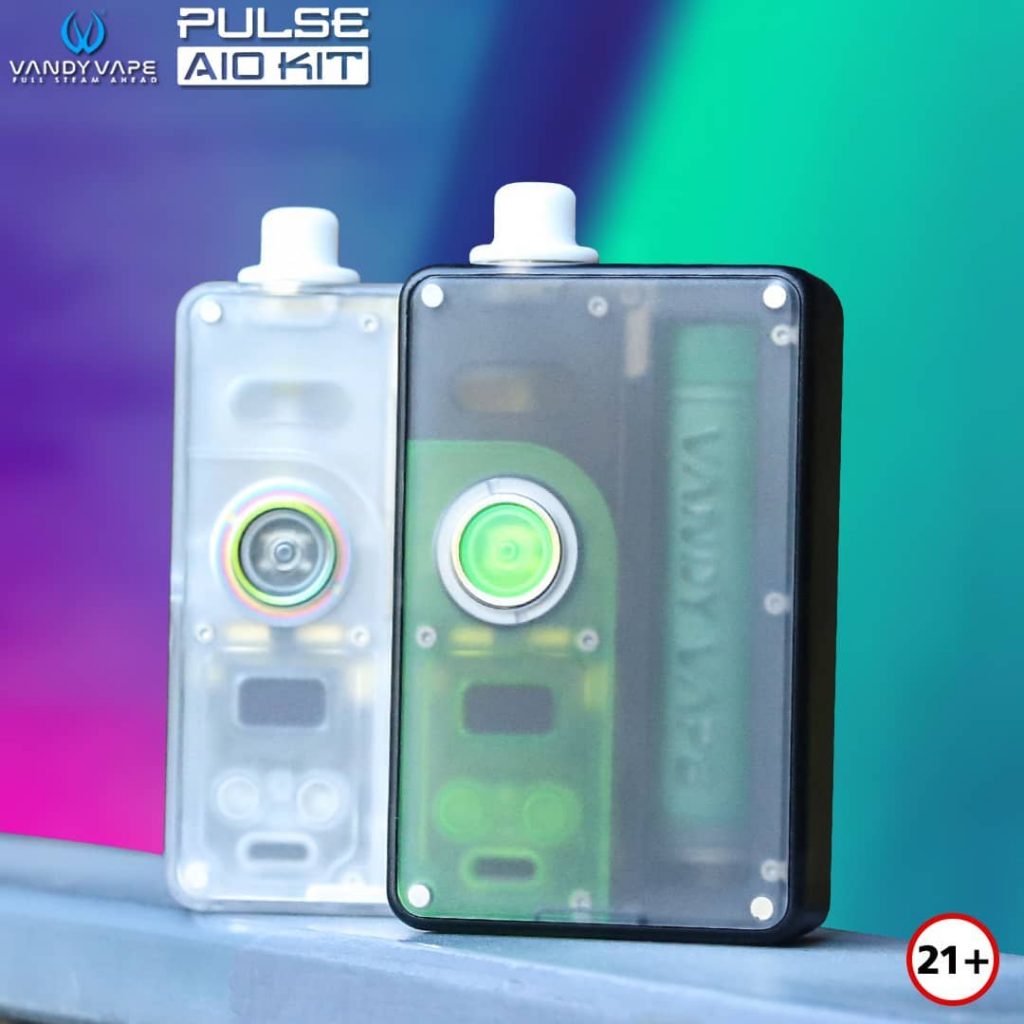 About Kylin M Pro RTA
The Kylin M Pro RTA by Vandy Vape is a new and improved version of the Original Kylin M. This version has a huge 8ml Juice Capacity while still small and compact. It measures 33.35mm (H) * 24.22mm (D). This is a Top Fill Atomizer with Top Airflow making this Leaf Proof. This use the M Class Coils.the new Kylin M Pro has a larger juice capacity, yet the design is still as compact as it was with the previous device. In other words, the rebuildable tank atomizer is both practical and should have a longer vape time without a refill.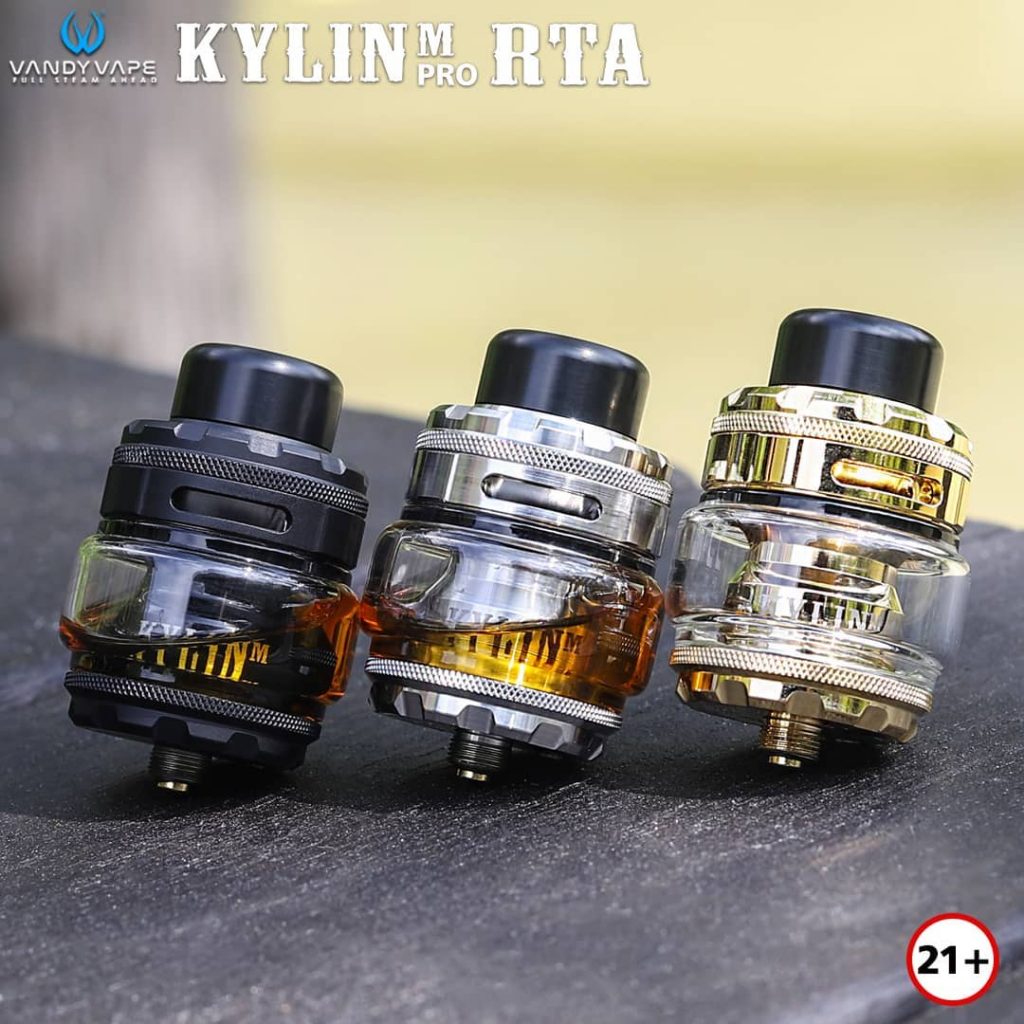 About Pyro V4 RDTA
Vandy Vape Pyro V4 RDTA Atomizer is made of stainless steel and has a 25.5mm rim diameter. The height of the device, excluding the complete 810 drip type, slightly exceeds the 37mm . The device will be available in six color options: steel, black, rainbow, gunmetal, gold and gray. The Pyro V4 RDTA Tank is equipped with a capacious flask, the volume of which reaches a decent level of 5ml. To fill the reservoir, you will need to separate the dome of the evaporation chamber, after which you will have access to the side opening for the spouts of the vials or pipettes. The mentioned dome also serves as a system for regulating the upper air supply.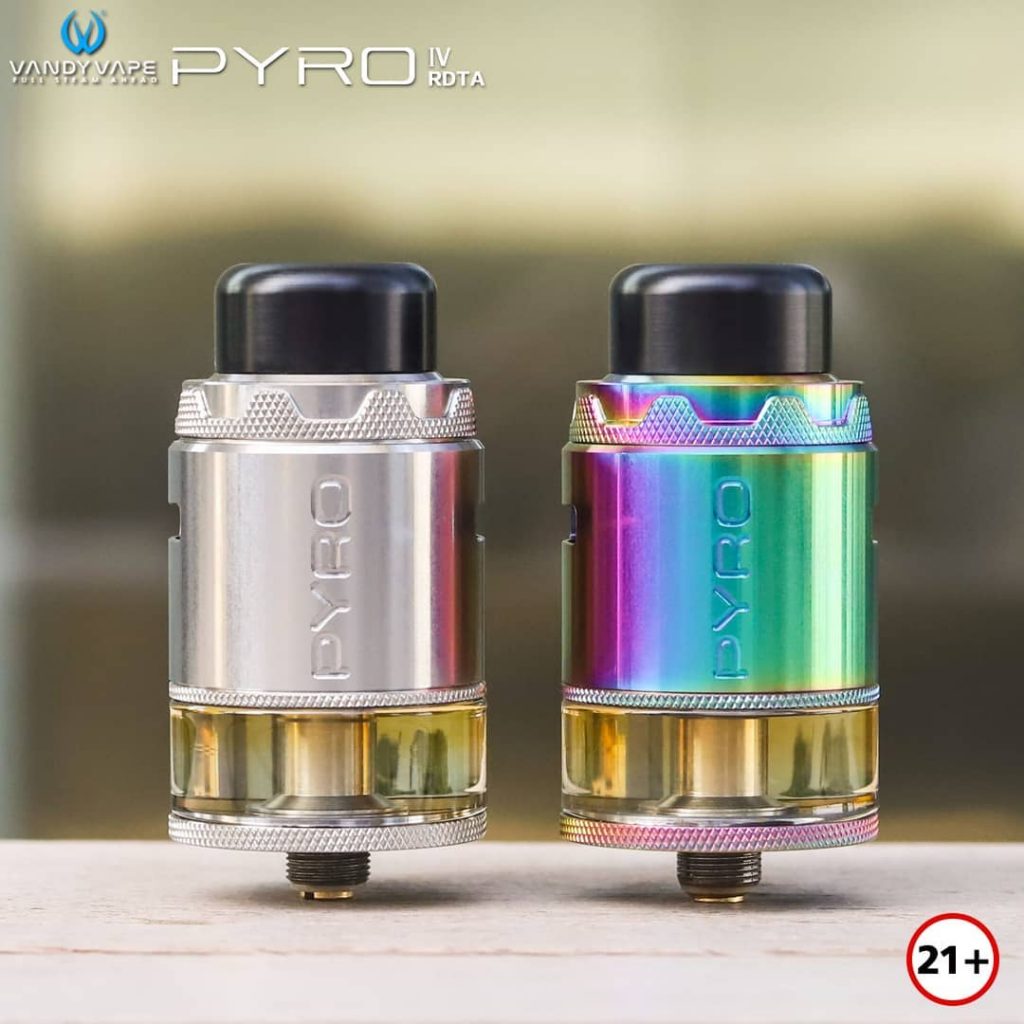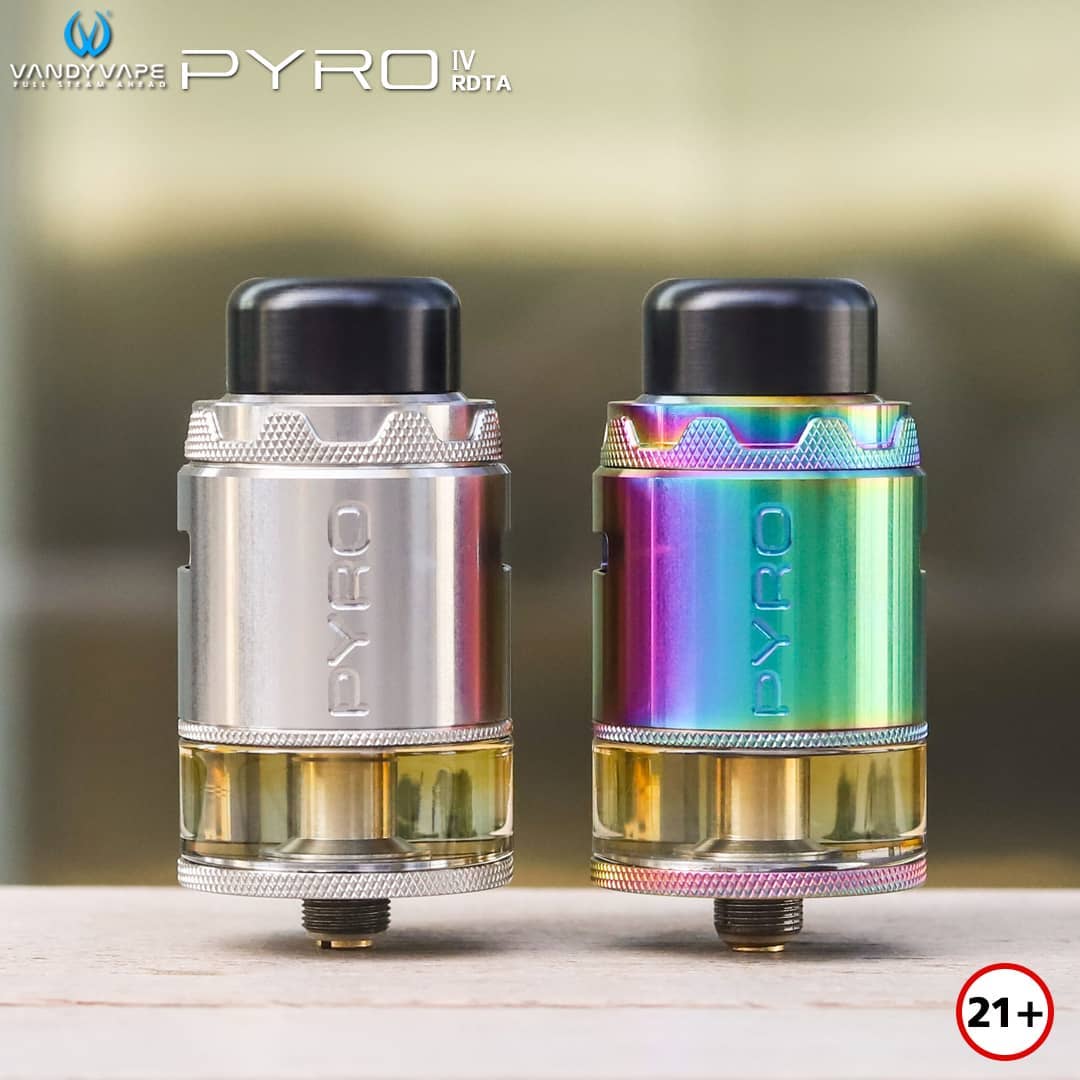 Join & Win
Finish the tasks below and win Vandy Vape products home easily. Good luck to you all!!
If you cannot load the contest table below, please click here to join.
Vandy Vape Giveaway