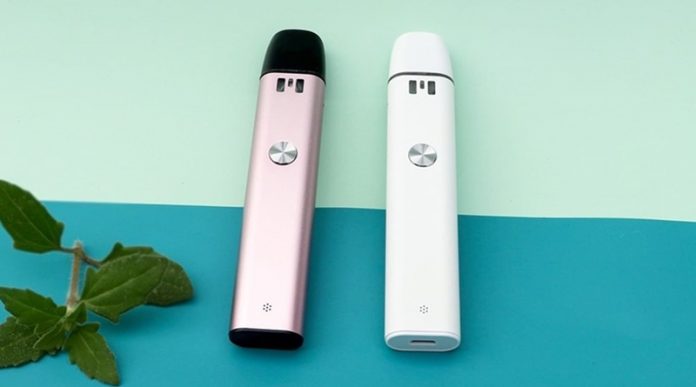 I was sent this to review by Healthcabin. Let's check out the Vaporbucks Simmi Pod Review together.
This is my personal opinion and is not influenced in any way and I have not been paid to review this item.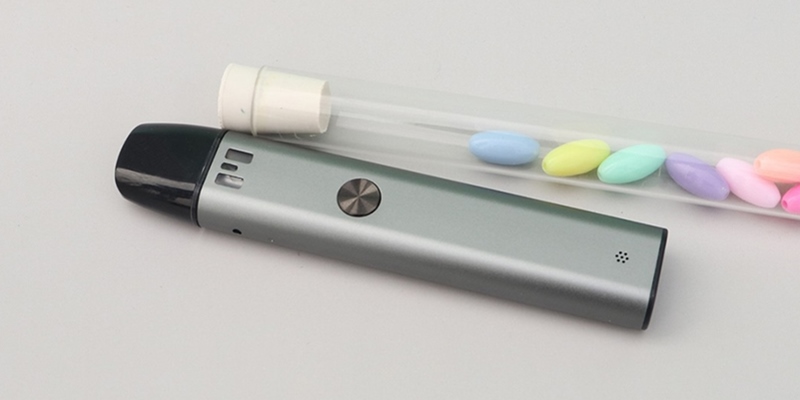 1 x SIMMI Device
2 x 1.2ohm Pod
1 x Micro-USB Cable
1 x User Manual
1 x Warranty Card
520mAh built-in battery,
1.6ml Pod with up to 5 times refillable lifespan
Coil resistance 1.0, 1.2 & 1.4ohm – Cotton material
Ultralight magnesium-silicon medical aluminium alloy integrated body
Duckbill-type mouthpiece
Auto Draw or Button Activation
Dual Air Flow
Independent condensation collection space in order to prevent liquid leaking & climbing.
Size: 37.8 * 11.9*21.5mm
Net Weight 52g
Micro-USB
Current: 1A
LED Indicator: Red/Blue/Green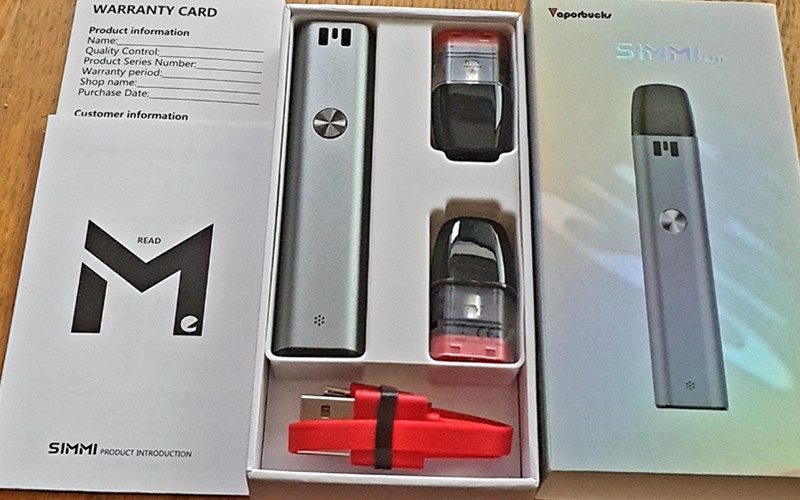 In use
It was packaged well with all you need to get started, I filled this with some Dr Vapes 10mg 50/50 e-juice. It's a simple pod, easy to fill and visibility is fine. You can turn the pod around to increase or reduce airflow, with the 1.2 I had to use it on the smallest Airflow to get a medium to loose mtl draw. The flavour is OK. Not the best but not the worst. As this kit was made to use MTL and RDL I think there is too much AF. The device charges quickly and feels nice in the hand. Similar size to the original Caliburn.
Pros
Ease of use
Good value for the price
No leaking
Nice mouthpiece – comfortable
Cons
Only includes the 1.2 pods – 1 of each or at least 2 different ones would have been better
To much Air flow on this pod
View window not great
Current price on Health Cabin is £7.53 – to get the best price please ensure you log in.
Thank you to Healthcabin for sending this in to me as usual great service and communication.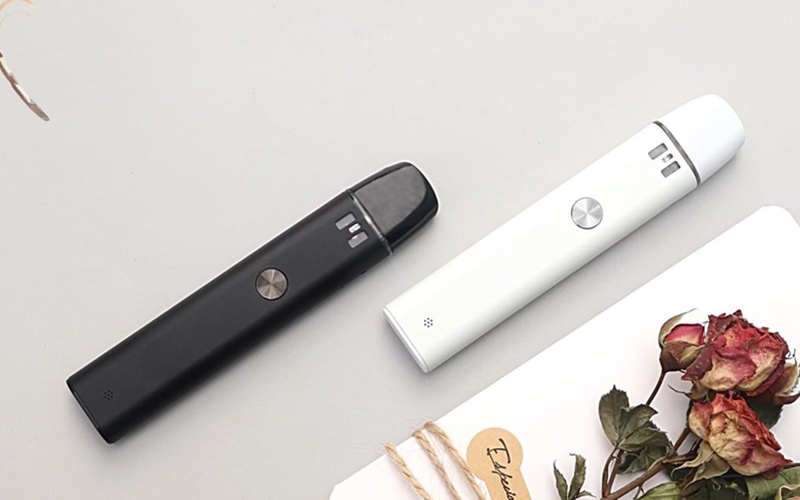 This review was written by DeeDee from POTV(Planet of the Vapes), click to view original review.