Vaporesso Discount 3% OFF
Dear Customers,
Not enough for the Easter Brand Sale?
HealthCabin now has a Vaporesso Brand Discount for a week,  wholesale only.
Vaporesso 3% OFF, no coupon required. The total discount price will be shown in your shopping cart.
Date: 24th Apri – 30th Apri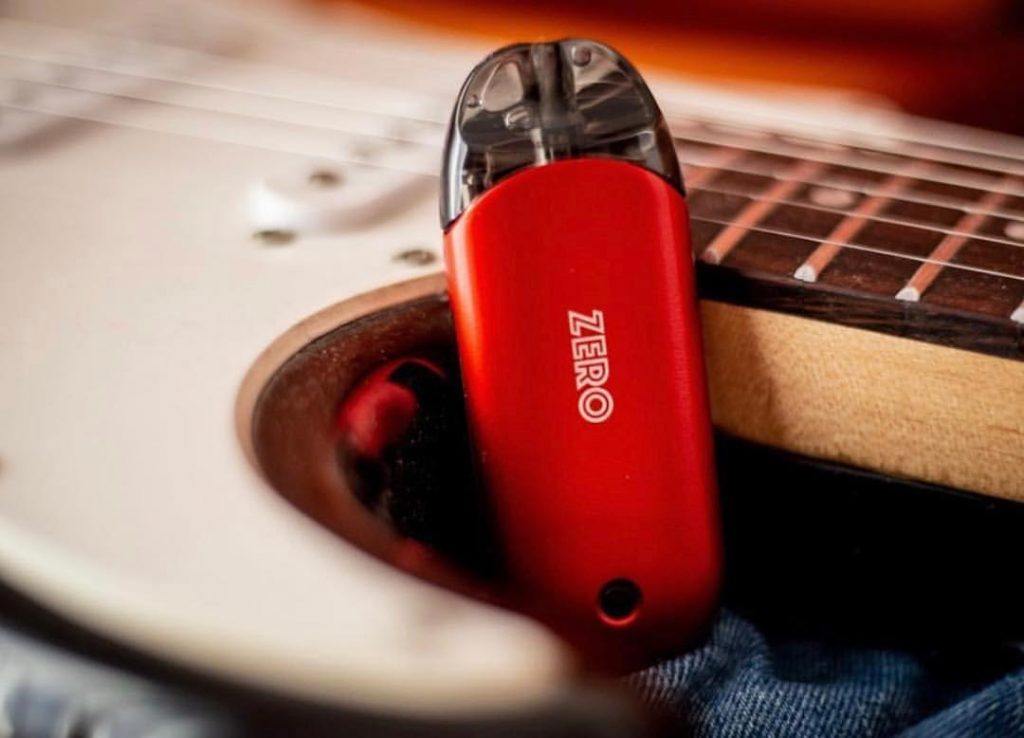 Get 3% OFF now, all Vaporesso products are available. Don't hesitate to shop, cheers!
If you have any questions, please feel free to contacts us.
HealthCabin