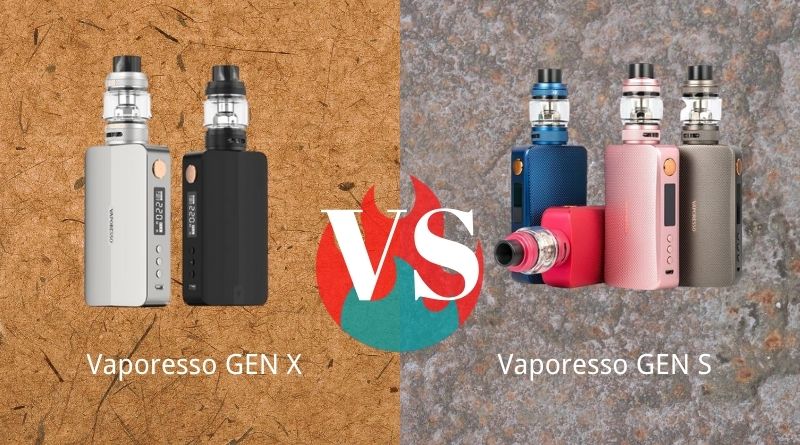 Hey guys, are you confused to make your choice between Vaporesso GEN S and GEN X? You are not the only one. Through this article, we are going to introduce you to these two most mainstream Vaporesso products.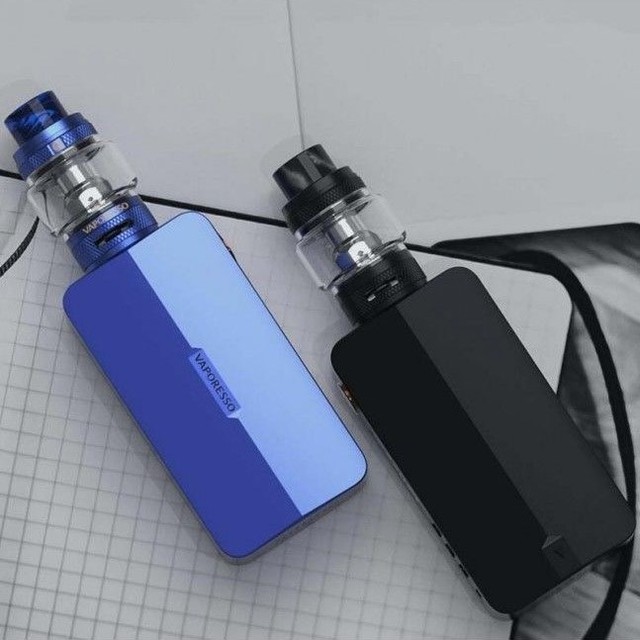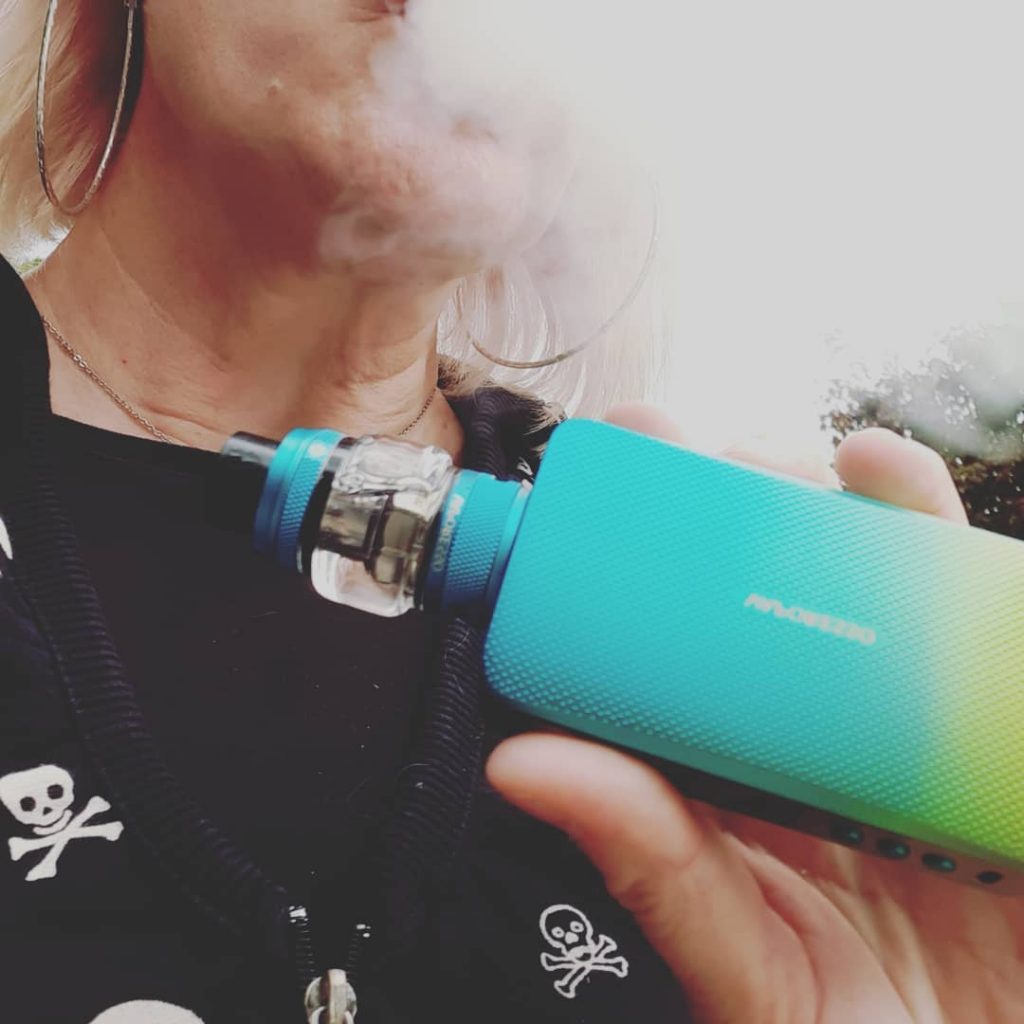 The Vaporesso GEN series is a perfect starter Kit with a high-powered vaping system equipped with a comprehensive temperature control suite, it might be the best option for starters especially to young vapors due to it's fresh and colourful appearance.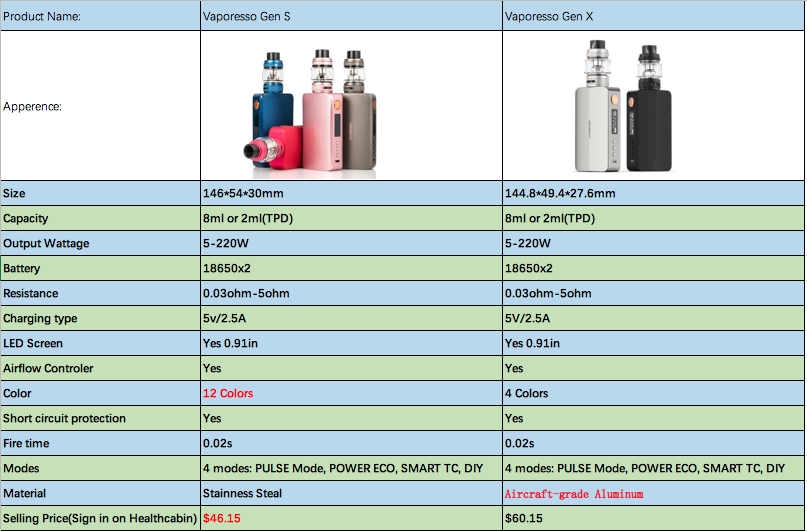 Differences:
Both mods requires 2×18650 batteries which are not included. But you can charge Gen S if urgent via the Micro USB fast port at 2.5A rate. GEN X is the first vaping device that combines the aircraft-grade aluminum material with CNC machining, brings impressive smooth hand-feel revealing its luxurious gene. Gen X is designed for giving you an optional version.
Summary
They are both valuable products.There are more reviews on our website from our ex-customers, you can simply visit our website and get reviews from our customers. There are not so many differences between GenS and Gen X. In case you like more stylish appearance, Gen X would be better option.
See More detail about the Gen X and Gen S online. Health Cabin will offer you the best service and quality good.
Each GenX set contain:
1pc Gen X Mod
1pc NRG-S Tank (8ml)
1pc GT Meshed Coil (Pre-installed)
1pc GT4 Meshed Coil (In the Box)
1pc Extra Mouthpiece
1pc Glass Tube (5ml)
4pc O-ring
1pc Micro USB Cable
1pc User Manual
1pc Warranty Card
Each Gen S set contain:
1pc GEN S Mod
1pc NRG-S Tank (8ml)
1pc GT4 Meshed Coil
1pc GT Meshed Coil
1pc Extra Glass Tube (5ml)
4pc O-Rings
1pc Micro USB Cable
1pc User Manual
1pc Warranty Card