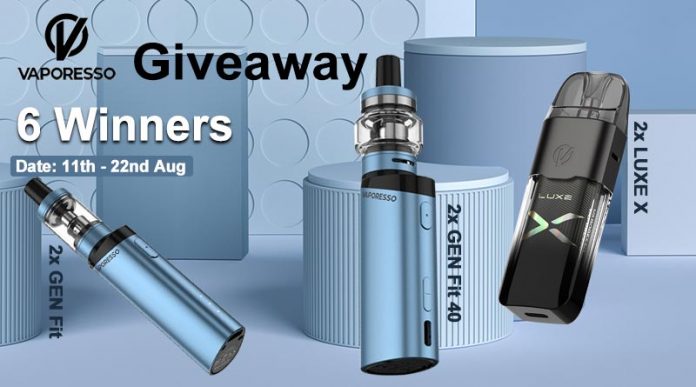 Dear valued customers,
It doesn't matter if you've missed our last round of Vaporesso giveaway. As Healthcabin will continue to team up with VAPORESSO to bring you guys the second of Vaporesso giveaway. We are going to giveaway LUXE X Pod Kit, GEN Fit Kit & GEN Fit 40 Kit with 6 winners in total, ends on 22nd Aug. Wanna test them for free? Take the chance to join us and win them home!
Prizes:
VAPORESSO LUXE X Pod Kit – 2 Winners
VAPORESSO GEN Fit Kit – 2 Winners
VAPORESSO GEN Fit 40 Kit – 2 Winners
*If you are luckly to win, you will get one of the prizes randomly.
About VAPORESSO LUXE X Pod Kit
Vaporesso LUXE X Kit which innovative COREX heating technology, applied with unique Morph-Mesh structure, ensures more rapidly and evenly heating. It improves the Vaporization Efficiency Ratio by 30% to provide sheer flavor accuracy and longer lifespan. It adopts the new 0.8ohm/0.4ohm Mesh LUXE X Pods with customized drip tips for MTL/DTL experience. You can easily switch the pod to adjust the airflow from MTL to DTL. Its slim & crystal clear body with 3 layers of coating is durable enough to resist daily abrasion & dropping. Moreover, its auto lock function will lock the device after 8S pressing and secured mode to protect from accidentally misfiring.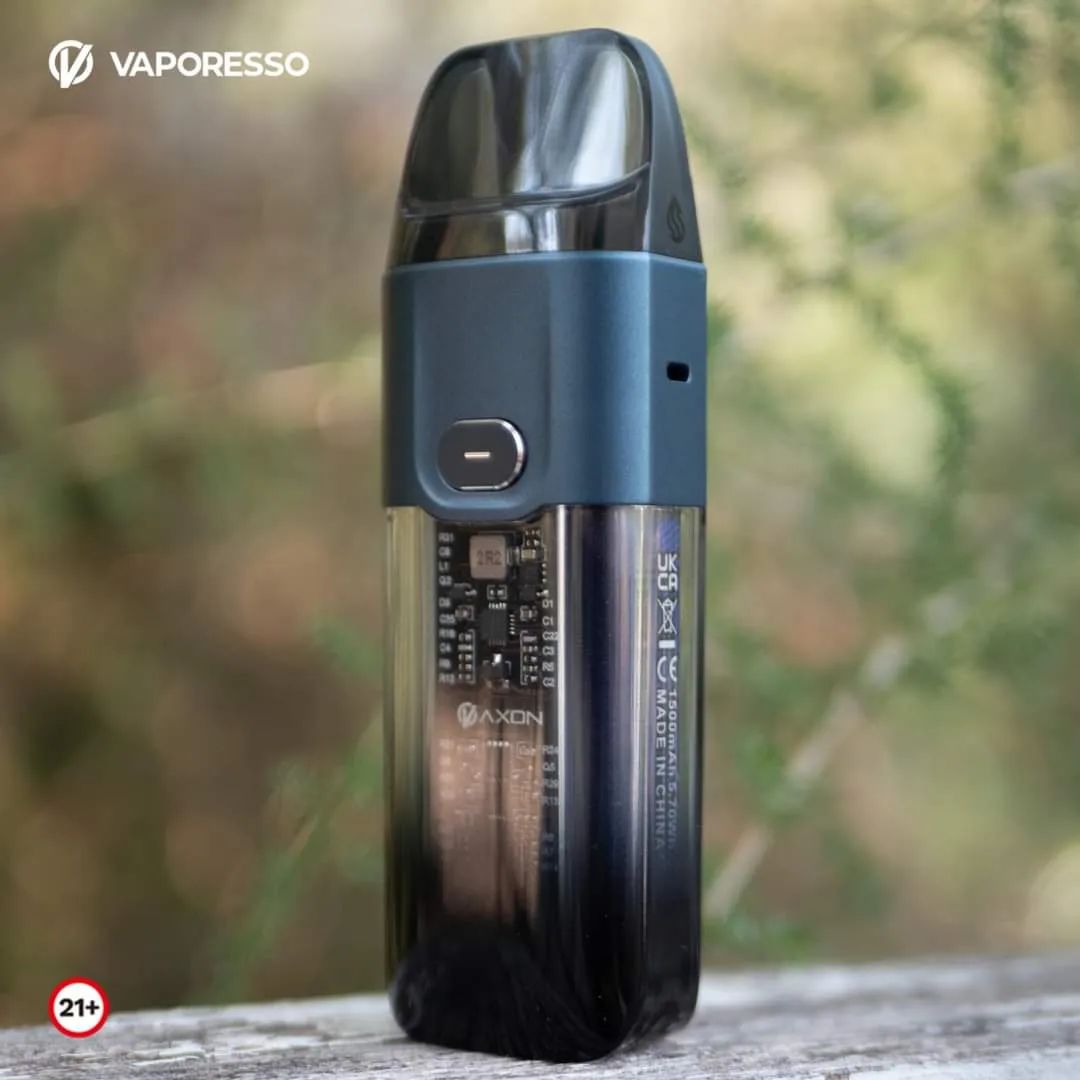 About VAPORESSO GEN Fit Kit
Vaporesso Gen Fit Kit is an MTL kit that is top with a built-in PULSE mode, armed with a new iTank M Tank and MTX coil that ranges from 0.8ohm to 1.4ohm, MTX 1.2ohm coil is included for your freebase and nic salt e-liquid. iTank M Tank is connected via 510 thread. Catering to 3ml vape juice, it allows you to adjust the airflow by screwing the airflow control ring. Equipped with an AXON chip, it virtually displays more consistent vapor. Maintaining a 1200mAh integrated battery with max 20W output and three-color battery indicator, it enhances its performance and exceeds 33% of others. Activate your kit with the draw and button methods, it features 3-level power modes (High-3.5V, Medium-3.3V, Low-3.0V), select your mode by pressing the fire button 3 times. Crafted from aluminum alloy material, the anti-breakage design reserves both performance and compactness for MTL enthusiasts.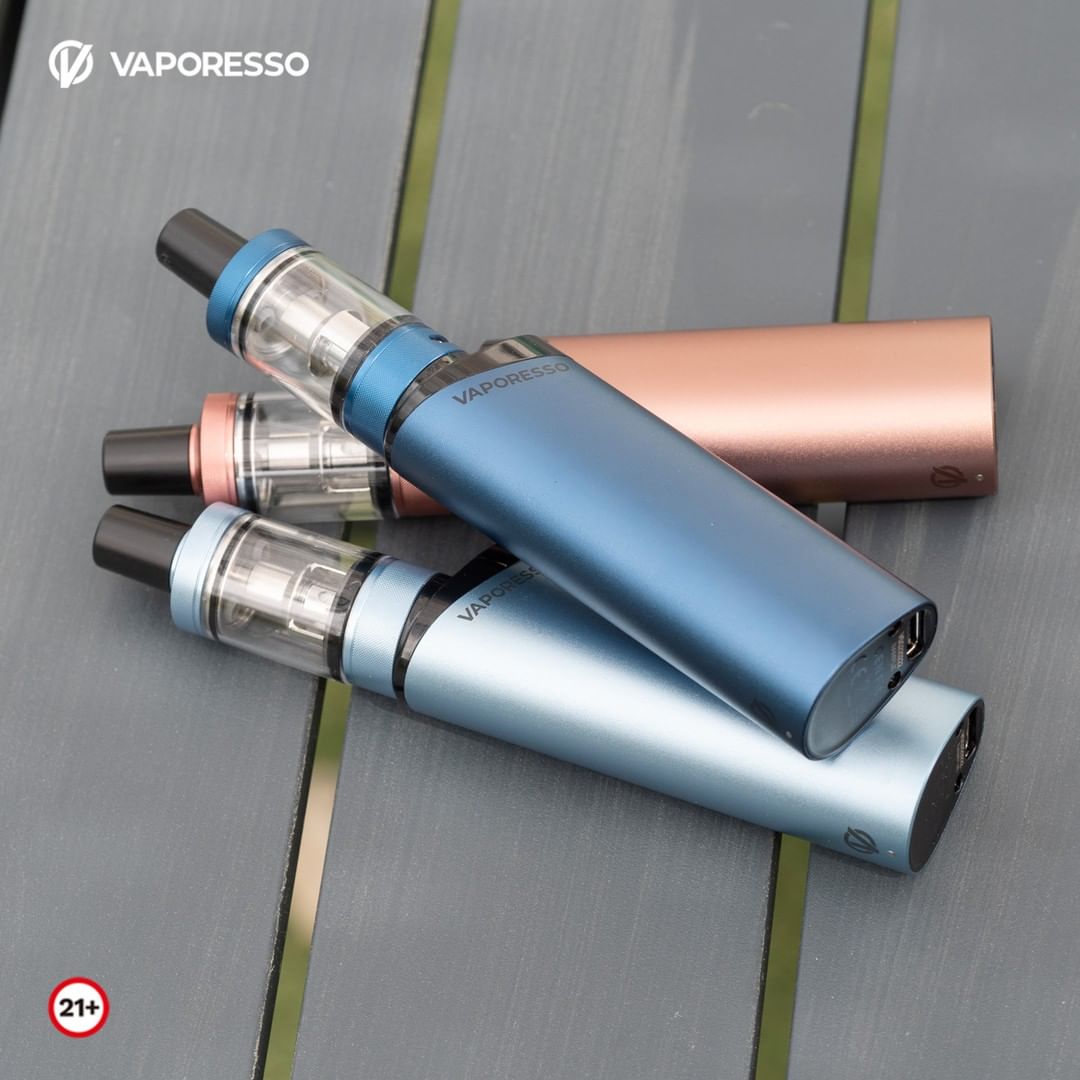 About Vaporesso GEN Fit 40 Kit
Vaporesso GEN Fit 40 Kit features a unique top 0.42 OLED screen. With a 510 connector, it lets you hook up a 3.5ml iTank X tank, which is compatible with all GTX platforms for both nic salt and freebase e-juice. It takes an integrated 2000mAh battery and features max 40W output. Come equipped with a top filling and bottom liquid self circulation system, it delivers more pure flavor with it is coupled with an adjustable airflow ring. It inherits extremely lightweight and you will love its comfortable and compact grip.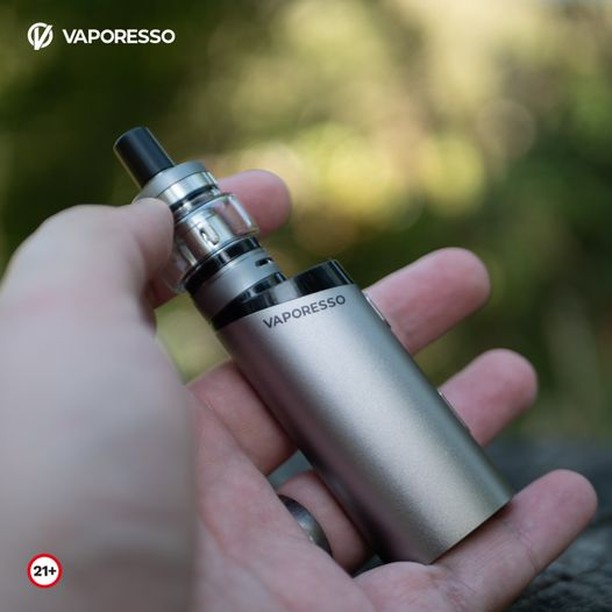 Join & Win
Finish the tasks below and win VAPORESSO LUXE X Pod Kit, GEN Fit Kit or GEN Fit 40 Kit home easily. Good luck to you all~
If you cannot load the contest table below, please click here to join.
VAPORESSO Giveaway – Round 2