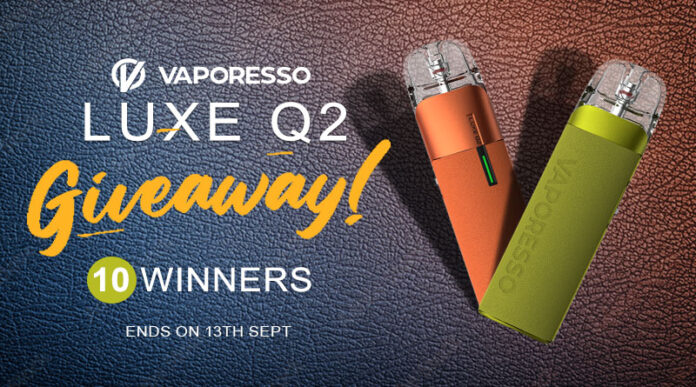 Dear customers,
Are you looking for a well performance pod system that can be fully charged in a short time? Then you're in the right place. The new released LUXE Q2 from Vaporesso will be the perfect choice for you. Fully charged in only 30mins, lasts for 48hs.
Do you wanna try it? Here is the chance! Healthcabin teamed up with Vaporesso is here to bring you guys new round Vaporesso LUXE Q2 Giveaway, with 10 winners in total, ends on 13th Sept. Take the chance to join us and win it home!
Prize:
Vaporesso LUXE Q2 Pod Kit – 10 Winners
*If you are luckly to win, you will get one of the colors randomly.
About Vaporesso LUXE Q2 Pod Kit
The Vaporesso LUXE Q2 features deluxe leather and adjustable airflow for premium vaping experience, Built-in 1000mAh Battery, hold 3ml ejuice capacity with the side filling syetem, 2A fast charging,full charged in 30mins and can use in nest 48hs vaping,fast charging reduces the waiting time for charging and greatly elevates the user experience.Fully compatible with all LUXE Q pods (2ml cartridge is top filling system), they cater to nic salt and freebase.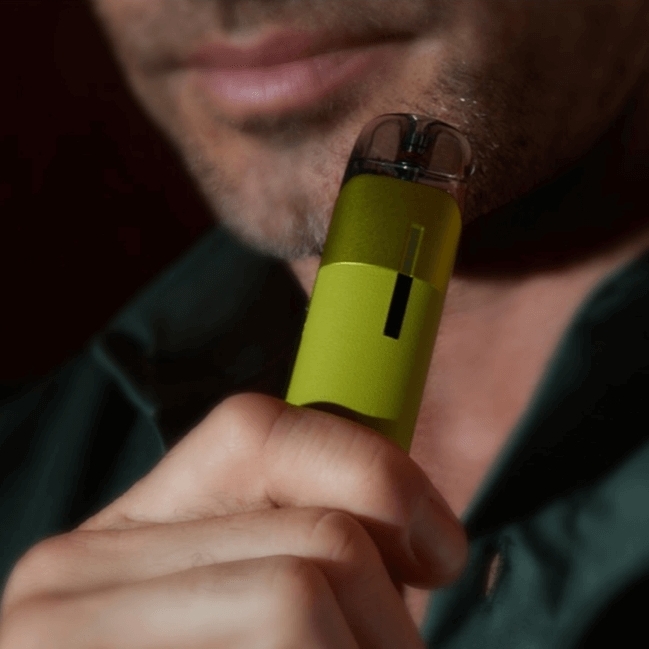 Join & Win
Finish the tasks below and win Vaporesso LUXE Q2 Pod Kit home easily. Good luck to you all!!
If you cannot load the contest table below, please click here to join.
Vaporesso LUXE Q2 Giveaway